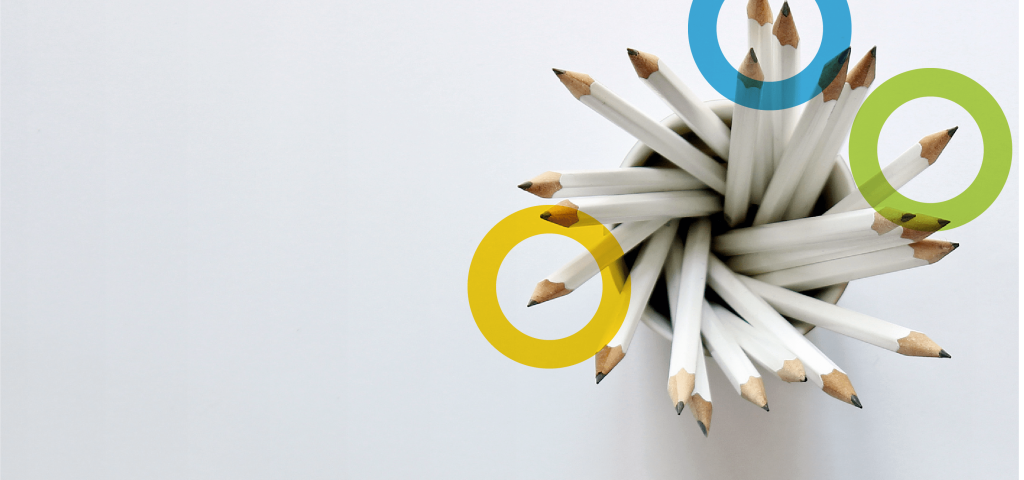 With rising IT costs, rapidly advancing technologies, increasing cyber threats and a constant pressure to innovate, it's a challenge to keep up.
We know securing your infrastructure is critical. A single unified security solution can let you focus on growing your business fearlessly.
Small-to-medium sized businesses (SMB) account for 42% of digital attacks, but only 40% of business leaders are equipped with a solid cyber-protection plan. Prepare your enterprise for the unexpected by developing a comprehensive cybersecurity strategy.1
What we do
SEI Sphere partners with you to create a cyber strategy and end-to-end solution that fits your needs.
Cybersecurity

End-to-end protection you need to propel your business forward.

Network operations

Fully managed network operations designed to keep your business running smoothly and efficiently.

Cloud

Gain enhanced scalability in a highly secured environment.