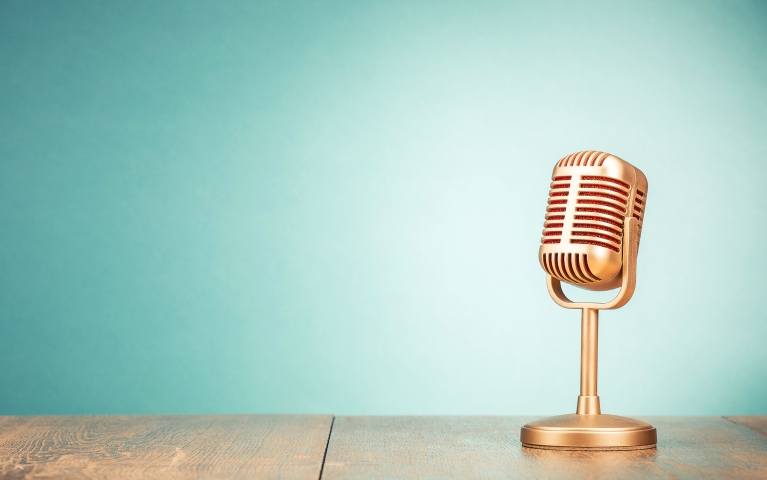 The latest financial information for shareholders
MARKET PRICE
As of December 7, 2023, 9:36 am EST
$59.58
MARKET PRICE CHANGE
As of December 7, 2023, 9:36 am EST
-0.02 (0.025%)
With relationships across the financial services industry, we're positioned to meet our clients' emerging and converging needs and capture growth opportunities that increase shareholder value.
Annual report
Proxy statement
Investor presentation
See our latest investor presentation to better understand our business strategy and financial highlights.
Download PDF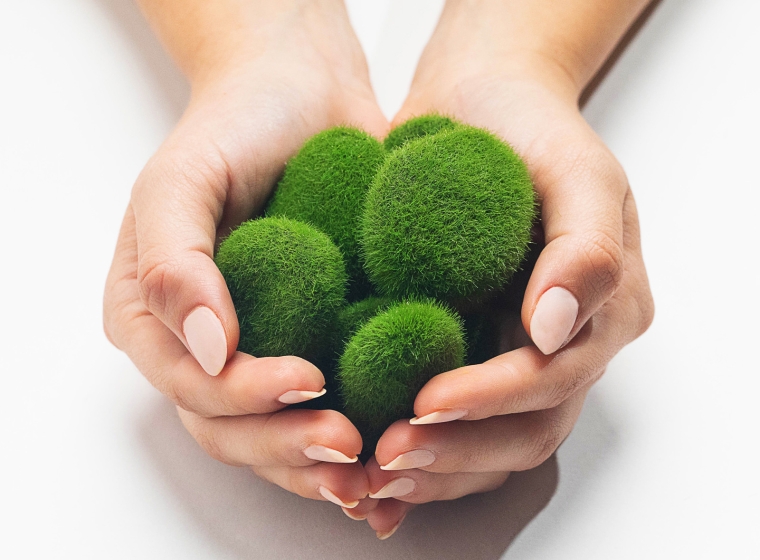 2022 Corporate Social Responsi­bility Report
Learn more about our commitment to CSR and how we're advancing our initiatives across the company.
Download the report
The strength of our legacy is the courage of our future