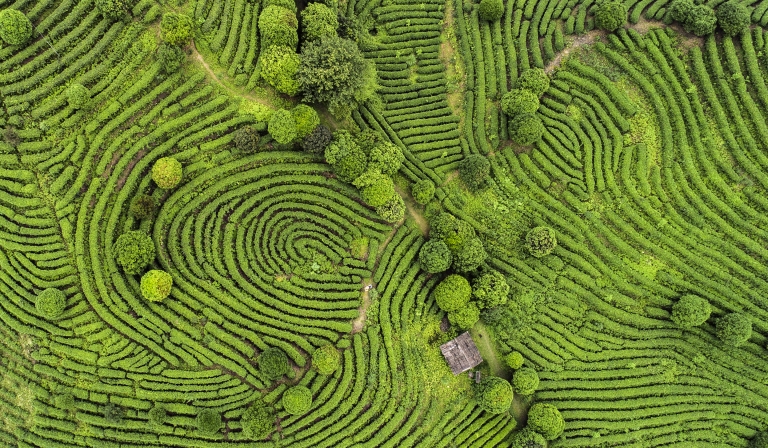 Building brave futuresSM through the power of connection
We're committed to building deep connections across our company, the industry, and our communities to effect positive change.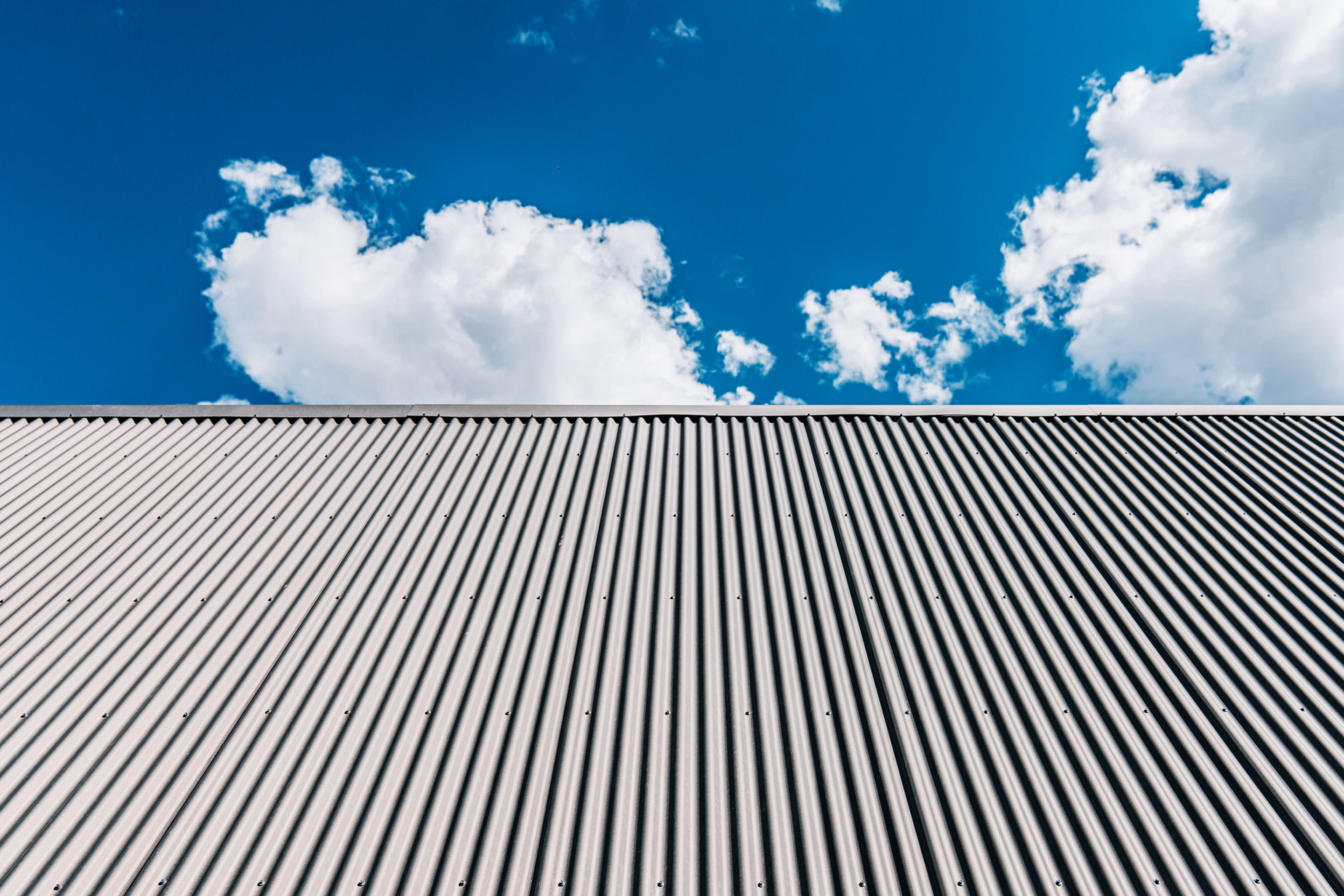 Our corporate responsibility is carried out in a number of ways, including purposeful initiatives and a commitment to sustainability.
Learn more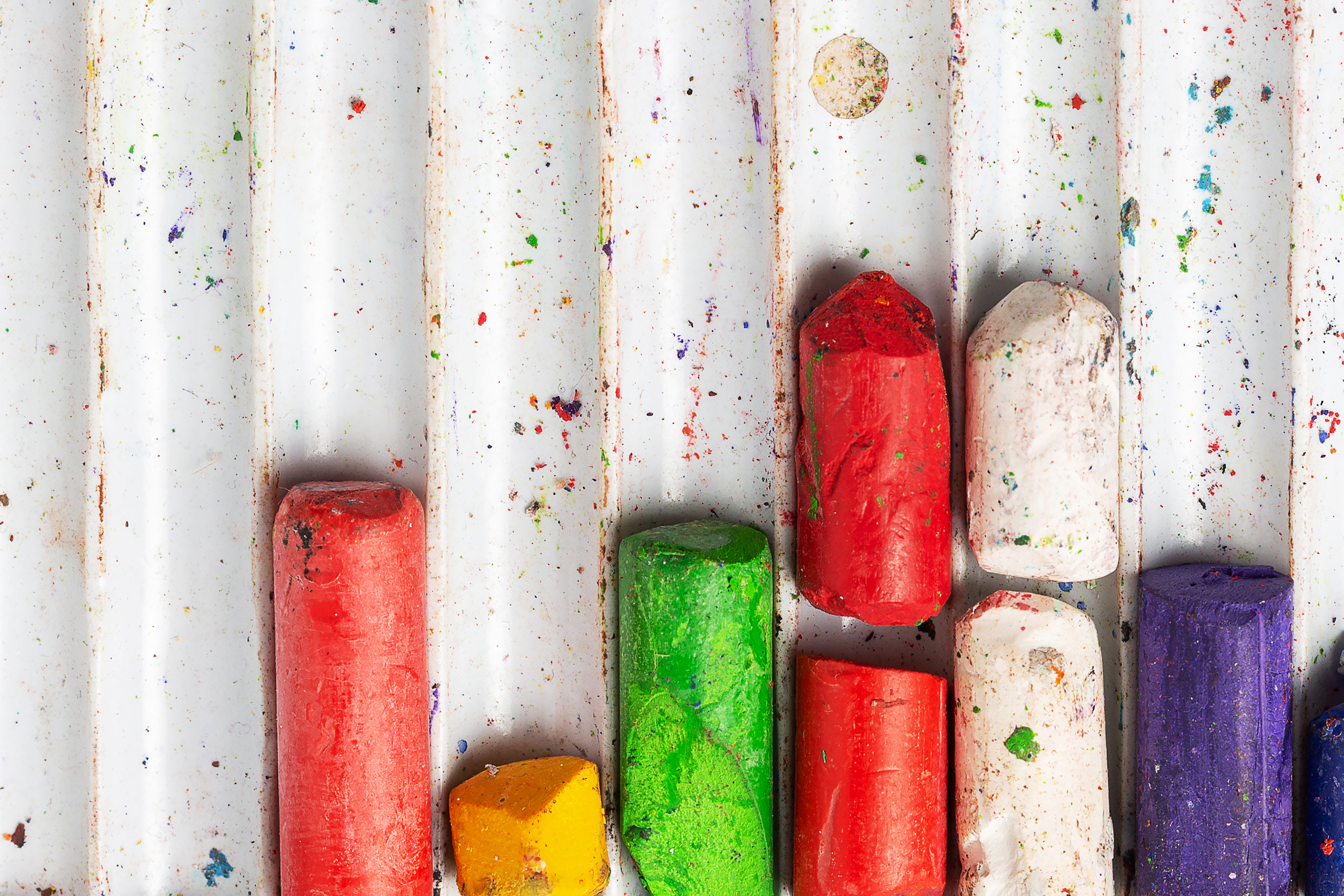 Diverse perspectives foster a more dynamic workforce. We're cultivating an environment that values individual points of view, ensures employees are treated fairly, and strives to make an impact.
See how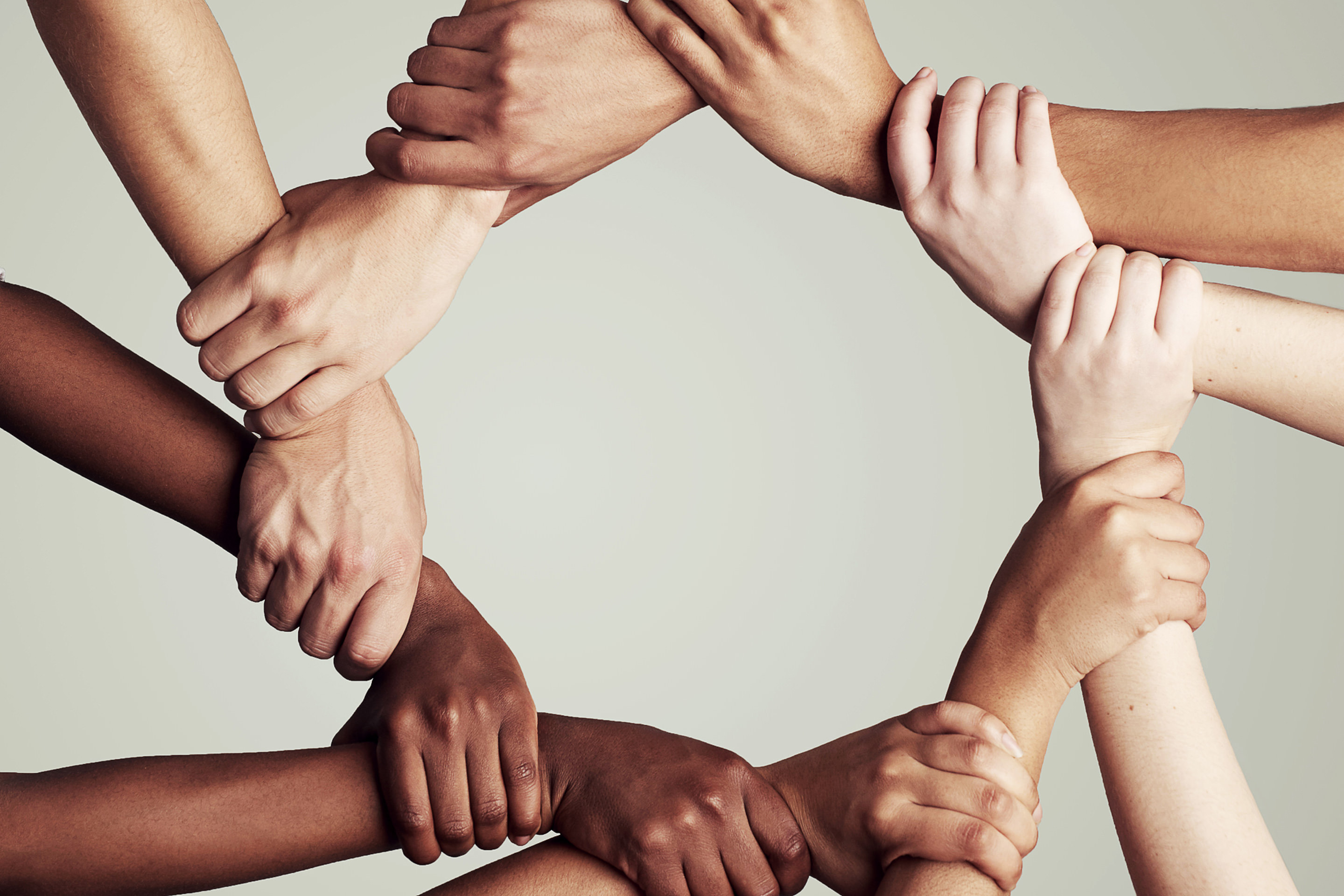 Connections make a difference. Through philanthropic efforts, bringing our clients together, and empowering employee advocacy, we find purpose and strengthen our communities.
Discover why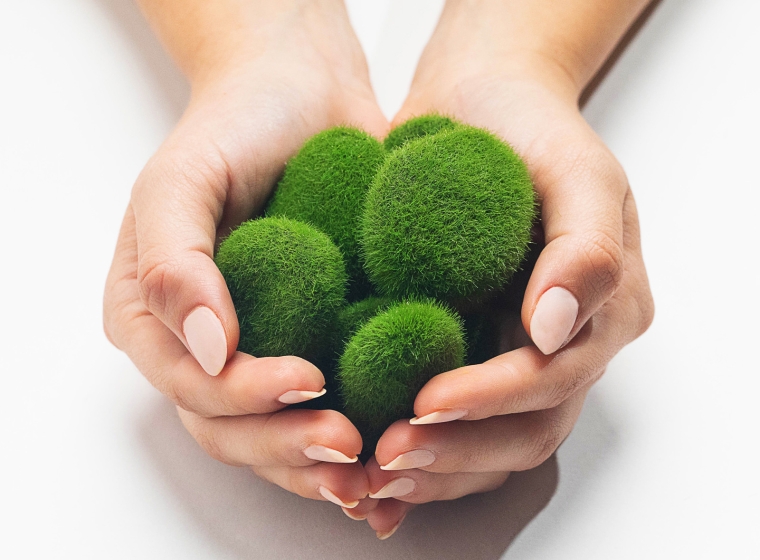 2022 Corporate Social Responsibility Report
Learn more about our commitment to CSR and how we're advancing our initiatives across the company.
Download the report