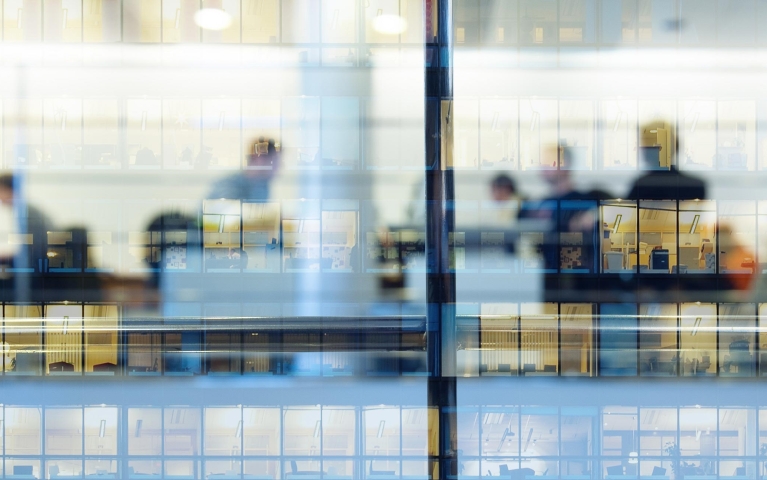 We work with our clients to tackle the whole of business transformation. From the front to back office, our technology solutions create connections that empower our clients to take control and reshape their businesses.
Explore our other solutions
Operations

Achieving operational excellence with business process outsourcing and data operations that help clients improve efficiency and performance.

Asset management

Connecting investors to what matters most, so they can achieve their goals and make confident decisions.