Our success is rooted in strength and stability, delivering tech-forward solutions and expanding our connections to the financial services ecosystem.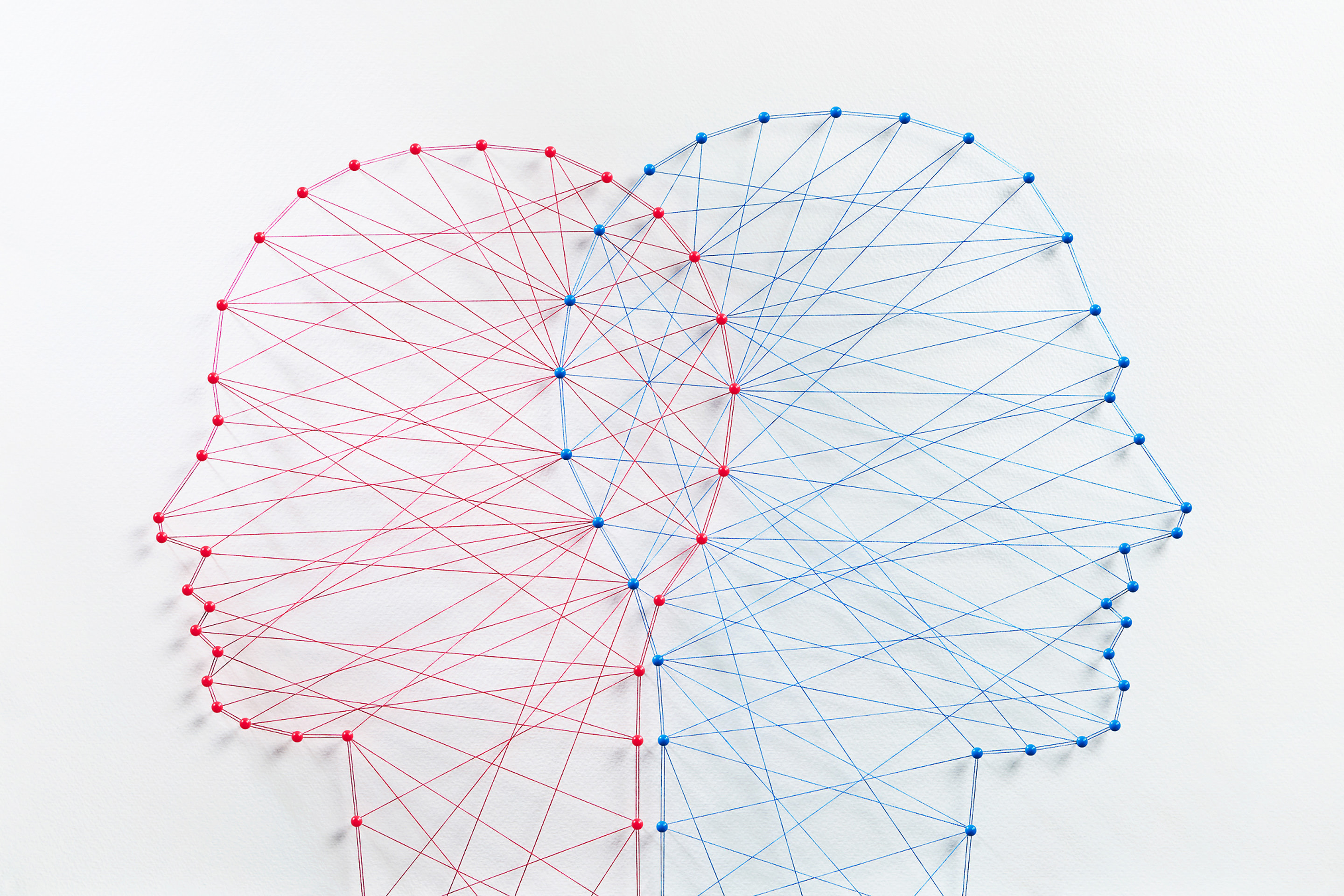 We're 4,000 employee entrepreneurs working with our clients and communities to solve problems that matter. And we're on a mission to build brave futures through the power of connection.
Discover us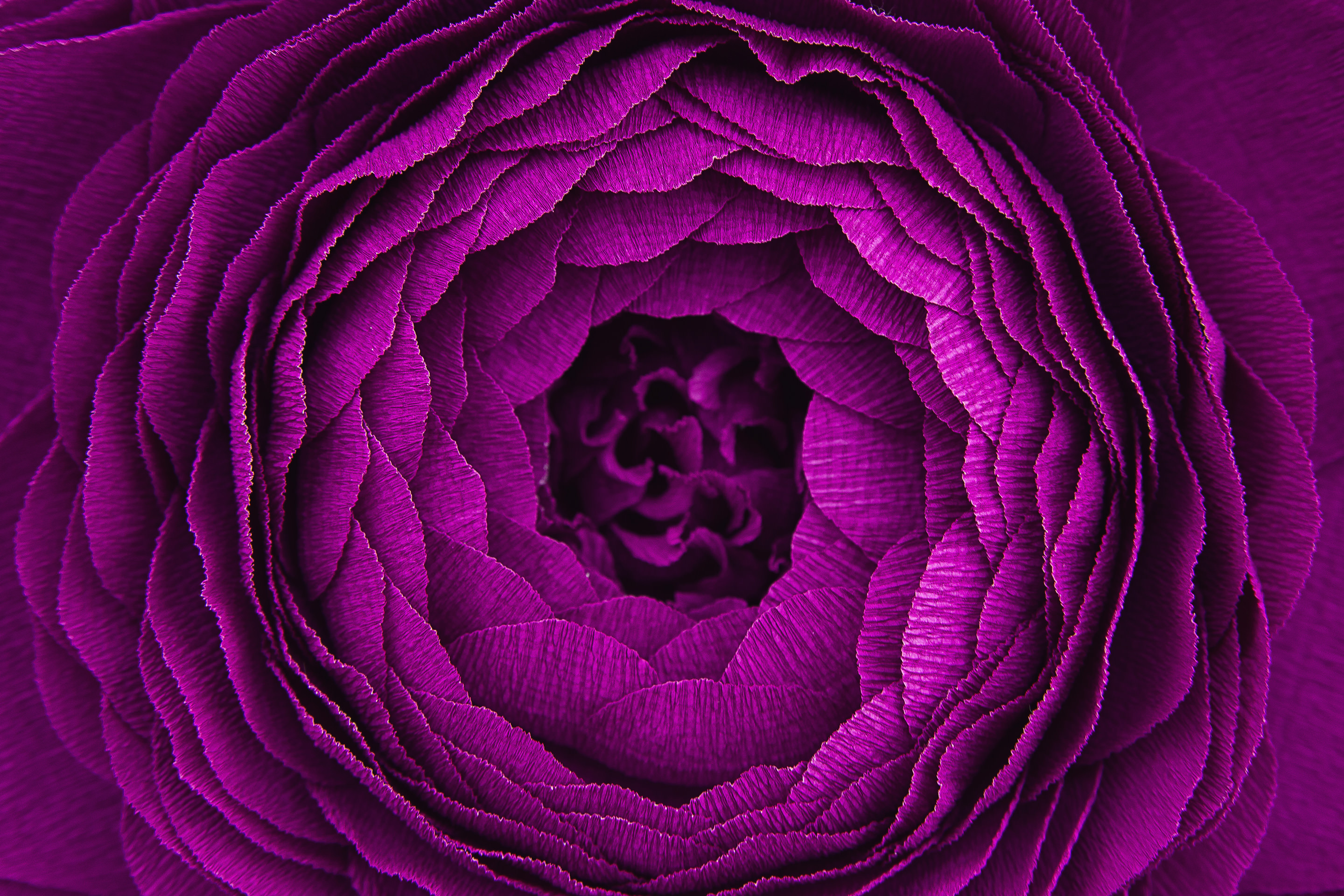 We deliver technology and investment solutions that connect the financial services industry. We find opportunities that others can't because we're at the center of it all.
What sets us apart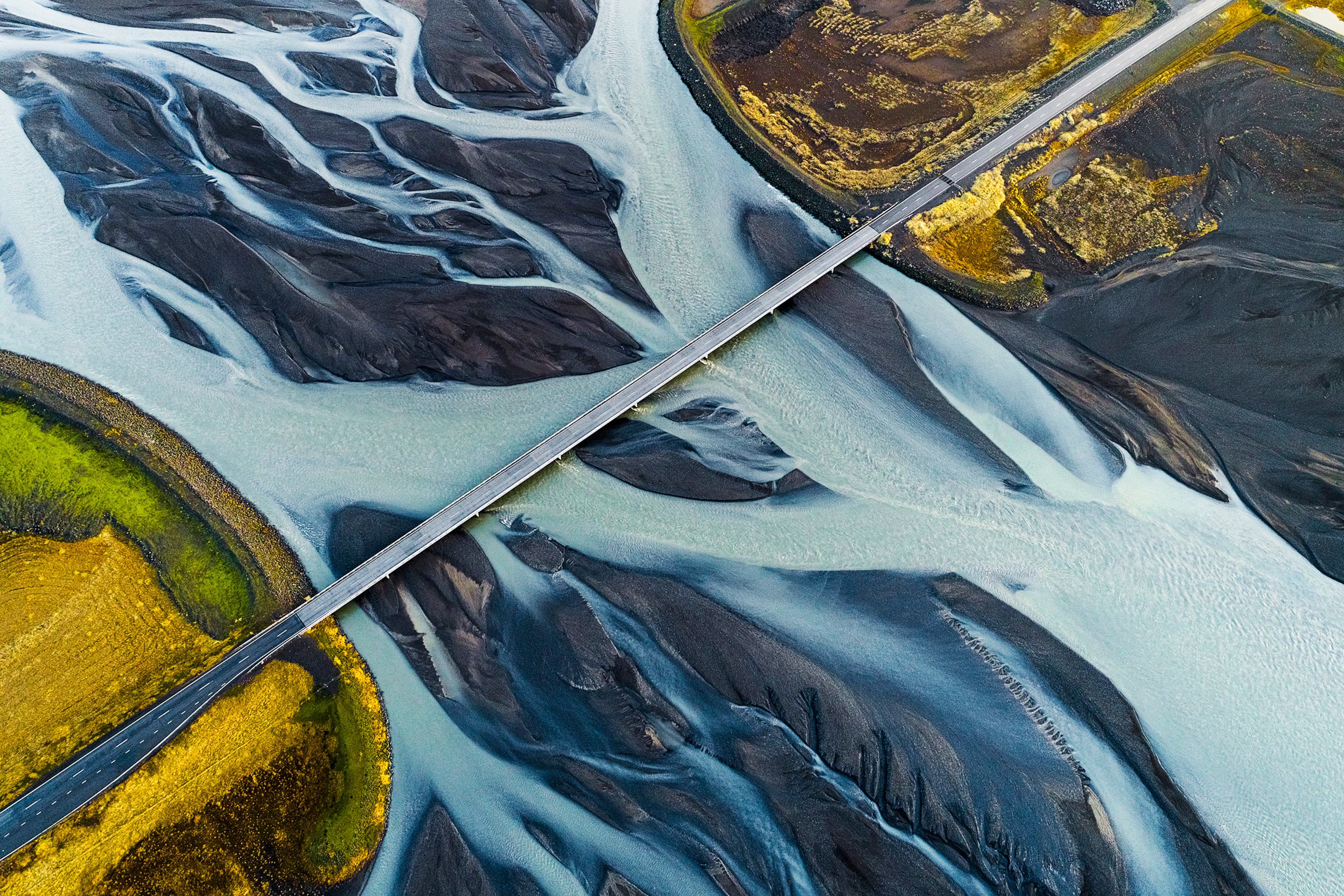 We challenge convention and break down barriers. We're part of the industry's backbone, building connections that empower confident decision-making for the future.
How we build
The strength of our legacy is the courage of our future