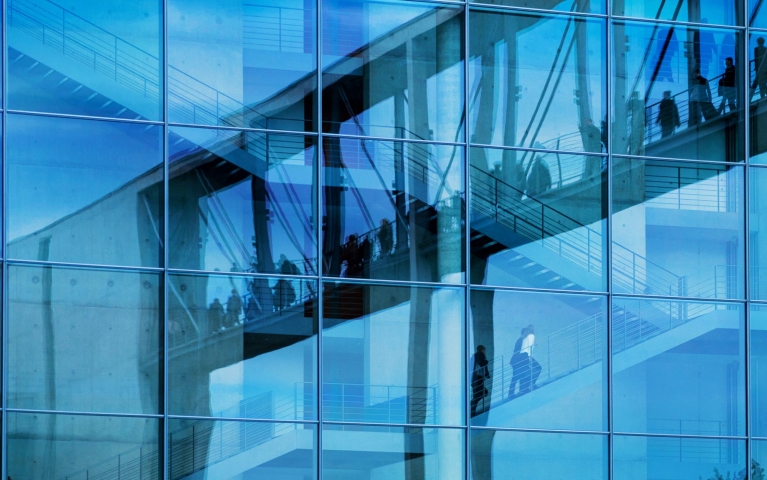 We offer end-to-end platforms for wealth and investment management, delivered as flexible outsourced infrastructure solutions that include processing, fund administration, information analytics, and cybersecurity services.
Explore our other solutions
Technology

Powering the future of wealth with enterprise platform solutions that address complex business challenges.

Asset management

Connecting investors to what matters most, so they can achieve their goals and make confident decisions.