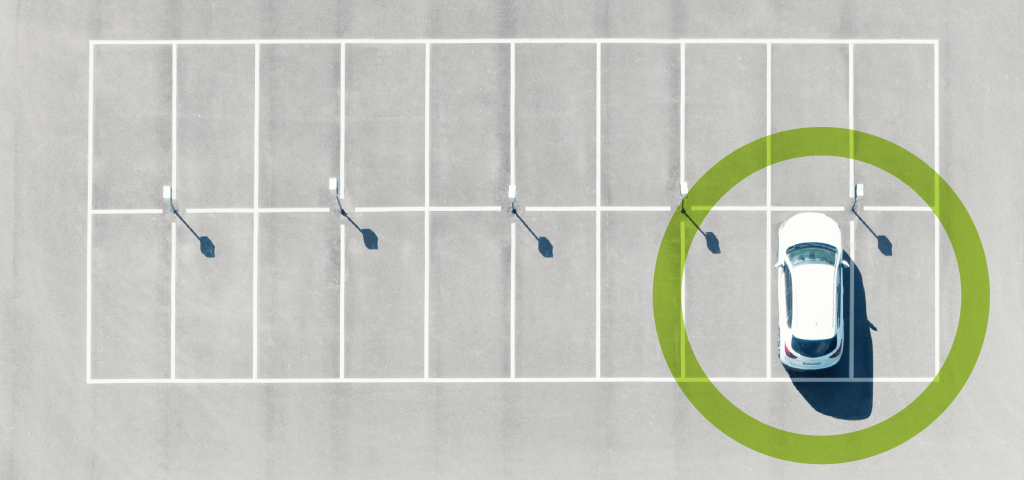 With rising IT costs, rapidly advancing technologies, increasing cyber threats and a constant pressure to innovate, it's a challenge to keep up.
As your business grows, new challenges arise. We deliver a cybersecurity strategy and solution that's flexible and can grow with you and your clients.
With innovation being disrupted and new privacy and compliance laws being put in place, Fintech and Insurtech companies must make sure their infrastructure and services protect not only their company's data but their clients' data.
What we do
SEI Sphere partners with you to create a cyber strategy and end-to-end solution that fits your needs.
Cybersecurity

End-to-end protection you need to propel your business forward.

Network operations

Fully managed network operations designed to keep your business running smoothly and efficiently.

Cloud

Gain enhanced scalability in a highly secured environment.