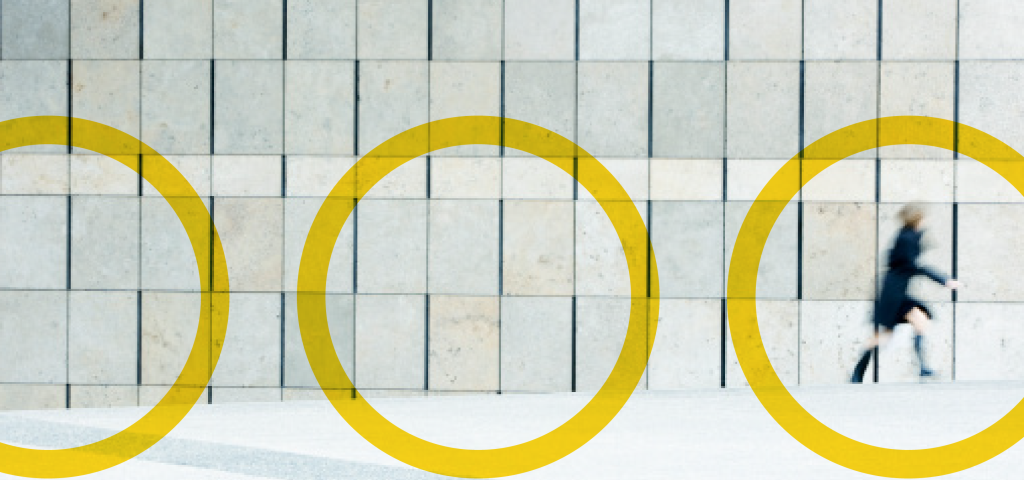 With rising IT costs, rapidly advancing technologies, increasing cyber threats, and a constant pressure to innovate, it's a challenge to keep up.
Whether you are a bank, credit union or insurance firm, we are focused on developing an end-to-end solution that can enhance your cyber protection.
Financial services firms are 300 times more likely than other companies to be targeted by a cyberattack1. The challenge is most financial service's IT and security teams are stretched thin, and often lack the ability to maintain compliance in the wake of mounting attacks.
"Boston Consulting Group Annual Report," Business Insider, markets.businessinsider.com.
What we do
SEI Sphere partners with you to create a cyber strategy and end-to-end solution that fits your needs.
Cybersecurity

End-to-end protection you need to propel your business forward.

Network operations

Fully managed network operations designed to keep your business running smoothly and efficiently.

Cloud

Gain enhanced scalability in a highly secured environment.