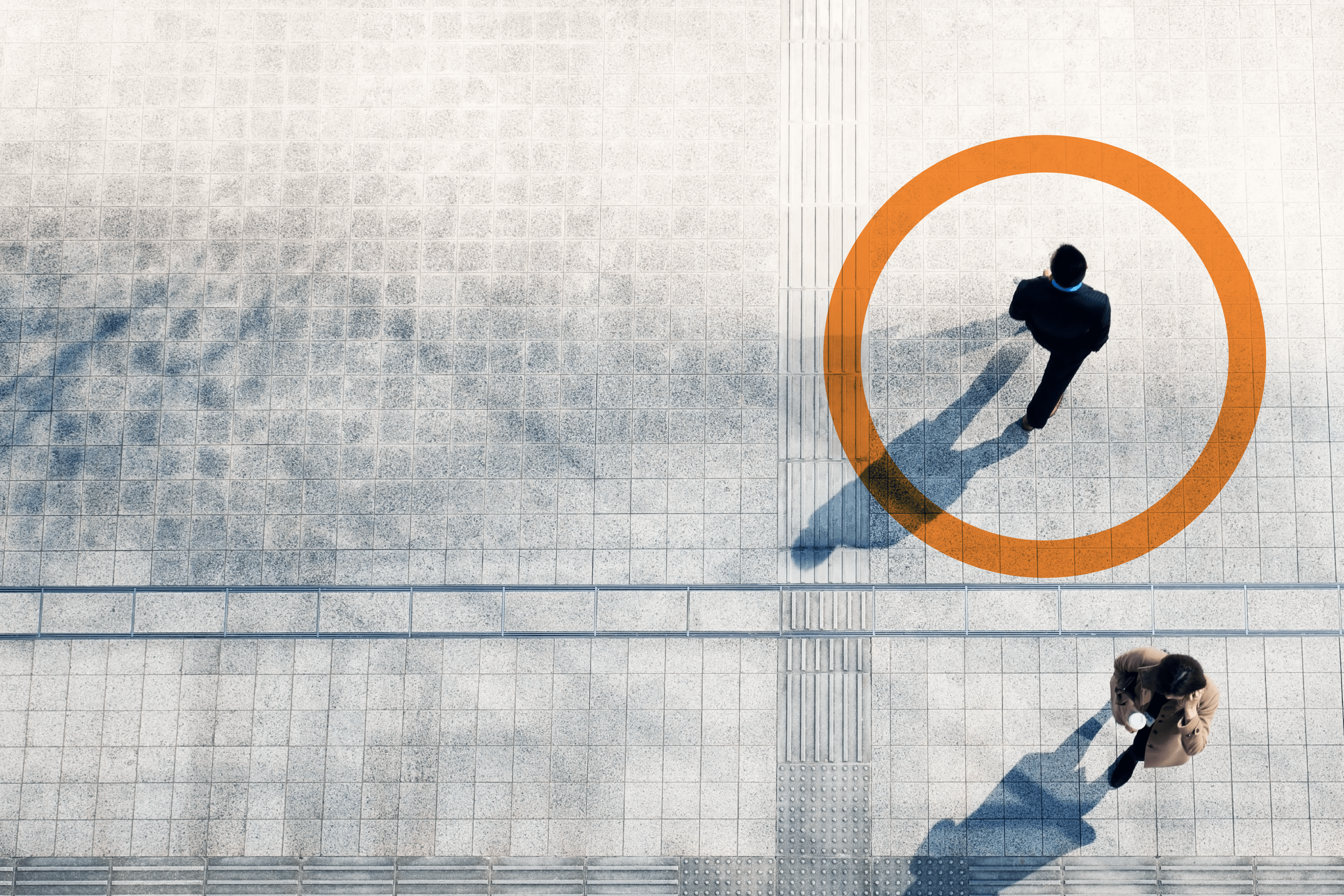 End-to-end protection you need to propel your business forward.
The best threat intelligence available is an awareness of what is happening on your infrastructure, right now. 
We believe:
Tools and experts need to align
Great security produces great business outcomes
A cyber process needs leverage to scale with business and growth
That's why we have created a single, unified cybersecurity solution that is designed to maximize simplicity, visibility, and speed. 
Our cybersecurity solution combines industry-leading enterprise technology with our own proprietary systems to create an intelligence-driven platform designed to monitor, detect, analyze, and remediate existing and emerging threats.
An overview of our cybersecurity services:
Full technology stack
Detection through remediation
Threat intelligence
Custom control writing
SIEM/SOAR
Security operations center
As a regulated entity ourselves, we integrate your unique business and/or IT regulatory requirements into our technology framework to help you stay in compliance.
Our goal is to provide our clients with a peace of mind. SEI will own the below capabilities so your team doesn't have to:
Deployment, management, and configuration of security tools
Prevention, monitoring, detection
Incident analysis
Incident mitigation and remediation