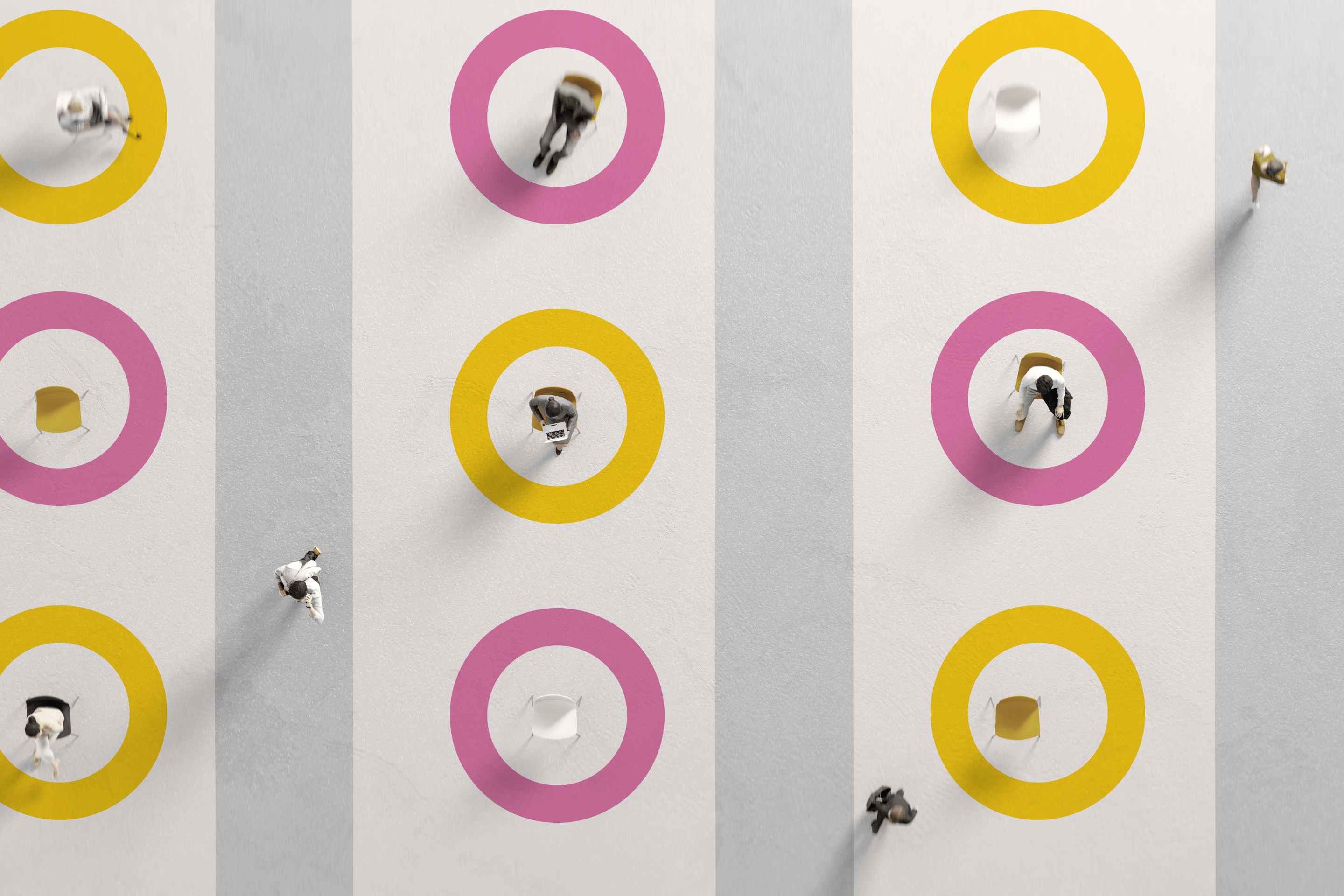 Fully managed network operations designed to keep your business running smoothly and efficiently.
Enhance your network operations capabilities so you can advance business priorities.
Your network operations center (NOC) is the first line of defense against a variety of potential business disruptions. The seamless operation of your network and IT systems is vital to your business survival and growth.
Our network operations have developed and matured throughout our 50+ year history. As a managed network service provider, we understand the IT challenges of highly demanding, complex businesses in the financial services industry. That's why our experienced professionals work continuously on your behalf to provide timely incident response and proactively recommend network infrastructure improvements.
Whether you operate on-premise, in the cloud, or in a hybrid model, our services integrate seamlessly so we can remotely monitor, optimize, and report on your network operations. Let us take on the day-to-day network operations so your team can focus on strategic initiatives.
What is network operations management?
Network operations management refers to the activities performed by staff to monitor, manage, and respond to alerts on a network's availability and performance. Network operations center (NOC) is typically a centralized location where the network operations center team provides 24x7x365 supervision, monitoring, and management for an enterprise's network, databases, firewalls, and external services. 
SEI's network operations include:
Monitoring and notification
Incident management
Triage and remediation
Recovery and maintenance
Change management
Design and architecture
SEI network operations provide proactive support to enable your business growth.
Our enterprise network operations provide proactive support to keep your business running smoothly and efficiently. We collaborate with your IT team to optimize your network, protect your infrastructure, and enforce your corporate policies. We're the strategic partner you need operating quietly in the background so you can grow and scale your business to meet your goals. With SEI, you can maximize uptime and redeploy valuable IT resources more strategically.