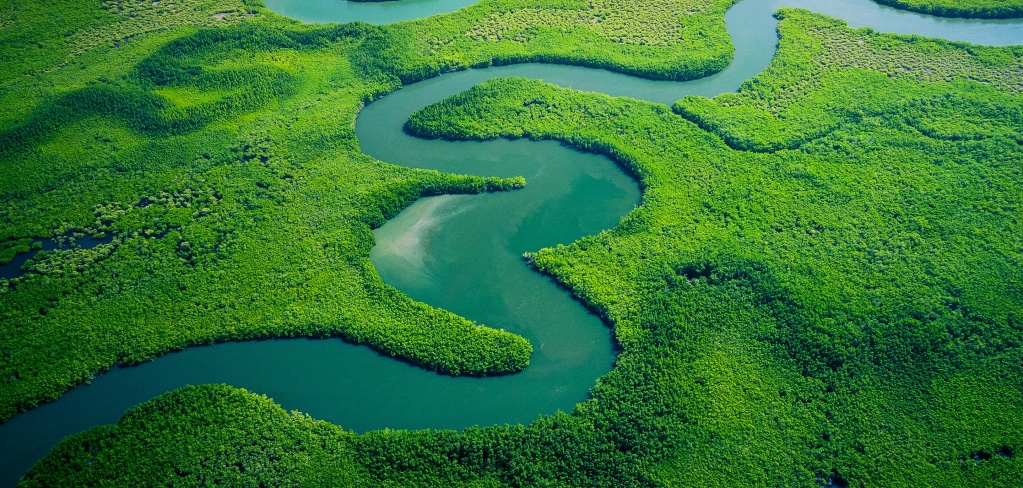 SEI Wealth Platform Learning Program
A multichannel, hands-on learning program for the SEI Wealth Platform, blending classroom and self-guided online learning.
SEI Wealth Platform Learning Program
When you change the way you run wealth management, you have to change the way you implement it. It adds up to more than process change—it's your firm's ability to reinvent your business. 
That's why we've flipped the script on typical technology implementations. We focus on the people using the technology first, providing situational education based on your role, your process challenges, and more.
The SEI Wealth PlatformSM Learning Program includes these courses of learning: 
Accreditation for clients
Training for clients 
Certification for consultants
More in SEI Wealth Platform Learning Program
Services provided by SEI through its affiliates and subsidiaries.