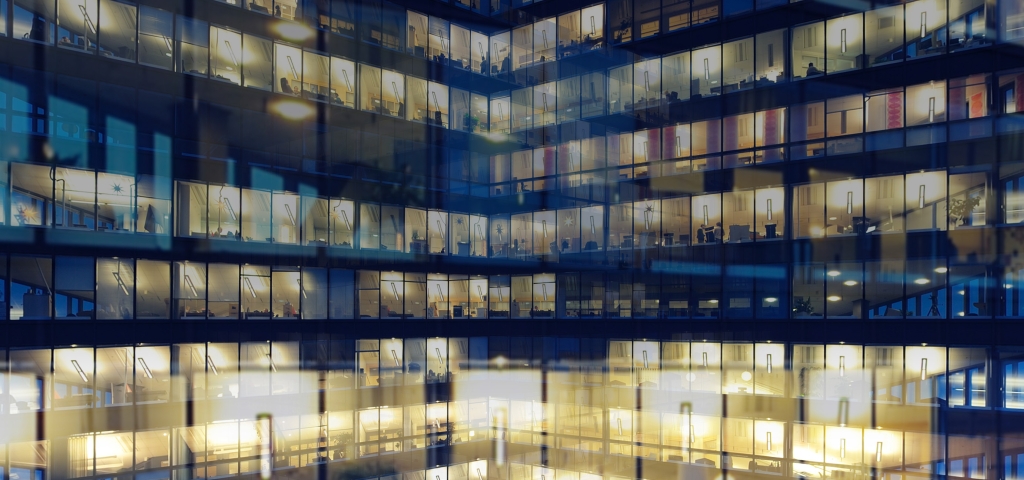 Technology and operations solutions for wealth and asset managers
Platforms and operations solutions to enable wealth and asset managers to stay ahead of change and grow confidently.
Prepare your business for the future with SEI. Our technology and operations outsourcing solutions can be designed to fit your firm's complex, unique and shifting needs—all connected by a centralized data infrastructure.
What we do
We work with you to design and build the specific solution you need leveraging the full power of our corporate-wide technology and expertise.
Services provided by SEI through its affiliates and subsidiaries.
*As of Dec. 31, 2022, through TRUST 3000 and SWP, SEI has significant relationships with trust departments from 10 of the 20 largest U.S. banks.
**Based on Pensions & Investments' "Largest Money Managers" 2021 ranking.