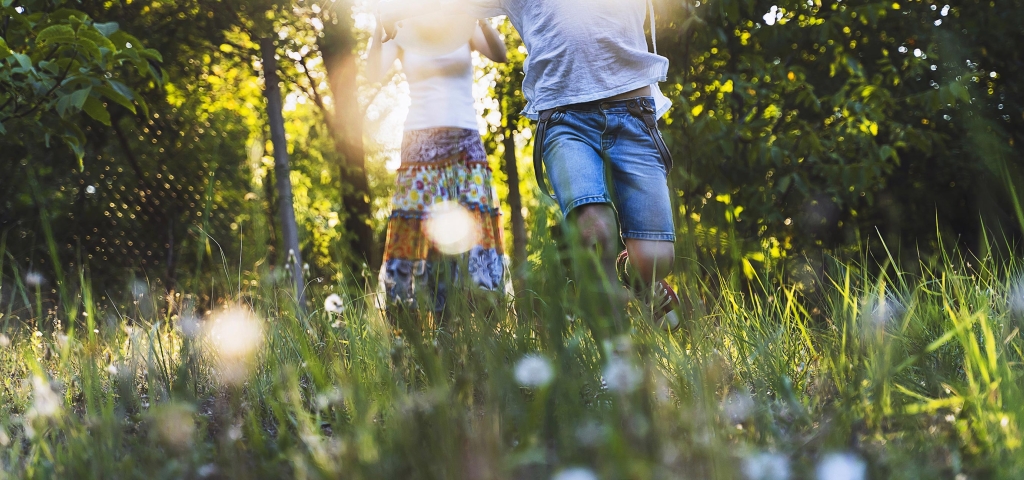 Private wealth management
Better wealth decisions for high-net-worth individuals and families.
What we do
We provide wealth advice and solutions that support the complete picture of your wealth, so you can achieve your goals.
Who we serve
For enterprising families and individuals, our wealth management team supports the full picture of your financial life—so you can see your wealth through a new lens.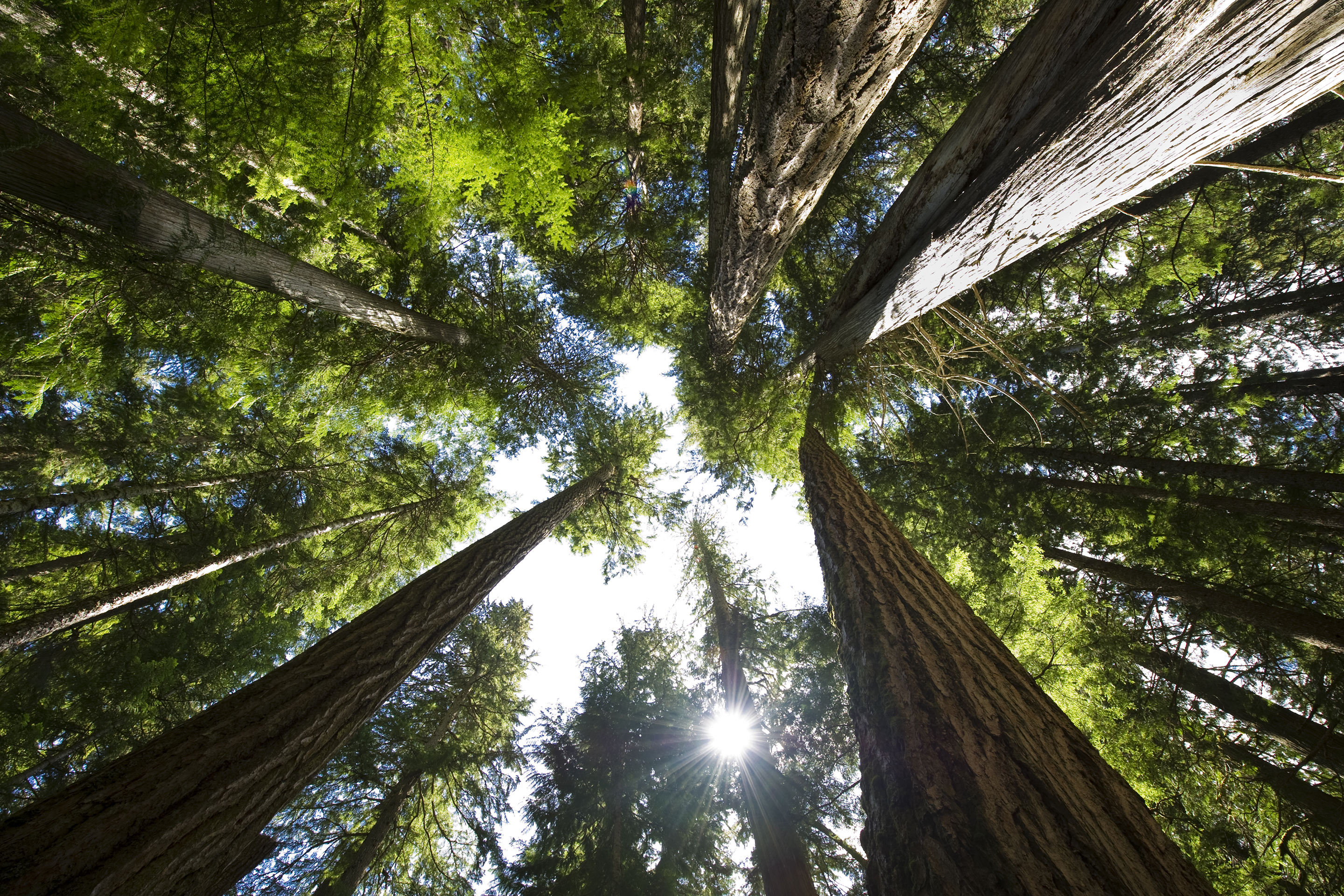 Our insights
Get the latest research, commentary and thought leadership that speaks to your needs and interests.
Our team
Meet some of the experts at SEI who help facilitate better wealth decisions.
Private wealth experts

Our expert members have a diverse set of individual skills in business, financial planning, investment, tax, legal, estate, banking and operational expertise.
Legal disclaimer:
SEI Private Wealth Management is an umbrella name for various wealth services provided through SEI Investments Management Corporation, a registered investment advisor. Investing involves risk including possible loss of principal.