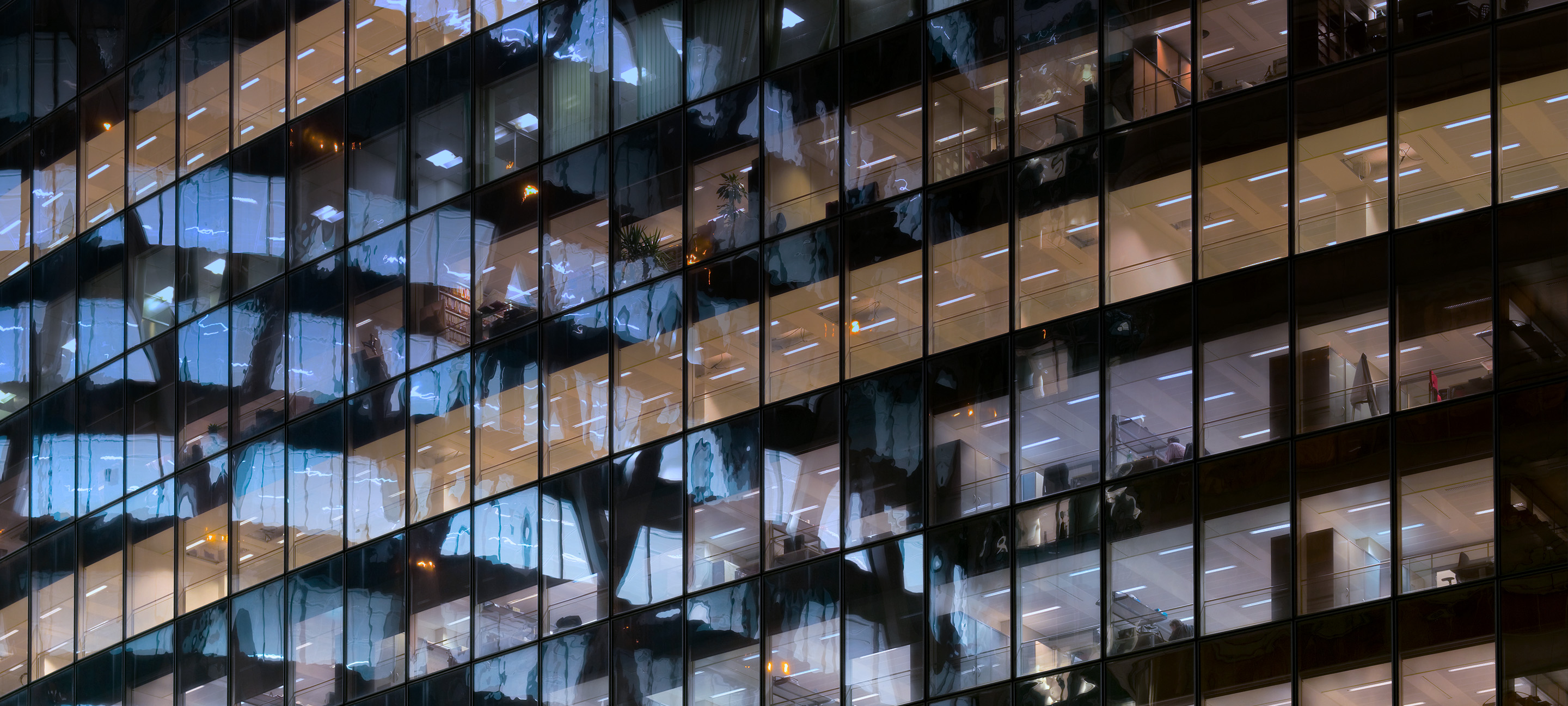 Wealth management technology and operations
A modern, fully-integrated, single infrastructure solution that powers wealth management firms globally.
Power the future of wealth
Our technology, operations outsourcing, and investment solutions help banks and wealth managers power growth, make confident decisions, and protect futures.

Wealth management firms face an array of ever-growing risks: profitability pressure, increased competition, regulatory concerns, rapidly evolving technology and escalating demand for seamless, customer-driven experiences. It's a complex situation that requires a unified solution designed to power your firm's business transformation.
Built from the ground up, the SEI Wealth PlatformSM is a unified, end-to-end solution that enables your firm to provide a comprehensive, modern and fully integrated advisor and client experience that supports front-, middle-, and back-office services all within a single infrastructure.
Integrating technology, operations outsourcing, and asset management in one solution, the Platform was designed to manage complex and evolving needs, operate seamlessly in global markets, and drive greater efficiency throughout your wealth management business.
See the Platform in action
Real-time, integrated information for everyone, from the CEO to the wealth manager to the end investor. That's the power of the SEI Wealth PlatformSM.

Here's how it works. A wealth manager can work with clients no matter where he is. As he logs into the platform, account, portfolio and workflow information all load at once.

His clients have had another child, so they discuss changing their family's asset allocation. The wealth manager makes the change, and the platform processes the trades. One of the trades triggers a restriction. The system flags the exception, routes it through the proper channels and rebalances automatically. Hundreds of similar transactions are taking place throughout the firm ― and the SEI Wealth Platform is processing all of them.  

As this is happening, the firm's CEO logs into the platform to look at performance dashboards. He gets an overview of his firm's growth by looking at fee revenues. And with one click, he reviews business trends and instantly drills down into client details at the household level.

As one U.S. wealth management CEO said, "The goal is not to merely gather data, but to efficiently interpret it into actionable information."
You don't have to go it alone
Leverage the advantage of a true strategic partner
Change is never easy, but today, doing nothing is the bigger risk. We're a long-term partner that you can feel good about, because our values center around building relationships that strengthen our client communities. We strive to help our clients achieve much more than a technology conversion. Together, we're transforming your business—a process much more ambitious, complex and far-reaching. 
We manage change with our clients, not to our clients. Keeping the lines of communication open and asking the right questions helps our clients experience not just how our wealth management solutions are different, but how we're different. Our customized solutions are built for the long term and can be adapted to address changing needs over time. Our strategic partnerships with our clients are also designed for the long term. Their input is extremely important and helps us deliver best-in-class service every day.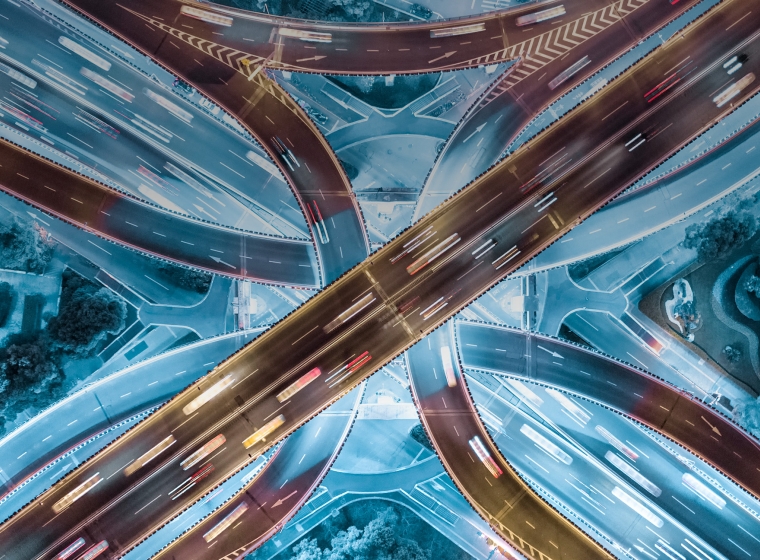 Powering the future of wealth
The definition of wealth is personal, and the future of wealth management is rooted in a personalized, connected experience. It's time to break through change and transform your business for the future.
Learn more
Get more detail
Continue reading about our leading-edge technology and operations outsourcing capabilities.
Discover our robust learning programs
Become an SEI Wealth Platform certified partner or an accredited client online. Our multi-channel approach to in-use learning blends classroom and distributed online learning.
Who we serve
We help our clients transform their business, build scale efficiently, and deliver exceptional client experiences.
Private banks

Fully integrated front-, middle-, and back-office services for private banks of all sizes, allowing you to operate seamlessly across multiple markets.

Independent trust companies

Gain the advantages of a large, connected enterprise with our unified and comprehensive technology, operations and asset management solution.

Insurance companies

Leverage the power of a single, unified and flexible wealth management platform so you can grow, evolve and keep up with changing economic realities.
Services provided by SEI through its affiliates and subsidiaries. Data as of 12/31/2022.