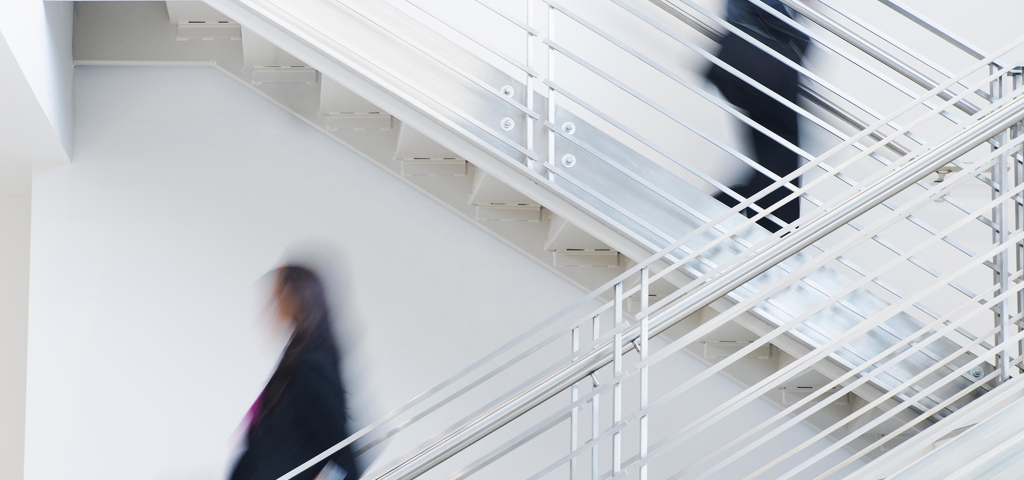 Banks and broker-dealer advisors
Outsourced investment solutions to help you generate revenue and profitability.
No matter your business model, we're focused on helping you better meet your clients' goals, provide more meaningful advice, and spend more time growing your business.
Banks

We work with a variety of community, regional, multi-national, and global banks to help them focus on developing flexible, customizable solutions that can enhance the client experience.

Broker-dealers

We focus on helping our broker-dealer home offices and their advisors grow through differentiated investment offerings and practice management services.
Important Information:
Information provided by SEI Investments Management Corporation, a wholly owned subsidiary of SEI Investments Company (SEI).
Neither SEI nor its affiliates provide tax advice. Please note that (i) any discussion of U.S. tax matters contained in this communication cannot be used by you for the purpose of avoiding tax penalties; (ii) this communication was written to support the promotion or marketing of the matters addressed herein; and (iii) you should seek advice based on your particular circumstances from an independent tax advisor.