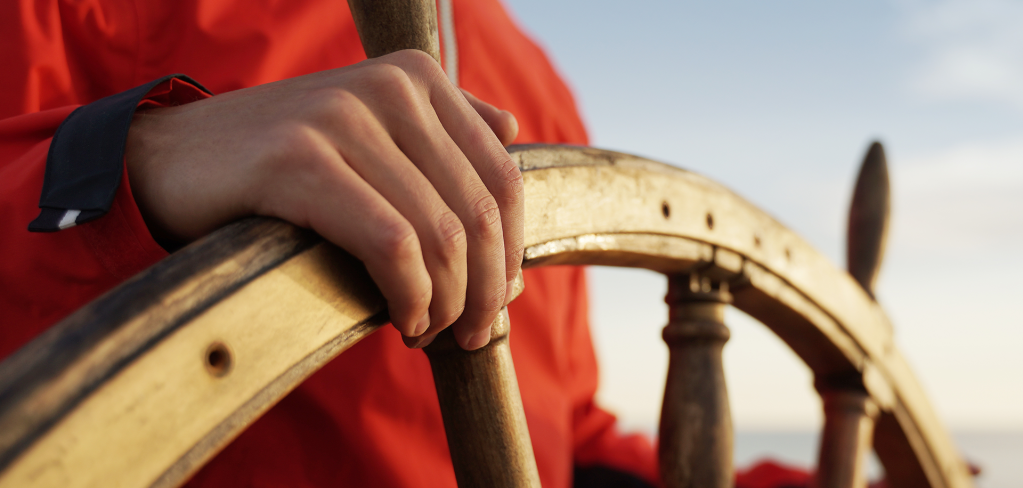 Building a loyal advisor team
The final installment of our e-book series looks at how harnessing values can help attract loyal advisors.
Building a loyal advisor team
Advisors don't buy into your business. They buy into your ethos. 
Despite the rise of digital tools, investors still want meaningful, personalized guidance from human advisors, and shared values are key to unlocking your team's potential. A values-driven culture starts with leadership, but it doesn't end there. How can you turn your values into real action that defines your culture?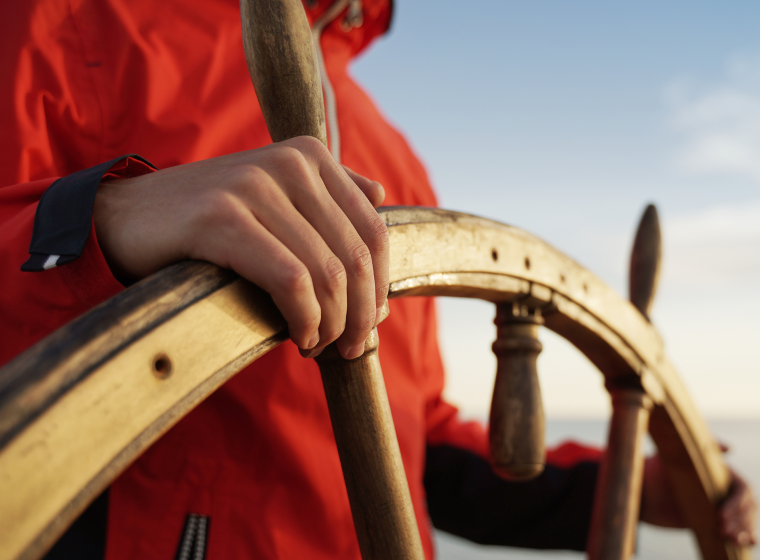 5 steps for leveraging values to build a loyal advisor team
You can't get performance without purpose. Here's why values are the key to unlocking your team's potential.
Download the ebook
Read the rest of the series.
Our first two installments, Leveraging values in practice management: A new path to growth and How to integrate values to elevate the client experience, dive into how your business can benefit from values.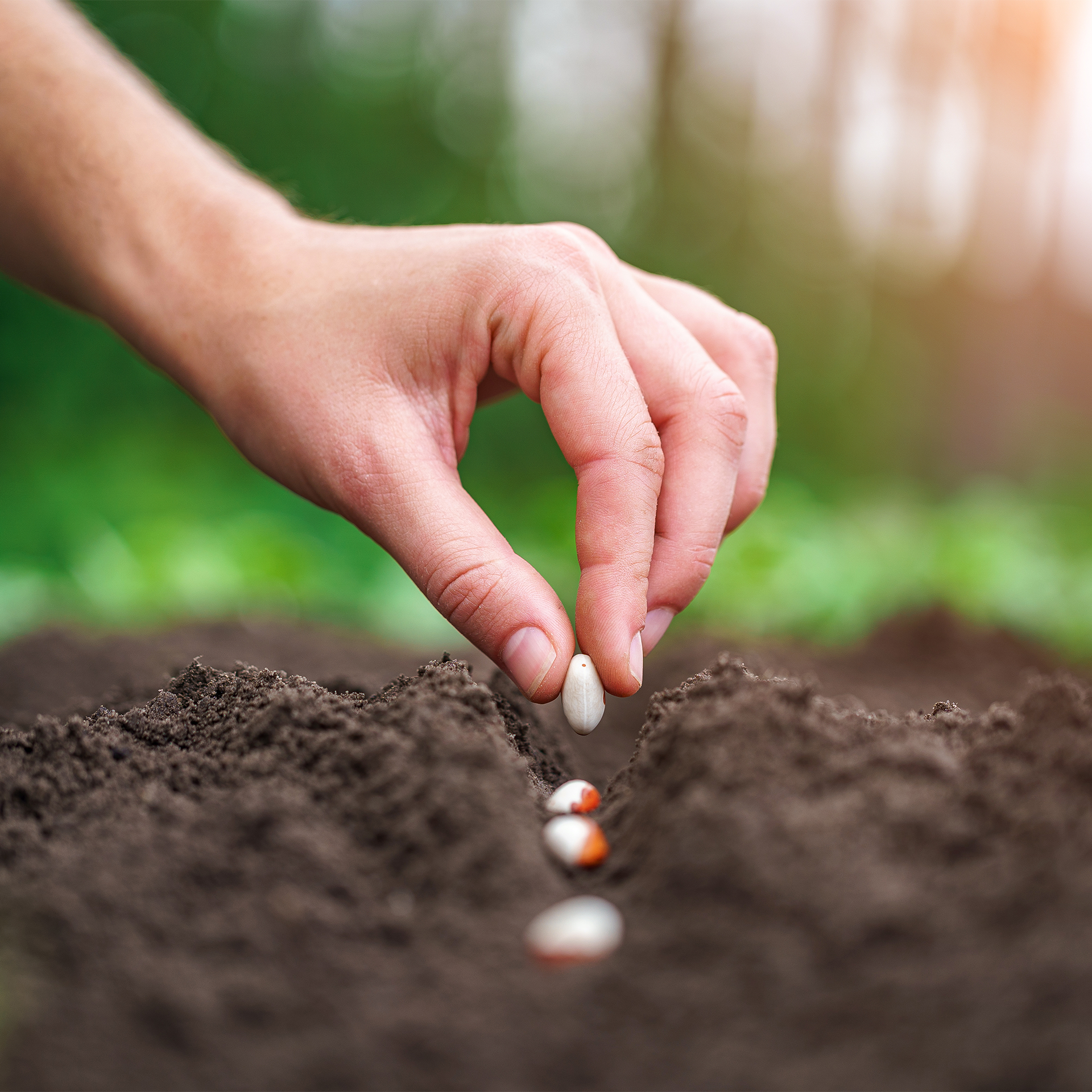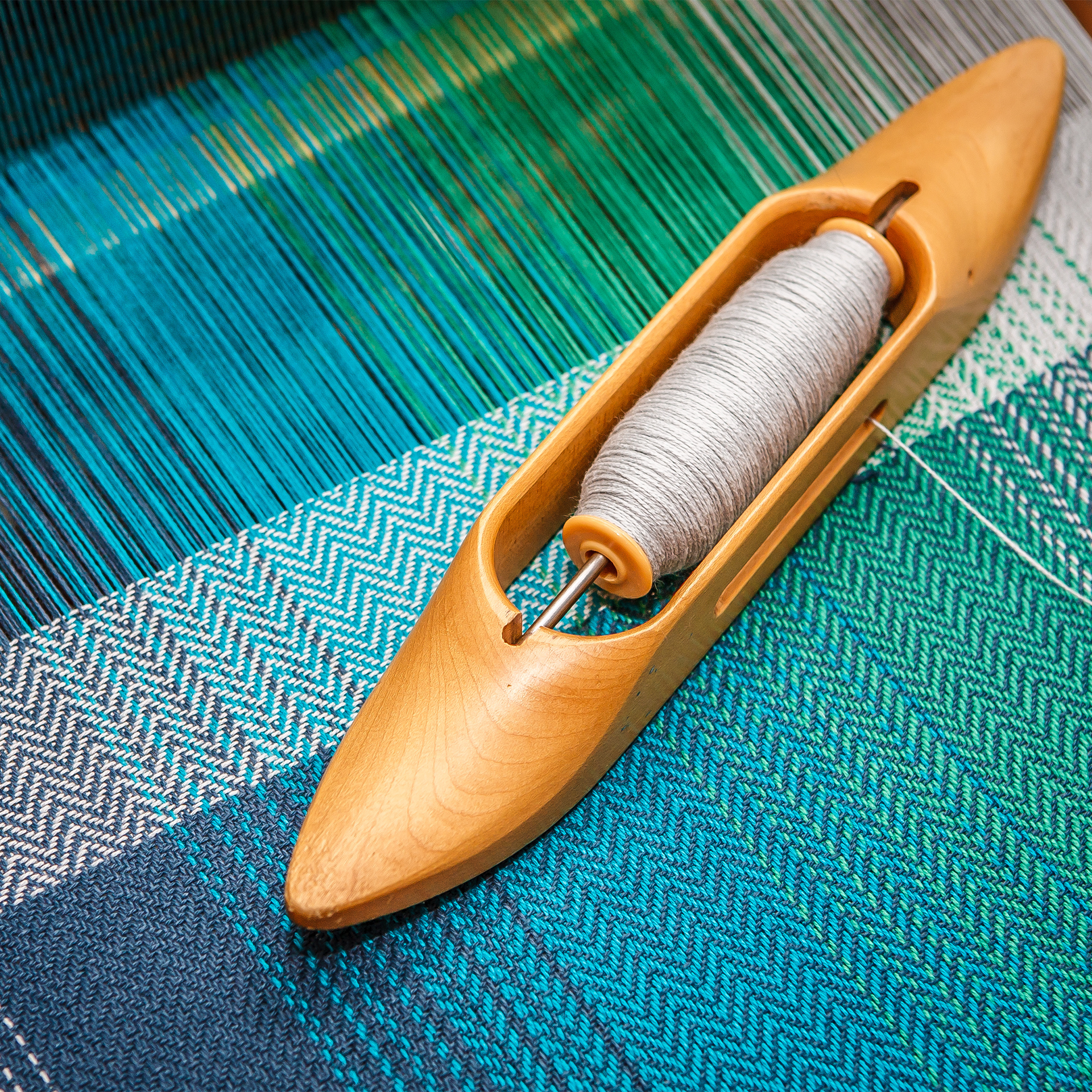 Rethink what's possible for your business
Services provided by SEI through its affiliates and subsidiaries.