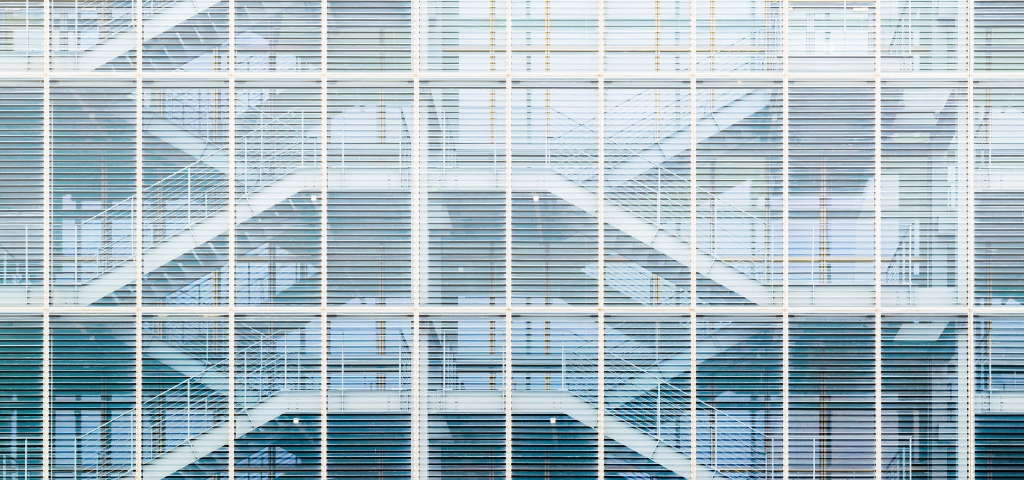 Wealth management technology and operations
Wealth management operations outsourcing
Outsourced tools and services to help wealth management firms streamline their infrastructure—and focus on business instead.
We deliver outsourcing services in addition to our technology solutions, allowing our clients to fundamentally restructure their operational expense base and lower their corporate risk profile.
A re-imagined business model for wealth management organizations, blending vision with operational integration and capital allocation.
Today, wealth management firms like yours face mounting profitability pressures, changing regulatory requirements, expanding product lines, and increasingly savvy clients. 
As a long-standing, trusted strategic partner with unparalleled operational outsourcing expertise, we can help you meet these challenges, gain a competitive edge, and reinvent the entire value chain.  
Why outsource with SEI?
We've been a trusted strategic partner and an industry innovator for more than five decades, pioneering within the wealth management industry through constant innovation, technology automation, and outsourcing services. We continually assess market trends in order meet the evolving needs of our clients and their investors. 
We are the first and only firm to build the proprietary technology platform and employ the people and services to run the back-office operations on behalf of our wealth management clients. And, we don't just provide these services to your business, we use them for our own business too.  
We're one of the largest investment processing outsourcers in the world:
Technology, people and processes 
―

a comprehensive business process outsourcing (BPO) solution

This total solution goes beyond data center management and application development, like traditional software-as-a-service business models. Instead, it handles the back-office operational processes associated with marketable securities. We rely on our wholly-owned subsidiary, the SEI Private Trust Company (SPTC), to perform these activities. The SPTC is federally chartered and regulated by the OCC and is authorized to engage in fiduciary and custodial services.

As an owner and operator of our next-generation solution, the SEI Wealth PlatformSM, we use our own technology to process your business. When you partner with us, your clients, employees, and partners have access to the same technology being used to run your business. This provides a level of consistency and transparency that is unparalleled in the industry today.  
We're committed to world-class operations outsourcing excellence 
Our commitment to operations outsourcing is driven by our longtime vision of what wealth management needs in a volatile, increasingly competitive, highly regulated, global environment. The SEI Private Trust Company provides:
Governance framework to support efficiency in your operations while minimizing risk
Global data controls that enable accurate and reliable trades and settlements
Operations transition services to support your transition to SEI for account, custody, and cash data migrations
Project management office that provides project management services for a variety of large and small scale projects
Wealth management technology
Streamline your business with leading-edge technology through a single, unified wealth platform solution.
Services provided by SEI through its affiliates and subsidiaries. Data as of 6/30/2023.