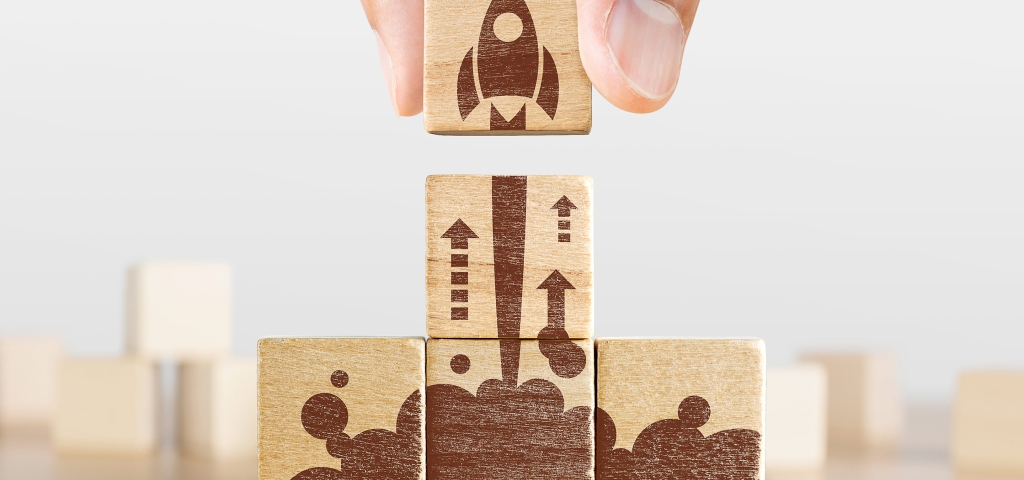 Staying competitive means meeting the evolving needs of your customers.
We help banks of all shapes and sizes win and keep business, create value, empower growth, and mitigate risk in varying market conditions.
Both your needs and your investors' expectations continue to change, so we focus on developing flexible, customizable solutions.
Diversified investment strategies, including optional tax management.
Learn about our actively managed offerings:
Are you using our technology platform? Get even more value with SEI Managed Accounts
Through our Managed Accounts Solutions, we can help current SEI Wealth PlatformSM and Trust 3000® clients:
Scale their business with outsourced investment management
Increase access to boutique and institutional managers/research
Integrate with SEI's technology platforms
Customize investment solutions to complement current offerings
We've been providing asset management solutions to community, regional, multi-national, and global banks for almost 30 years, utilizing our manager-of-managers approach.
Learn more about the SEI Wealth Platform
Enterprise wealth management services for private banks, independent trust companies, large RIAs, insurance companies, and other wealth management organizations.
Important information:
Services provided by SEI Global Services, Inc. (SGS). SGS is a wholly owned subsidiary of SEI Investments Company (SEI). Investment solutions provided by SEI Investments Management Corporation.