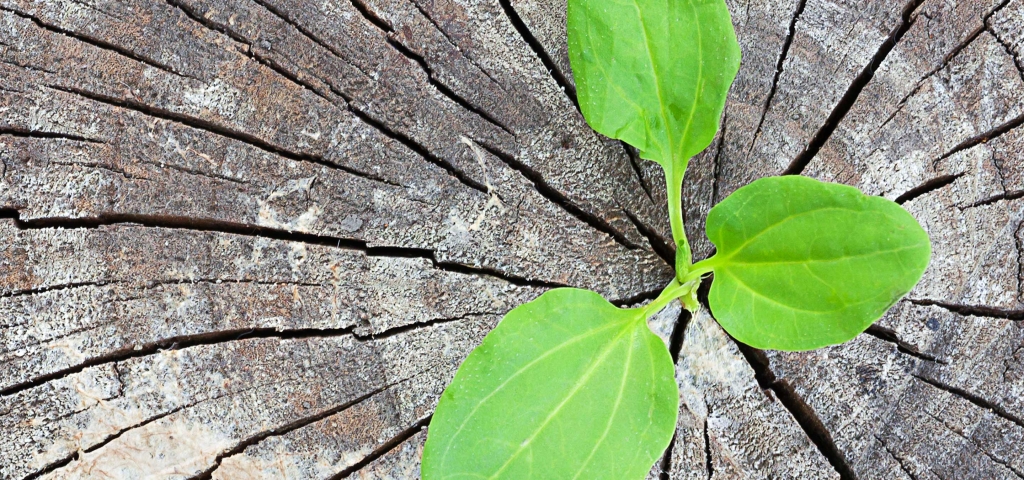 Managed account solutions
Delivering personalized advice through customized solutions.
Available to those who use our trust accounting services, our managed account solutions can provide you with turnkey access to our best-in-class manager research, a single portal for administration and client support, portfolio management, and tax management options.
SEI's manager selection process is rigorous, disciplined, and differentiated. We select specialist asset managers, each skilled in different disciplines, from hundreds of managers with different structures and diverse investment approaches.   
Why invest in SEI Managed Account Solutions?
Access
Manage, select, monitor, and make recommendations for manager replacement
Provide continuous oversight on multiple levels
Customization
Offer client-focused, tax-efficient portfolio management
Prepare predefined social, ESG and/or custom screens
Scale
Leverage economies of scale by using many of the same managers used by SEI Mutual Funds
Maintain low investment minimums and competitive pricing
Integration
Support back-office operations
Offer consolidated reporting, including pre-tax and after-tax performance reporting
Eliminate confirms or proxies for individual equity or bond positions 
Two distinct ways to invest in SEI Managed Account Solution
Our two distinct implementations provide access to a carefully selected group of specialist money managers ― each skilled in a specific investment discipline.
Managed Accounts
Managed Accounts with Tax Management
Multiple accounts per client 
Equity securities held in one portfolio
No coordination among managers
Automatic rebalancing of equities
Best for clients interested in seeing holdings, activity
and performance separated by manager
Comprehensive tax management 
 
Tax coordination at the tax lot level
 
Account minimum vs. manager minimum
Investment styles and managers
Choose from a diverse set of style-specific equity managers such as Large Cap, Small Cap, Midcap, International (Developed and Emerging) and Managed Volatility. Both programs can also be supplemented with our ETF strategies and select fixed-income managers
You may also complement our solution with your own selection of managers, mutual funds or ETFs to fully execute your best thinking for your client.
Benefits to you and your clients
Reduced business risk
SEI has investment discretion on most equity trading
Guided open architecture with customization
Lower investment minimum than investing directly with the manager
Designed for tax-efficient transition of securities
 
SEI as investment manager to the firm
Asset managers hired by SEI as sub-advisor
Your firm is the advisor to the client
 
Consistent investment process across all investment vehicles
Asset-allocation-driven
Risk management
Automatic quarterly rebalancing
 
Enhanced tax management in the overlay manager option
Coordination of buys and sells
Integrated loss harvesting
Intelligent tax-lot-to-sell analysis
Factor investing at SEI
An active, rules-based approach to factor investing with the flexibility to adjust portfolio allocations as the market environment evolves.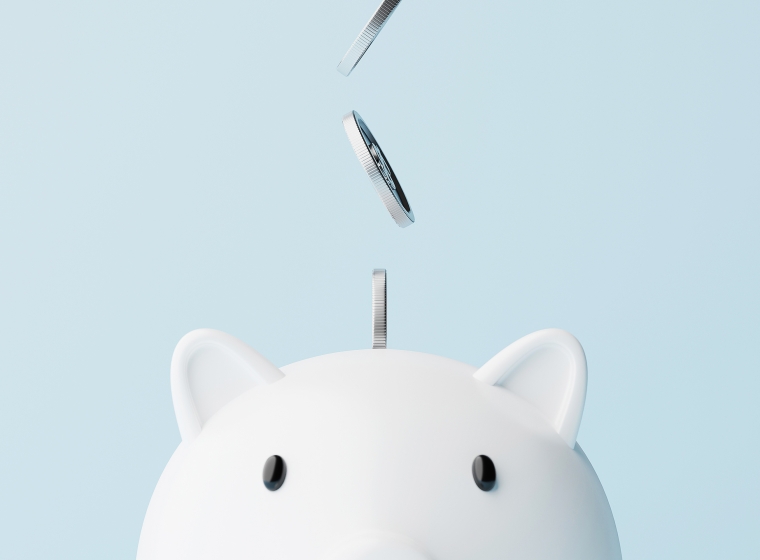 Our solution to tax drag
Many investors don't realize how consequential taxes can be to their long term goals.
Learn more
Important Information
Information provided by SEI Investments Management Corporation (SEI), a wholly owned subsidiary of SEI Investments Company (SEIC)
Investing involves risk, including possible loss of principal. Diversification may not protect against market risk. For those portfolios of individually managed securities, SEI makes recommendations as to which manager will manage each asset class. SEI may recommend the termination or replacement of a money manager and the investor has the option to move the account assets to another custodian or to change the manager as recommended. SEI is a wholly owned subsidiary of SEIC.
The program's socially responsible investing (SRI) Guidelines may cause the manager to make or avoid certain investment decisions when it may be disadvantageous to do so. This means that accounts held in the program may underperform other similar investments that do not consider the SRI Guidelines when making investment decisions.
Neither SEI nor its affiliates provide tax advice. Please note that (i) any discussion of U.S. tax matters contained in this communication cannot be used by you for the purpose of avoiding tax penalties; (ii) this communication was written to support the promotion or marketing of the matters addressed herein; and (iii) you should seek advice based on your particular circumstances from an independent tax advisor.

Please see SEI's Form ADV Part 2A (or the appropriate wrap brochure) for a full disclosure of the fee schedule.