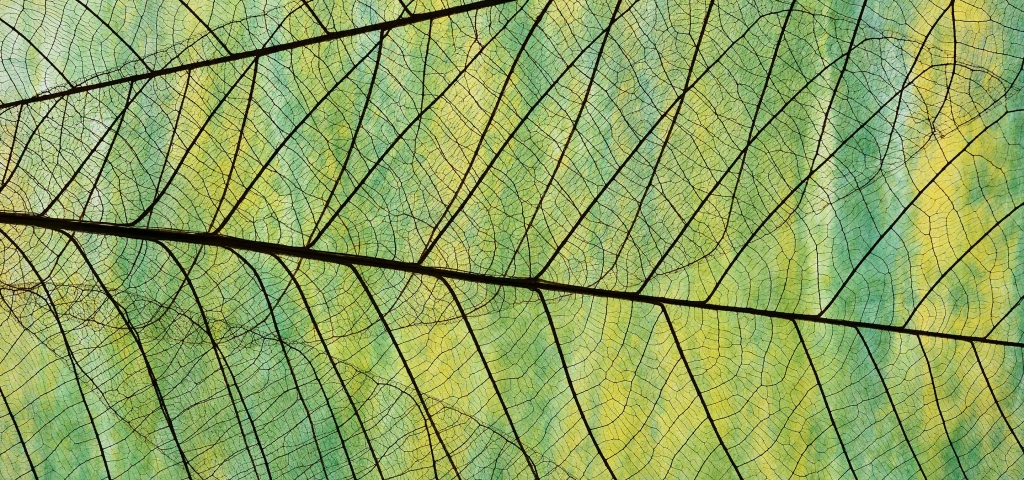 Sustainable investing for institutional investors
We help you align your investments with your core values, without sacrificing access to quality investments or your goals.
SEI takes responsible investing seriously. We know that sustainability is increasingly important to investors and we echo that sentiment. It's essential to us that your implementation matches both your long-term investment strategy and your organization's unique values and priorities.
We maintain a sustainable investing program through custom implementation and manager research within our OCIO solution, selecting managers that meet our quality standards for investments while demonstrating a commitment to your values. For clients with internal investment operations, we can assist with operational reporting and due diligence support that can help to reduce risk and save time with our enhanced CIO (ECIO) technologies. 
We can implement:
Exclusionary screening

Environmental, social, and governance (ESG) Integration

Impact investing
Customizing sustainable portfolios
Incorporating sustainable investing strategies can be challenging and complex, and it's important to consider their impact on your overall portfolio allocation and execution. With that in mind, we can completely customize each portfolio to align with your investment values, using our manager evaluation process and implementation continuum. 
Here's how:
Access to niche managers We take pride in the well-thought-out managers available in our program. We carefully seek out managers and thoroughly vet them for their policies, execution, and success in this area. These managers will be part of your custom portfolio, designed to best fit your requirements. Our thorough due diligence process helps to ensure that manager policies line up with how they execute sustainable investing. We can also incorporate your existing managers.
Separate account implementation We offer custom asset allocation of well-researched managers through a separate account implementation. You can select types and levels of screening from dozens of screening options in various categories, of individual screens like firearm, fossil fuels, gambling, or alcohol, to name a few.
A team that's experienced in sustainability We've been implementing sustainable investing for our clients for over 25 years. We bring a strong approach to this effort, led by our Head of Sustainable Strategy, Jana Holt. She brings an extensive background, and is supported by a dedicated research team and seasoned institutional team members.
Manager data and reporting It's difficult, time-consuming, and potentially risky to aggregate data and reconcile it from multiple sources and asset types. Our enhanced CIO solution can help reduce time and human error by simplifying data collection and reporting. Consolidating performance reporting can provide you with a more holistic view of your portfolio's sustainable assets and beyond.
Agreement All stakeholders should agree upon a shared set of objectives to guide the strategy and process. A good investment partner can help navigate this discussion and provide data for analytical context to aid in the decision-making process.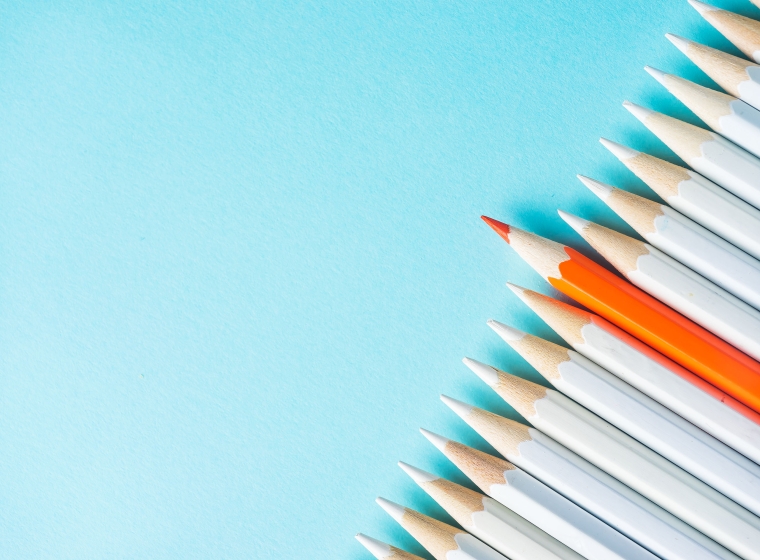 Evaluating OCIOs?
Our evaluation center is a one-stop shop to make your search successful. From an RFP checklist and sample questions to tools for comparing fees and performance, and tips for running a finals presentation, we've got you covered.
Let's go
Information provided by SEI Investments Management Corporation (SIMC), a registered investment adviser and wholly owned subsidiary of SEI Investments Company. All information as of 6/30/23.