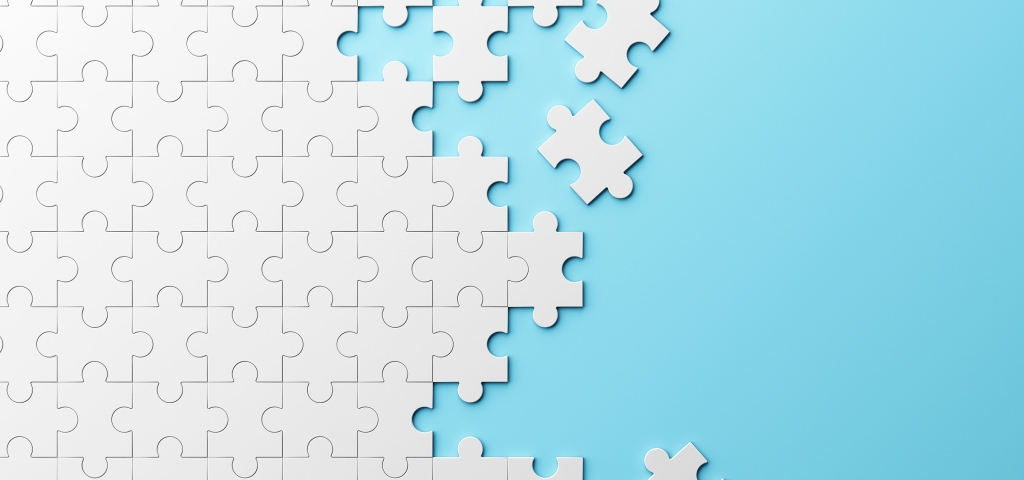 Outsourced chief investment officer (OCIO)
The right OCIO can provide efficiencies that institutional investors simply can't achieve on their own.
That's why more and more investors are embracing the OCIO investment outsourcing model. 
The basics – what is an OCIO?
While there are many terms to describe OCIO and the services OCIO providers offer vary, the fundamentals of an OCIO program are similar. The core function of the OCIO is to implement and take discretion for the day-to-day investment management on behalf of the institutions to allow them to make strategic decisions and use their time more efficiently.
But not all OCIOs are alike.
Industry growth has attracted many new providers and startups. It's important that an OCIO has the experience, infrastructure, and people to guide you through challenging times, and to implement new ideas to help your portfolio evolve. You also get a significant advantage with an OCIO who supports your team through value-add services like operational support, education, fundraising, and marketing.
Our experience prepares us.
We continue to find ways to take our OCIO program to the next level. We keep enhancing our solution and delivering additional services that OCIO clients truly value in their providers. We welcomed our first OCIO client in 1992, and they're still with us today. Over the years, we've guided our clients through many market environments, and we are set up to navigate challenging times. Our program offers the core OCIO services you need, but has evolved to include the extra services that contribute to your success.
Investment portfolio management - 125+ investment professionals dedicated to finding the best managers and asset classes for your well-diversified portfolios with full transparency
Strategic advice - Our experts leverage data and technology to support your team for better decision-making
Organization and operational support - Integrated reporting, custom video recordings, donor/participant education and marketing support
What makes SEI's OCIO stand out
Leading institutional managers Our exacting, step-by-step process helps us find what we believe to be the best managers for each asset class. We identify areas of opportunity, inefficiency and diversified sources of return, helping to bring you maximum diversification with complete transparency.
Proactive advice and nimble decision-making Advanced technology lets you test the potential outcome of investment decisions. Execute changes quickly and efficiently to help capture market opportunities.
Advanced risk monitoring Advanced research tools and technology let us closely monitor portfolio risk and model outcomes of various portfolios decisions—before you even make them, to help you understand and potentially avoid risk.
Alternatives and SRI/ESG programs Our buying power, industry reputation, and network of relationships allows for access to some of the most talented specialist managers, at potentially very favorable fees. Couple that with our in-house implementation and monitoring for highly desired sustainable and private asset offerings. 
Ongoing education An educated investment committee and staff make better overall decisions. That's why, in addition to our ongoing client communications, we host educational conferences and webinars, bringing you specialty experts and resources, as often as you like.
Flexibility You want control of your governance structure, your managers, the investment vehicles, and the level of discretion your OCIO provides. Our services are offered on a continuum from full service, to support for your internal investment team through technologies and portfolio analytics. 
Support beyond investments We can provide more services, including custody and operational support, governance training, and audit and actuarial support. 
The best part? We understand your organization and are invested in your success. That's why more than 145 of our large institutional clients hired us prior to the financial crisis in 2008.*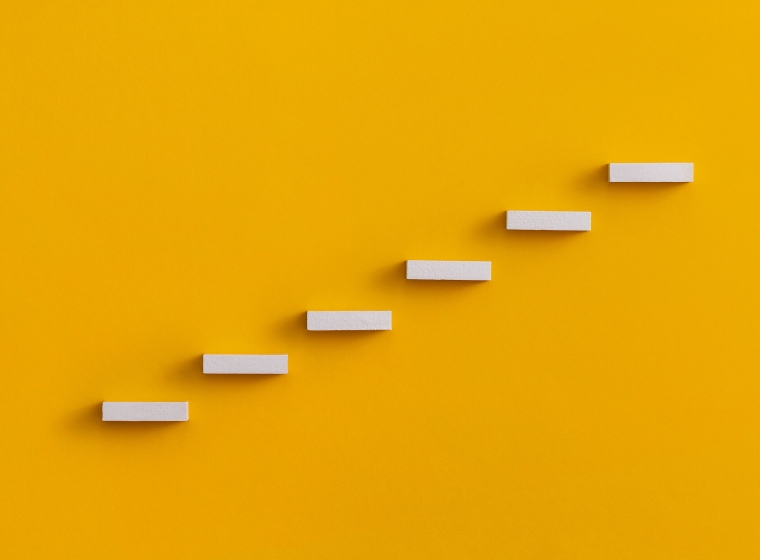 The economics of optimism
Learn more about the investors' optimism that the Fed may be able to curb inflation while piloting the economy to a soft landing.
Read our latest commentary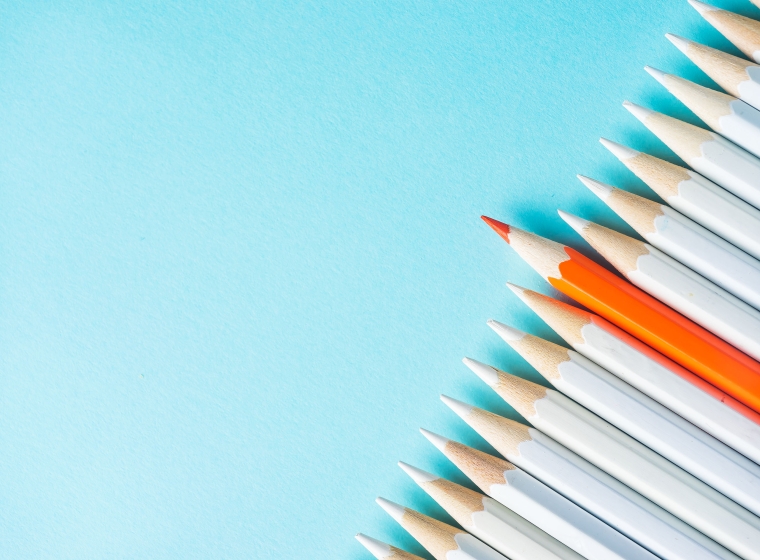 Evaluating OCIOs?
Our evaluation center is a one-stop shop to make your search successful. From an RFP checklist and sample questions to tools for comparing fees and performance, and tips for running a finals presentation, we've got you covered.
Let's go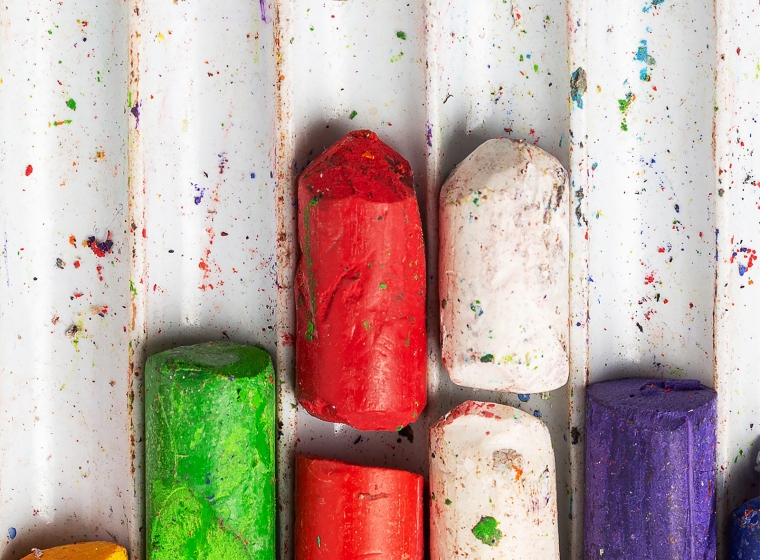 DEI at SEI
Diversity, equity, and inclusion help us make a greater impact. We value individual points of view and ensure that every employee is treated fairly.
See how
*Data as of 6/30/23. Information provided by SEI Investments Management Corporation (SIMC), a registered investment adviser and wholly owned subsidiary of SEI Investments Company.