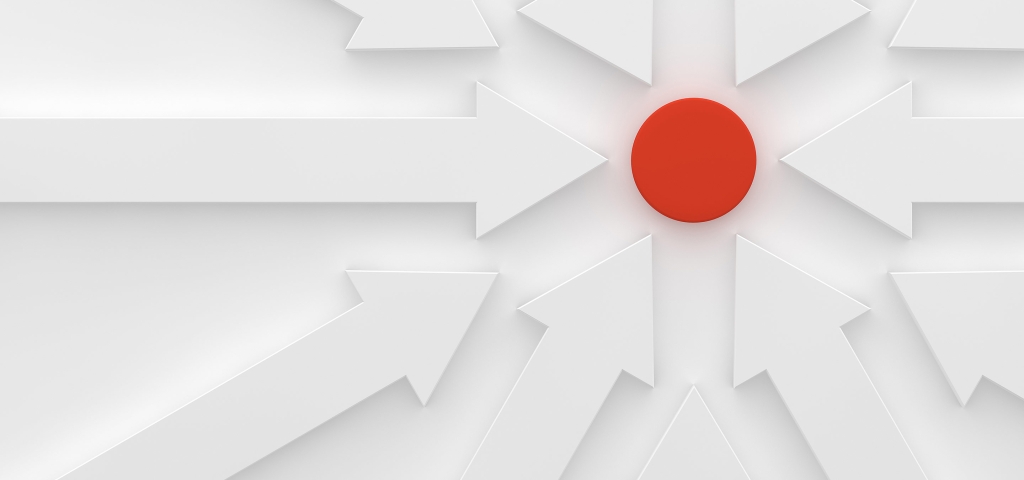 Investment philosophy and process
Portfolio design
After we establish the most suitable asset allocation for a portfolio, we next consider how to gain exposure to each of the desired asset classes and markets. The portfolio's investment objectives provide a guide in determining its appropriate return target and risk profile.
Our goal: to achieve the maximum level of returns for a given level of risk.
At the core of this effort is ongoing research about what drives a portfolio to outperform a benchmark. These are often referred to as drivers of excess returns, or alpha sources.
Our research combines proprietary market analysis and modeling, discussions with external investment managers, and third-party academic research.
Our portfolio design process includes offerings from external investment managers or from our own cost-effective internally-managed portfolios*.
Ongoing research:
Identifying relevant alpha sources 
Determining the optimal combination of alpha-source exposures
Evaluating portfolio characteristics and risks 
Assessing likely relative performance in different investment environments
Important Information
This information should not be relied upon by the reader as research or investment advice, nor should it be construed as a recommendation to purchase or sell a security. The reader should consult with their financial professional for more information.
There are risks involved with investing, including loss of principal. There is no assurance the goals of the strategies discussed will be met. Diversification may not protect against market risk. The value of an investment and any income from it can go down as well as up. Investors may get back less than the original amount invested.
Information in the U.S. is provided by SEI Investments Management Corporation (SIMC), a wholly owned subsidiary of SEI Investments Company (SEI).