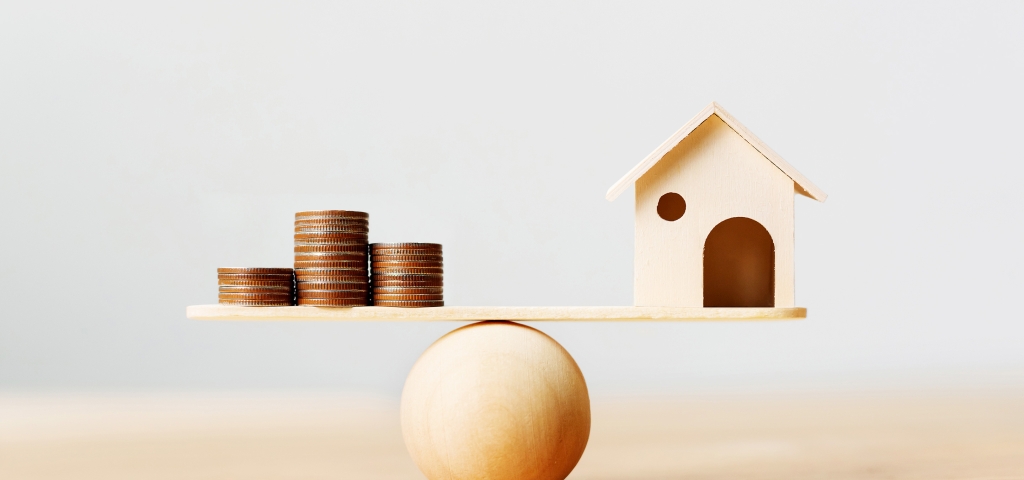 Investment philosophy and process
Risk management
Independent oversight, daily monitoring
SEI's Investment Management Unit's (IMU) multi-asset risk-management system provides a consistent view of risk across asset classes—with a distinct separation between risk oversight and portfolio management to preserve objectivity.
IMU's Risk Management Team is responsible for determining whether the risks of SEI's investment strategies are consistent with their mandates. The team develops and monitors risk guidelines and measures for the entire spectrum of our investment offerings. This active risk-mitigation program includes frequent and regular monitoring of assigned portfolio tolerances and deviations.
The team reports directly to the head of our Investment Management Unit, which helps maintain impartiality and allows for immediate access to and support from senior management.
Important Information
There are risks involved with investing, including loss of principal. There is no assurance the goals of the strategies discussed will be met. Diversification may not protect against market risk.
Information in the U.S. is provided by SEI Investments Management Corporation (SIMC), a wholly owned subsidiary of SEI Investments Company (SEI).