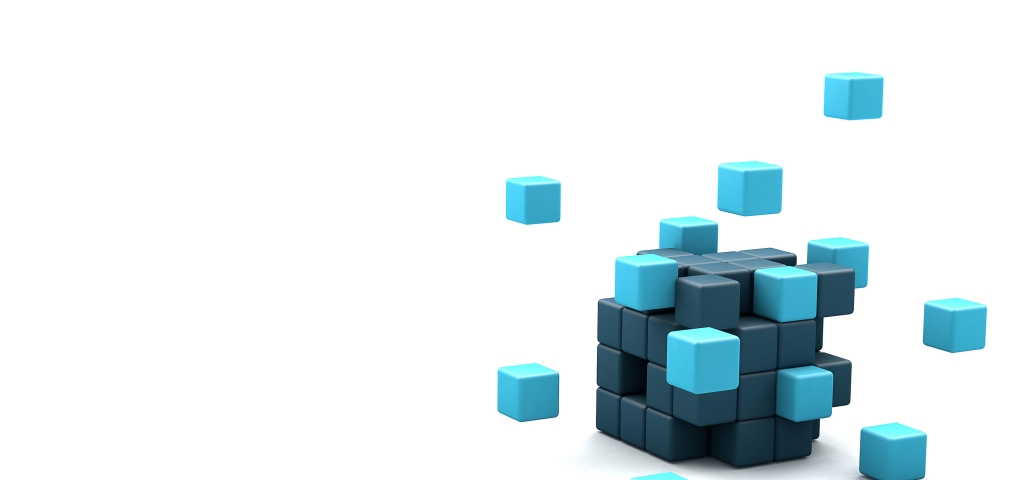 Investment philosophy and process
Portfolio management
Keeping investments on track.
Once we determine the investment manager lineup for a portfolio, we consider how much to allocate to each one—and then how to adjust the portfolio to keep it in balance or adapt to changing market conditions.
As active portfolio managers, our focus is on ensuring that the portfolio reflects the intended profile, exposures and risks necessary to meet its investment objective.
We take a two-part approach to this.
Portfolio construction
Determining which components must be included in the total portfolio—such as particular market segments (large and small companies, for example) or individual alpha sources 

(momentum and stability, for instance

).

Selecting the best possible combination of investment managers to provide exposure to the essential components—and considering what percentage of the portfolio will be allocated to each manager
Investment manager monitoring
Monitoring our investment managers through ongoing qualitative and quantitative analysis
Making adjustments to keep the portfolio in balance or adapt to changing market conditions
Ongoing monitoring
DAILY

∙ Access to underlying portfolio holdings
WEEKLY

∙ Performance and risk attribution analysis
MONTHLY

∙ Buys and sells review
∙ Portfolio characteristics and market-trend overview
∙ In-depth performance and risk analysis
∙ Evaluation of manager decisions and outlook
QUARTERLY

∙ Conference call to assess manager and dedicated investment team
ANNUALLY

∙ On-site visit to evaluate manager and dedicated investment team
1. Available to SEI funded managers in mutual funds or separate accounts.
Definition

Alpha Source: an estimated numeric value of a stock's expected excess return that cannot be attributed to the market's volatility, but may be due to some other security.
Important Information
There are risks involved with investing, including loss of principal.
Information in the U.S. is provided by SEI Investments Management Corporation (SIMC), a wholly owned subsidiary of SEI Investments Company (SEI).