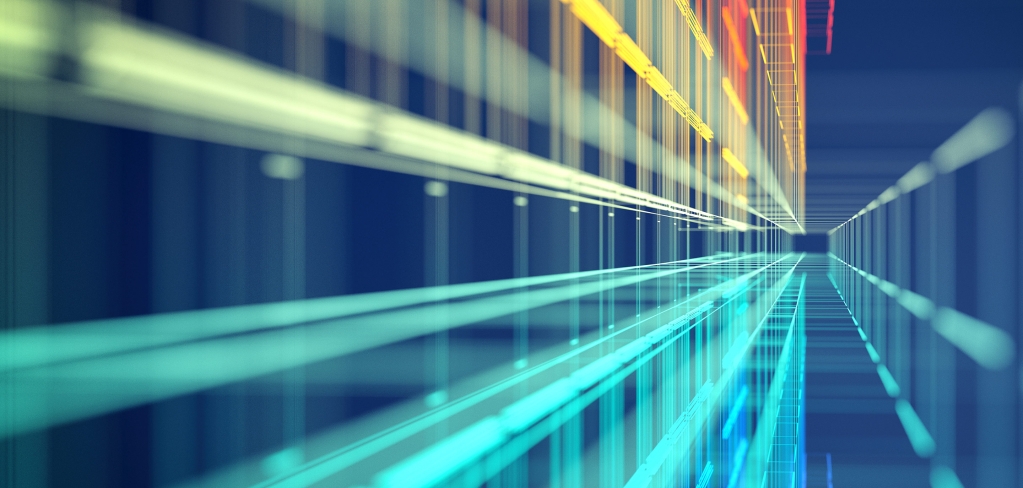 The rebirth of real estate
The real estate market was evolving quickly even before the pandemic. Investors eyeing the nascent recovery will find that many trends are accelerating as the world adapts to new realities.
The rebirth of real estate
When we released The Future of Real Estate Investing in early 2020, we noted that investors "are facing rapid-fire change whether they like it or not." This much was evident even before anyone was aware of the extent to which life and commerce would be disrupted in the subsequent months. It is now clear that the pandemic acted—and continues to act—as a catalyst, accelerating the rate of change beyond anything we anticipated.
As the industry begins to pull itself out of its pandemic-induced slump, we thought it would be a good time to re-examine the continued evolution of market trends:
Affordability and mobility
Back to the office?
The reinvention of retail
Evaluating environmental risk
It has been an uneven recovery, and the industry is at an inflection point, not only in terms of recovery but in terms of direction.
To learn more about how the real estate market is moving forward in a new world, download the PDF, "The Rebirth of Real Estate."
Learn how we can help
Our deep domain knowledge enables us to deliver comprehensive solutions.