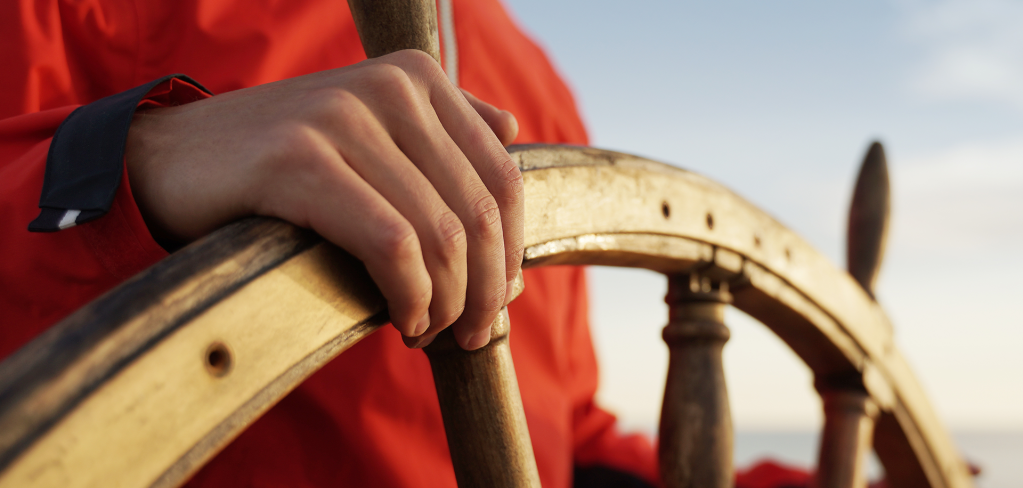 Leveraging values to build a loyal team
Highlights from our e-book, "5 steps for leveraging values to build a loyal team."
Leveraging values to build a loyal team
Do you know your most valuable asset?
In an industry beset by change, culture can be a firm's most valuable asset for attracting and retaining advisors. Like many investors, advisors today are looking beyond financial benefit; they're looking for meaning. A firm's core values dictate every interaction your team members have with each other, with clients, and with all the stakeholders in your ecosystem. It can help you empower your people, create a competitive advantage, and build a legacy.
In the final e-book in our three-part series, we explore five key steps to help you develop a values-driven culture and a committed team that's ready to lead your firm into the future.
Five steps for activating values within your firm culture.
1. Listen closely: core values should come from within your firm, not externally.
The first place to start is with listening. As a leader, if you don't value listening, you're not going to be able to understand the values of others. Active listening offers a gateway for employees and leaders to learn from one another.
2. Build trust: invest time in practicing open communication.
Healthy communication throughout your organization is what establishes a foundation for trust. Teams respond best when leaders share the good, the bad, and the ugly.
3. Get personal: one-on-one interactions are key to breaking down the ivory-tower mindset.
Replace automated satisfaction surveys with small focus groups and town hall meetings. Make leaders available for live Q&A sessions. Invite team members to coffee. These are the best techniques to get the pulse of your organization.
4. Do something: create a plan to make your actions visible.
Without a bias to action, all of the above steps will fall short. Use the feedback you gain from a foundation of trust to execute on your values.
5. Celebrate wins: on a regular basis, spotlight your shared values and the ways in which your team carries them out.
Recognition is not about awards. It's about appreciation. Demonstrate what your employees mean to you by how you interact with them. Recognize employees consistently through regular communication about achievements large and small.
A values-driven culture starts with leadership, but it doesn't end there.
To develop an authentic and effective culture, values must be ingrained into everything leaders do and communicated clearly and consistently. When that happens, values act as guideposts for every aspect of what the firm does, from policies and processes to client servicing and community relationships.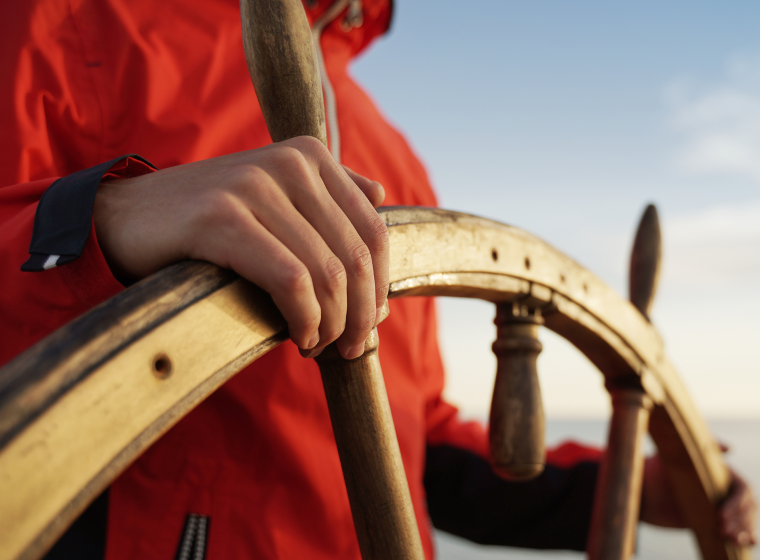 5 steps for leveraging values to build a loyal advisor team
You can't get performance without purpose. Here's why values are the key to unlocking your team's potential.
Download the ebook
Services provided by SEI through its subsidiaries and affiliates.