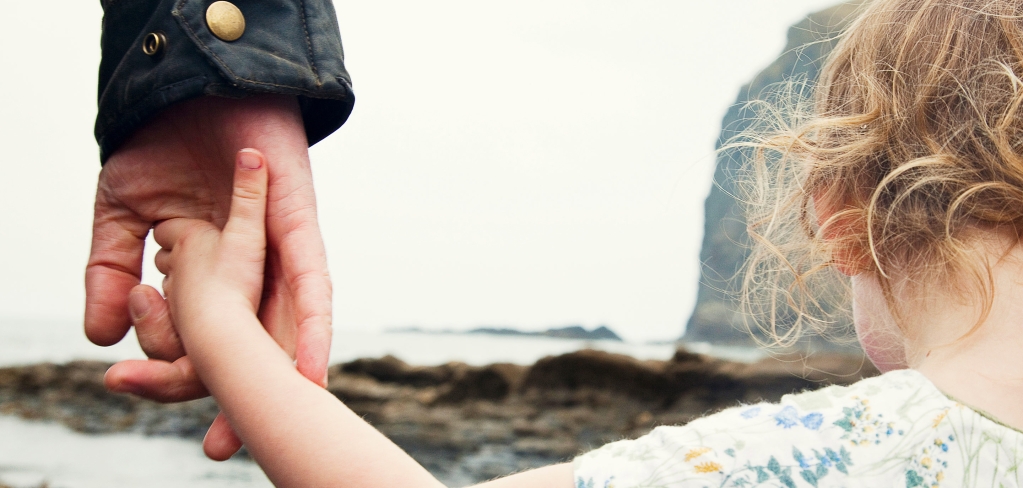 It's about more than advice. It's Advice+
Connecting you to what matters most.
Decades ago, financial advice was all about the what: recommending investment products. Today, it's about helping people connect how they invest to why they invest.
It's time for more comprehensive support and a more complete experience for independent advisors and their clients. It's recognizing that what you do is about more than financial advice. It's about powering confident decisions. We call this Advice Plus, and we're committed to helping you deliver it because our mission is to advocate for the value of independent advice and to connect you to what matters most. You deliver the advice, we connect you to the Plus. 

Whether it's a unified tech stack, flexible outcome-oriented investments, actionable practice management, or safety center custody services, we help you deliver more. Advice Plus is more because it helps you power wealth, build community, and help protect futures for yourself and for your clients. Advice Plus is you at your very best. It's your clients at their best. 
¹ Beyond Finances: Holistic life planning trends among advisors, InvestmentNews, 2020. ² "Putting a value on your value: Quantifying Vanguard Advisor's Alpha," Vanguard, February 2019. ³ Cerulli, U.S. Advisor Metrics, 2021
While the demand for objective financial advice has grown, the resources required to support independent financial advisors has not always kept pace. Until now. 
Advice+ helps you build lasting client relationships in 3 ways:
Powering wealth.

To help investors achieve - and sustain - financial freedom, a comprehensive, integrated, and flexible set of advisor tools is required. Advice+ delivers advisor technology, asset management, custody, and advisor services that enable advisors to deliver a complete investor experience.

Building community.

Through curated events, thought leadership, and actionable practice management, we are helping like-minded advisors connect and build a community with each other, with their clients, and across society. It's about igniting a movement for universal access to wealth and independent advice.

Helping protecting futures.

Advisors like you go far beyond financial advice. From sustainable and outcome-oriented investment strategies to our custody account structure and personalized investor portal, our platform is designed to help power wealth and create meaningful futures for generations to come.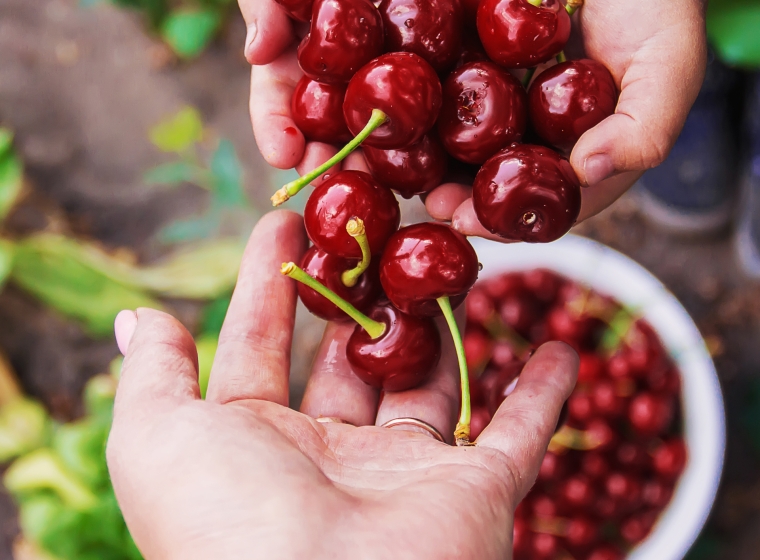 Connect with us.
Learn more about how SEI is positioned to help you focus on what matters most.
Contact us
Information provided by Independent Advisor Solutions by SEI, a strategic business unit of SEI Investments Company (SEI). Investment services provided by SEI Investments Management Corporation (SIMC). Platform services provided by SEI Global Services, Inc. (SGS). SIMC and SGS are wholly owned subsidiaries of SEI.

Custody services provided by SEI Private Trust Company (SPTC), a limited-purpose federal savings association and wholly owned subsidiary of SEI. 

Investing involves risk including possible loss of principal.