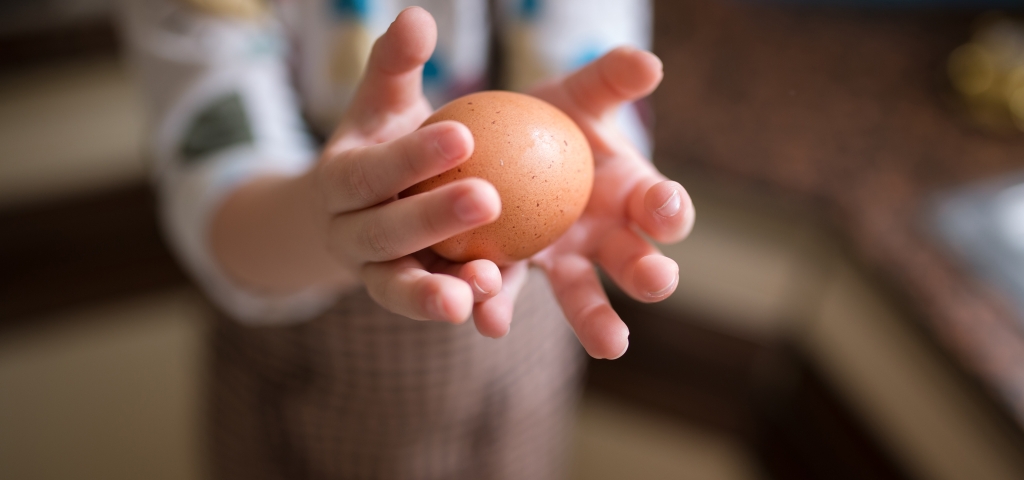 To create resilient and meaningful futures for the next generation, our custody services focus on accountability, safety, and security.
Safeguarding assets starts with keeping them in your client's name.
There is no greater responsibility than the security and safety of your clients' assets. It helps protect futures for the next generation.
Through SEI Private Trust Company, we don't commingle, pledge, lend or margin client assets. Because your client's money is just that–their money. This is a different approach from a bank or brokerage firm that is able to commingle client assets with its own assets.  This commingling of funds has been a factor in many fraud situations.
Safeguards in place:
Regular audits performed by independent and internal auditors

Subject to examination by the Office of the Comptroller of the Currency (OCC)
Custody services include:
Safekeeping/storage of financial assets
Reporting package
Trade settlement
Income distribution
Custodian-to-custodian transfers
Cash processing
Corporate action accounting
Our techstodian

SM

 approach
There is no daylight between our technology and custody services. That tight integration reinforces our single-point-of-contact accountability, and makes it easier for you to deliver a superior Advice+ experience for your clients.
Connect with your clients

Power wealth with no assembly required

Personalize the experience with digital tools
Helping protect the security of client assets
In addition to the benefits of our custody structure, we deploy a robust cybersecurity infrastructure to guard against threats to client assets. Our goal is to keep all our systems as safe and secure as possible to increase the security of all client assets.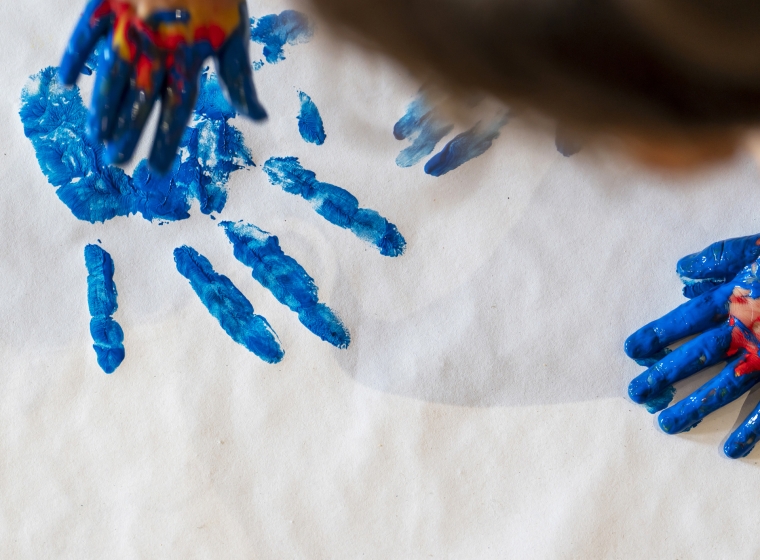 Your security is our priority.
Read our piece on how we help help protect the futures of investors for generations to come.
Learn how
Custody services provided by SEI Private Trust Company (SPTC), a federally chartered limited purpose savings association. Platform services provided by SEI Global Services, Inc. (SGS). SPTC and SGS are wholly owned subsidiaries of SEI Investments Company (SEI).
Investing involves risk including possible loss of principal.