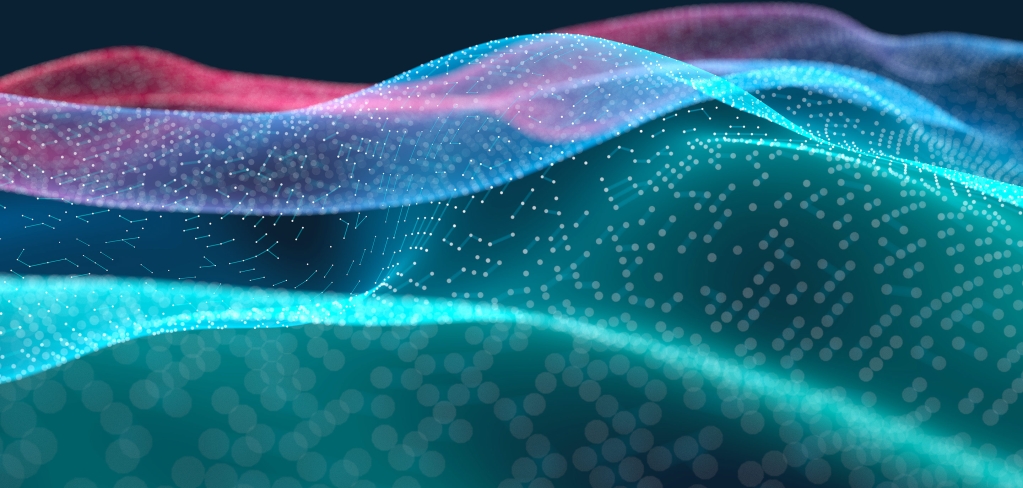 Pension contribution risk: Is it time for a review?
How plan sponsors should prepare for 2023
Pension contribution risk: Is it time for a review?
Randy Cusick, Managing Director and Client Portfolio Manager for the Institutional Group, reviews what plan sponsors should consider when thinking about managing contribution risk. 
In our blog, we highlighted how pension plan sponsors may have to revisit contribution risk in the much nearer term than expected, thanks to a year of diminished market returns.

As plan sponsors head further into 2023, there a few things to consider when thinking about managing contribution risk.

Let's take a look at a sample client's daily funded ratios in 2022 for a plan with an 80% exposure to LDI. Throughout the year, there had been very little volatility in projected benefit obligations, due to the fact that LDI more closely matched the change in discount rates.

However, we saw a significant reduction in terms of Funding Target Attainment Percentage or FTAP funded status because that discount rate is not market-based.

The significant reduction in FTAP was attributed to market value losses, including losses in the LDI strategy due to rising rates. The market recovery towards year-end helped avoid accelerating the timing of contributions even further. Had the year ended with an FTAP ratio below 100%, as experienced around the October timeframe, contribution calculations could have been immediately triggered.

Clearly, asset allocation strategies managing accounting risks do not always manage contribution risks. Clients should ask themselves whether their plan's asset allocation be based on accounting measures or cash contributions.

Ultimately, your key plan goals and objectives are what determines the appropriate strategy to limit both accounting and funding volatility, while supporting as high a return expectation as needed to fund plan liabilities and maintain the plan's financial health.

In our opinion, the current rate environment and its impact on funded status warrants a review and may require shifts in strategy going forward.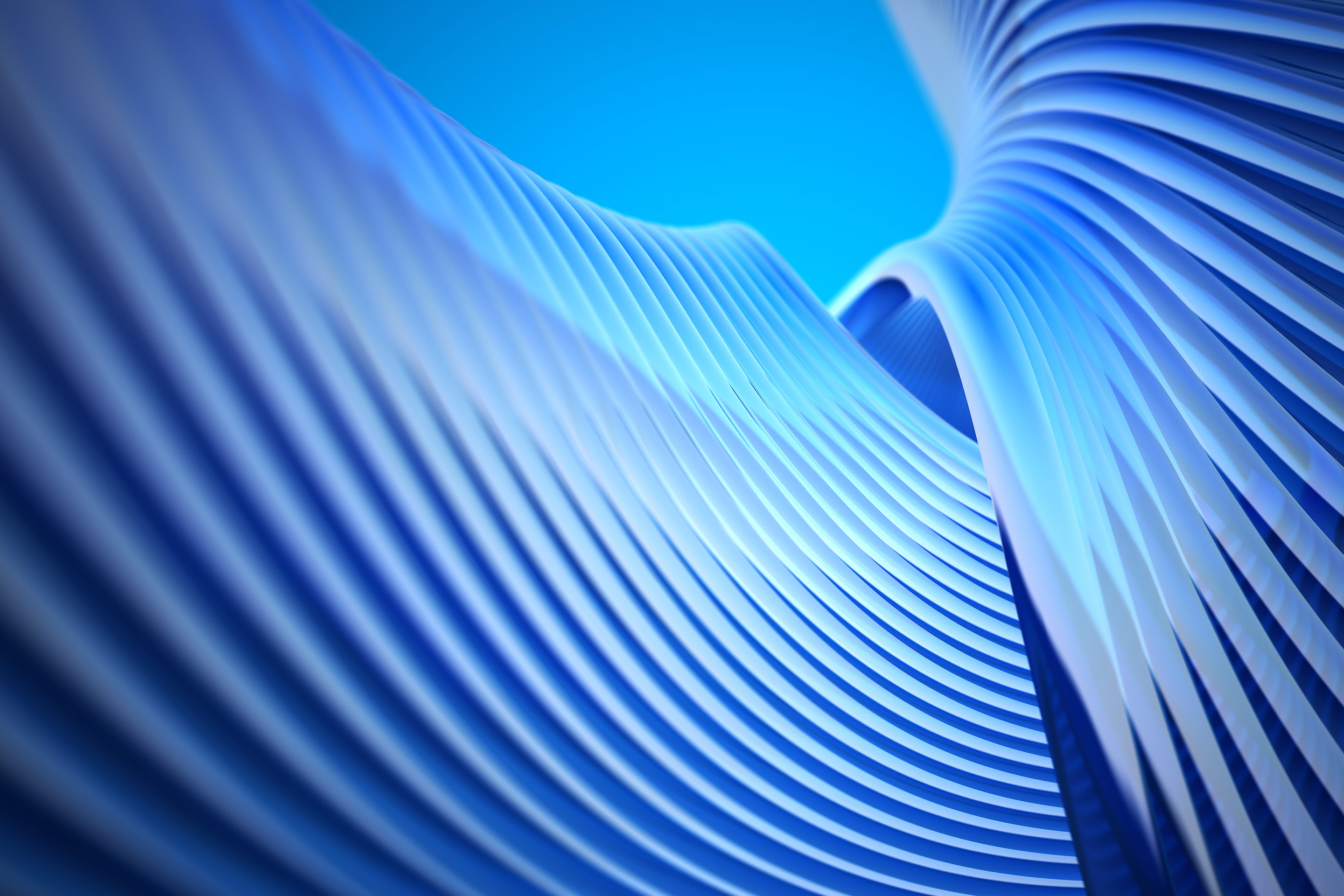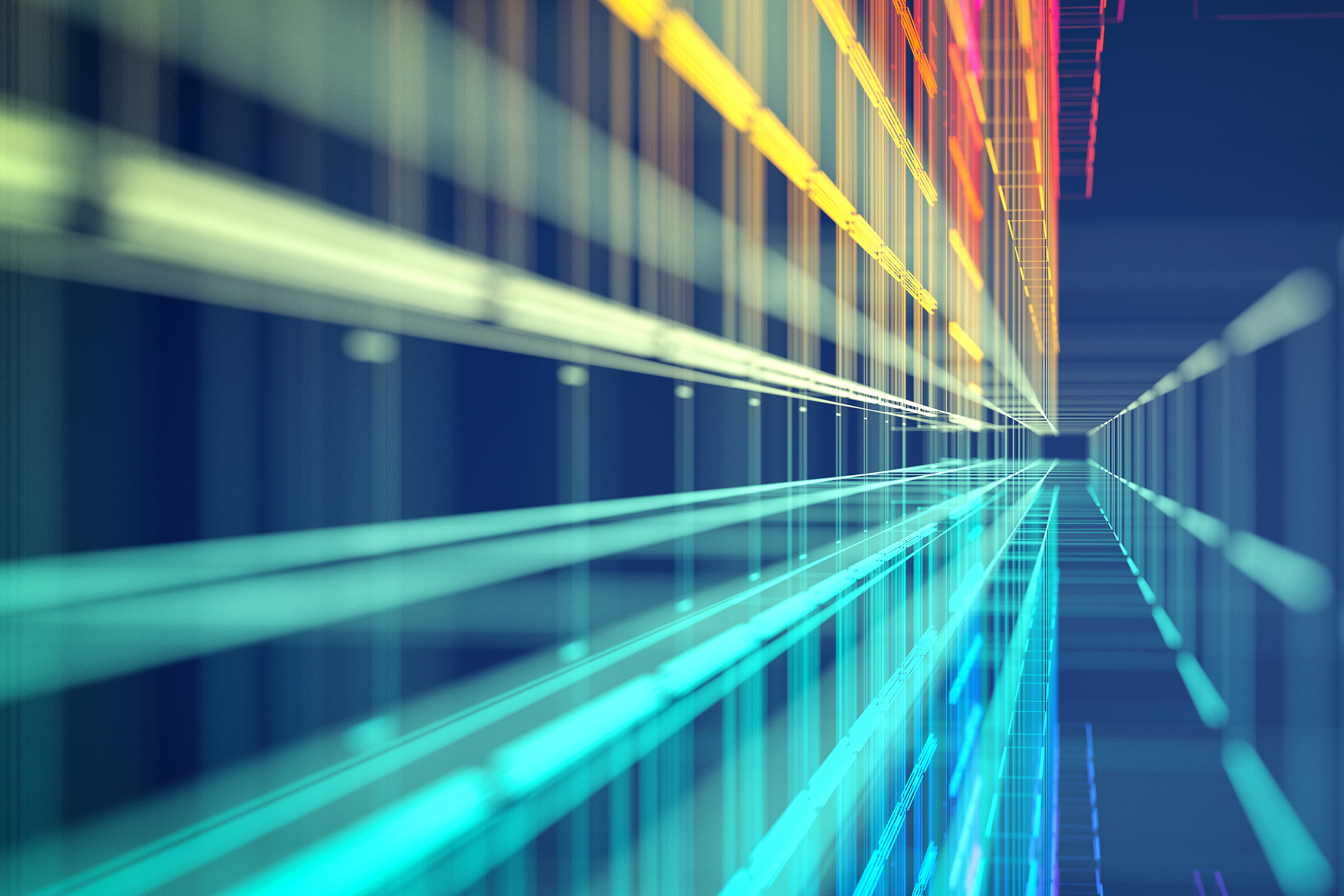 Investigating your options?
Helpful resources and tools for a smooth review process.
This information is provided by SEI Investments Management Corporation (SIMC), a registered investment adviser and wholly owned subsidiary of SEI Investments Company (SEI). 
Investing involves risk including possible loss of principal. There can be no assurance goals will be met nor that risk can be managed successfully. This material represents an assessment at a specific point in time and is not intended to be a forecast of future events, or a guarantee of future results. This information should not be relied upon by the reader as research or investment advice and is intended for educational purposes only.