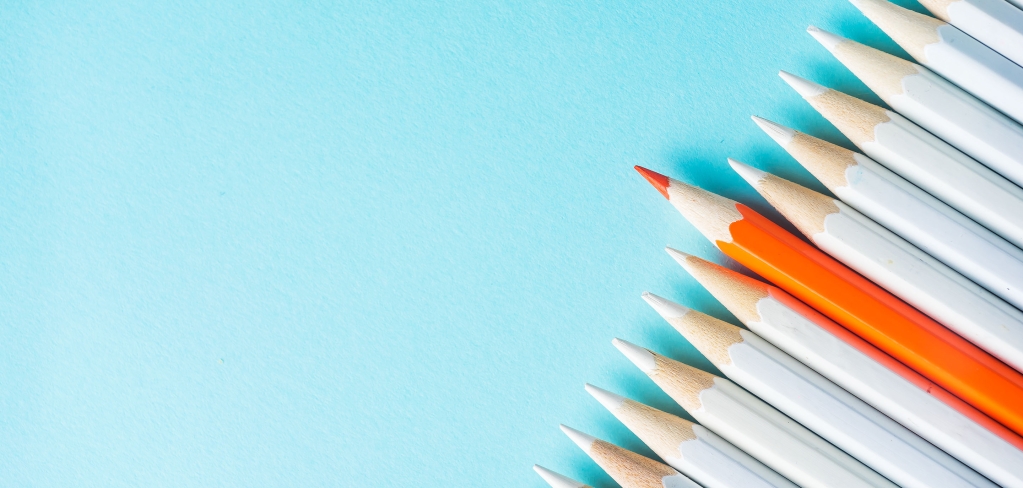 Evaluation tools and best practices for a smooth asset management review
Resources and tips on ways to simplify an often cumbersome process.
Evaluation tools and best practices for a smooth asset management review
If you are thinking of making a change, conducting a request for proposal (RFP) can help you see which providers best fit your overall goals. As one of the leading providers of outsourced investment management services, we have seen our share of good (and not so good) RFP processes.
To help you avoid an overwhelming process, we complied some best practices and tools to help you through your search. 
Tools to help you run a seamless RFP process
Build your own RFP
Select the topics that apply to your organization. We'll email you a customized list of RFP questions.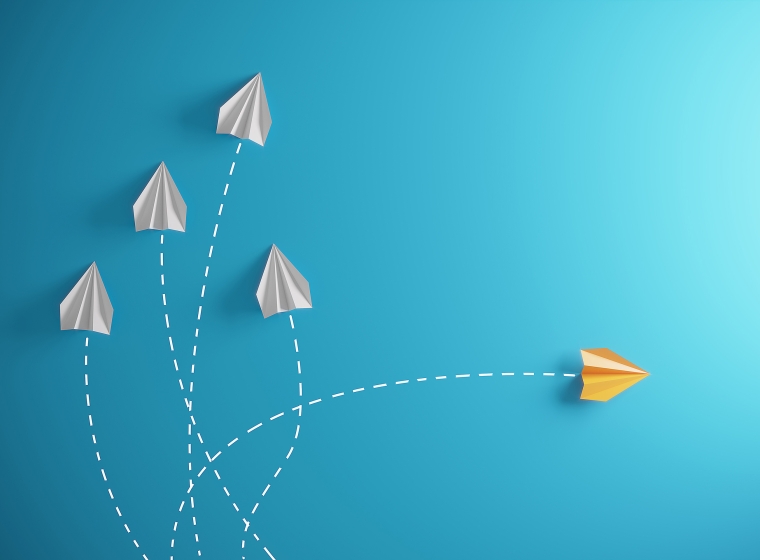 Explainer meeting: what you need to know about OCIO
Our expert will run through key OCIO trends and evaluation factors, including fees and extra services. In less than 20 minutes, get answers to your questions and evaluate your current arrangement. No strings attached!
Sign up now
Guided videos explain the OCIO search and hire process.
When you're ready for finals presentations:
Your committee needs to agree on the key points of differentiation that are critical to meeting your goals. Once you have received all your requests for proposal (RFPs), the hard work truly begins.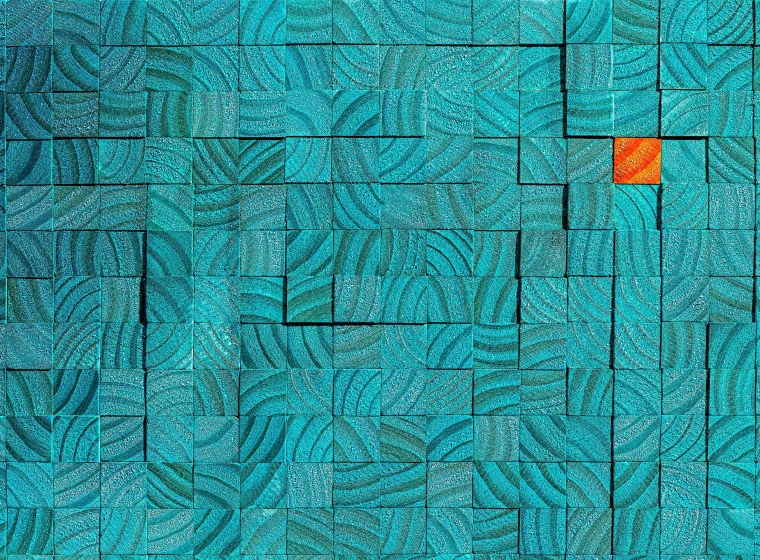 Know your OCIO
Not all OCIOs are alike—experience and infrastructure matter. You need an OCIO with a unique investment background and the ability to monitor the market to make timely changes.
A proven OCIO
Information provided by SEI Investments Management Corporation (SIMC), a registered investment adviser and wholly owned subsidiary of SEI Investments Company. Investing involves risk including possible loss of principal.