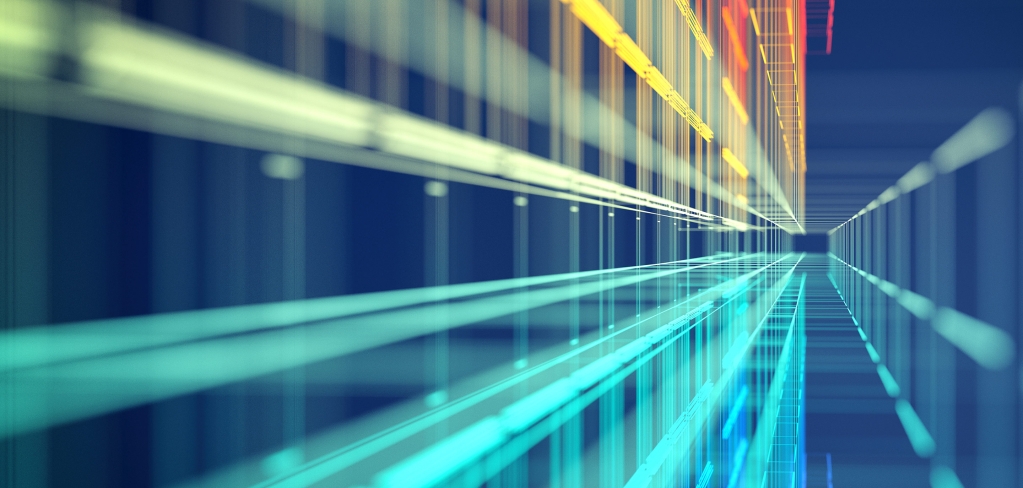 Chief Investment Officer: 'Relief Is No Longer Relief'
Financial market upheaval overtakes the best intentions of pension legislation.
Chief Investment Officer: 'Relief Is No Longer Relief'
Unexpected financial markets over the past 21 months have many corporate pension plans rethinking their strategy. Despite legislation designed to provide relief, the American Rescue Plan Act is no longer relevant, as funded status has improved drastically. Chief Investment Officer addresses what this can mean for plan sponsors in 2023 in areas like changes to asset allocation, adding risk, risk transfers, and incorporating LDI. 
Randy Cusick weighs in on the renewed interest in liability-driven investing: "A lot of clients are saying, 'It's time to start hedging interest rate risk.'" Cusick also notes that some sponsors reallocated towards riskier assets directly after ARPA in order to take advantage of the longer funding time horizon.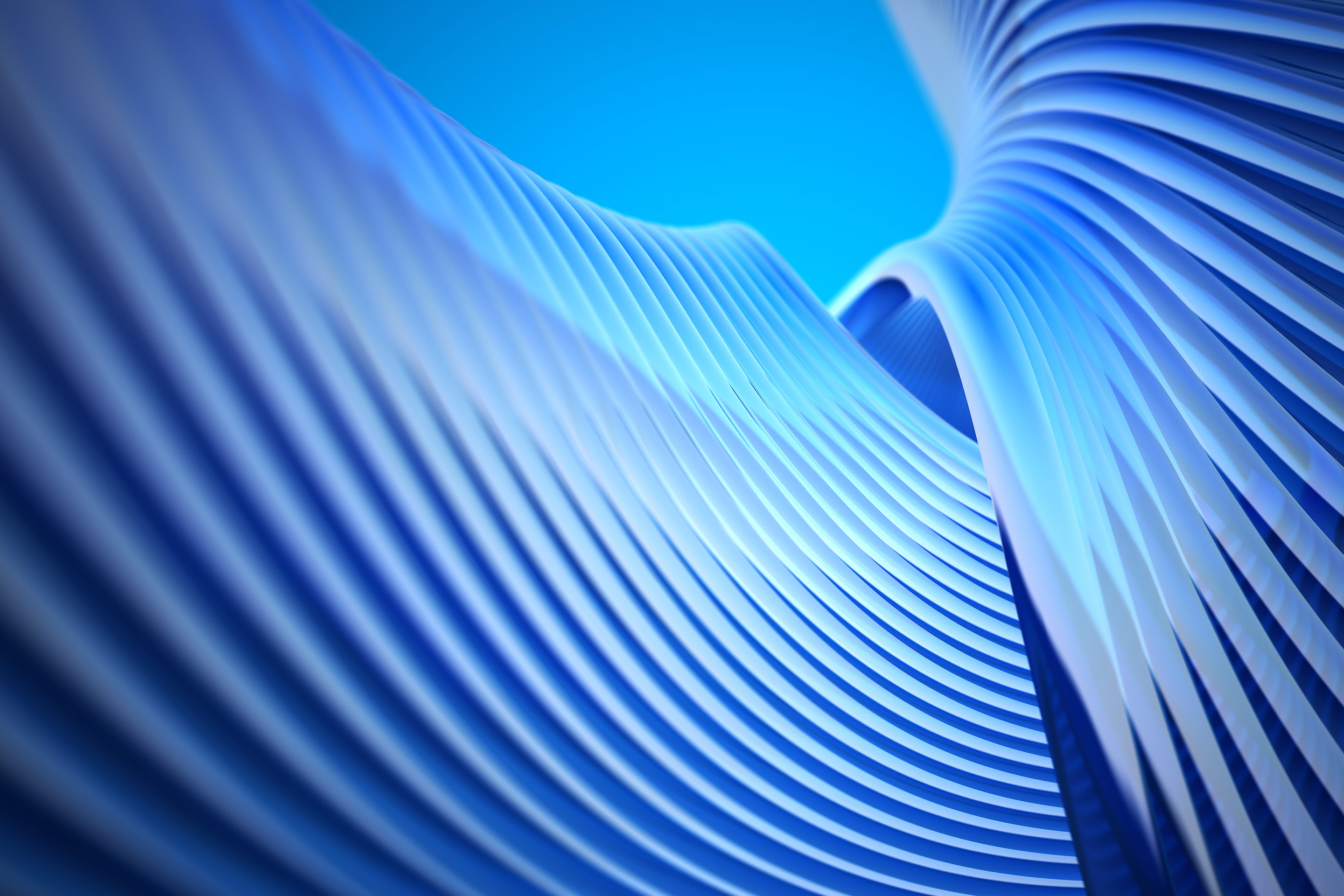 Investigating your options?
Helpful resources and tools for a smooth review process.
This information is provided by SEI Investments Management Corporation (SIMC), a registered investment adviser and wholly owned subsidiary of SEI Investments Company (SEI). Investing involves risk including possible loss of principal.
This material represents an assessment of the market environment at a specific point in time and is not intended to be a forecast of future events, or a guarantee of future results. This information should not be relied upon by the reader as research or investment advice. This information is for educational purposes only and should not be interpreted as legal opinion or advice.