On the path to terminating the DB plan?
Five myths about the process: debunked.
On the path to terminating the DB Plan?
In the face of an underfunded plan, growing Pension Benefit Guaranty Corporation (PBGC) premiums and continued low interest rates, you may be considering whether a pension plan buyout is a viable option for your plan. Some actuaries are recommending annuitizing as a good strategy to finally offload liabilities. But annuitizing doesn't necessarily mean pension relief. While it might seem like the easiest and cheapest way out, we've run the numbers and you may be surprised at the results.
In this brief interactive experience we identify the myths surrounding pension plan annuitization and help navigate you towards a more cost effective solution.
Here's a sample of what's inside:
Myth 1: Annuitization strategies are financially favorable transactions, and cost less than maintaining the pension plan.
The truth: Annuitization almost always carries considerable financial cost above the cost of simply maintaining the plan. Review the numbers for yourself:
In fact, many actuarial firm analyses of pension plan termination are seriously flawed! View our interactive experience to see what errors we found.
You will also learn the surprising answers (with supporting numbers) to myths like:
Why PBGC premiums may not be as significant as you might think — and should not be a key driver of pension strategy (Myth 2)
Why Plan contributions are almost always a poor use of capital for plan sponsors (Myth 3)
There are ways to ease the fatigue of the plan (Myth 5)
Bonus: We also offer a guide to learning to love your plan at the end.
We hope you enjoy this and look forward to your feedback!
Information provided by SEI Investments Management Corporation (SIMC), a registered investment adviser and wholly owned subsidiary of SEI Investments Company. Investing involves risk including possible loss of principal. There is no guarantee that risk can be managed successfully, Alternative investments are speculative, entail substantial risks, offer limited or no liquidity and are not suitable for all investors. This material represents an assessment of the market environment at a specific point in time and is not intended to be a forecast of future events, or a guarantee of future results. This information should not be relied upon by the reader as research or investment advice and is intended for educational purposes only.
An annuitization method is a type of annuity distribution structure that gives the annuitant periodic income payments for the rest of his or her life, or a specified period of time. 
OCIO and the market
Information to consider with potential market swings on the horizon.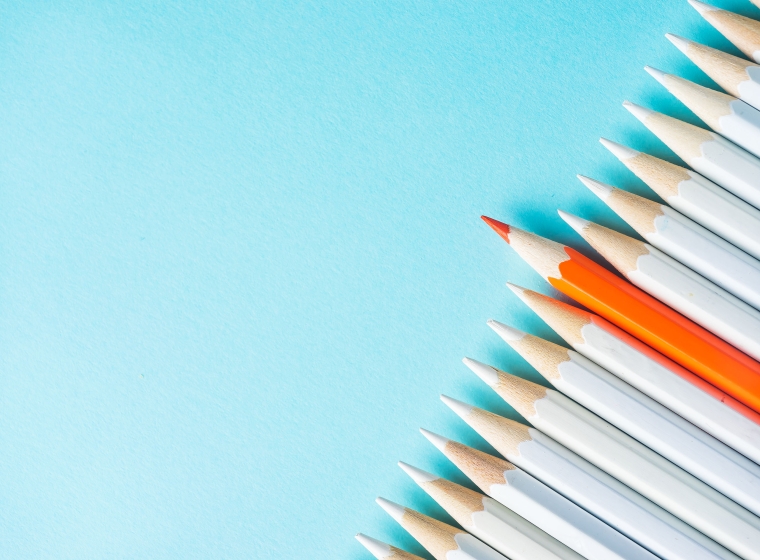 Evaluating OCIOs?
Our evaluation center is a one-stop shop to make your search successful. From an RFP checklist and sample questions to tools for comparing fees and performance, and tips for running a finals presentation, we've got you covered.
Let's go