One executive's OCIO search experience
One executive shares his process, from RFP to finals presentations to site visits, on his organization's journey to select an OCIO.
One executive's OCIO search experience
In this interview with Stuart Comstock-Gay, president and CEO of the Delaware Community Foundation (DCF), you'll hear how the foundation organized, conducted and evaluated their OCIO search from start to finish.
Stuart explains their motivation for change—the need for an investment partner to study the investment environment and make timely decisions that best fit the foundation's goals, and why they selected an OCIO that provided the level of customer service and structure to better set them up for success.
In this video, you'll learn:
1:33 – Circumstances that led DCF to look for an OCIO
5:26 – How to narrow down RFP responses
8:02 – Advice about the RFP process
10:58 – What's changed since selecting an OCIO provider
An OCIO search experience
Is the OCIO model is right for you?
As an OCIO that's been providing discretion for 25+ years, we've been through the process more than a few times. We've created and collected resources and tools for you to use and share. Whether you are just considering change or already started your search, we can help.
Ready to begin? Look through our evaluation tools.
Information provided by SEI Investments Management Corporation (SIMC), a registered investment adviser and wholly owned subsidiary of SEI Investments Company.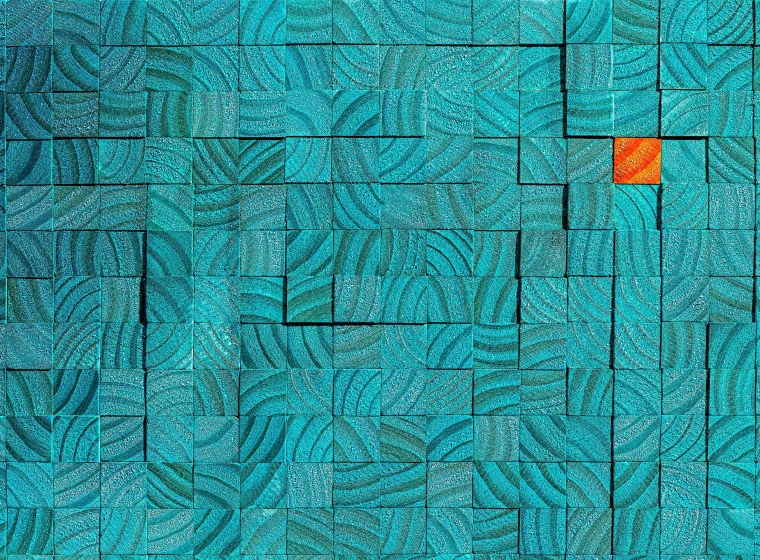 Know your OCIO
Not all OCIOs are alike—experience and infrastructure matter. You need an OCIO with a unique investment background and the ability to monitor the market to make timely changes.
A proven OCIO
Keep reading
Learn more about what makes us stand apart.