Five key areas your OCIO should excel. Hint: Can they withstand a market downturn?
How your OCIO reacts to market volatility makes all the difference.
5 key areas your OCIO should excel. Hint: Can they withstand a market downturn?
Market turmoil can cause some anxiety among many institutional investors. It's important to feel confident in your strategy, even when inevitable market volatility occurs.
Partnering with the right OCIO provides the structure, guidance, and resources to help establish the right investment policies, governance approach, and asset allocation tactics. This type of OCIO ensures your overall strategy can withstand the ups and downs of the market. 
In times like today, how would your OCIO handle a downturn?
Ask these five critical questions to find out.
Can you quantify downside risk in the event of market turbulence? An OCIO that invests in risk management technology to perform scenario testing of various market environments can shed light on how your portfolio would react to market changes. This type of analysis can help you understand and address any concerns before a negative market event occurs.
Do you have a forward-looking approach to investment management that does not rely on past performance? Market opportunities are captured by focusing on manager characteristics that drive long-term value, not by focusing on past performance.
How fast are portfolio changes implemented? A multi-manager approach stacks each asset class with specialist third-party managers to create custom, diverse strategies. Additional vetted managers should be ready for inclusion, allowing for nimble manager changes.
How does your OCIO team communicate and educate my investment committee and staff? Staying on top of the latest news and developments in a volatile market is critical. Frequent sharing of updates and education on best practices helps everyone understand, and stick to, the strategy.
How long have you been providing dedicated OCIO services? The number of OCIO providers has increased significantly. You want your OCIO to have the experience, infrastructure and resources to help withstand difficult swings in the market.
Is your OCIO equipped? 
Established processes can make or break how we handle challenging times. A calm, logical approach to your investment strategy is critical to keep things running smoothly in a not-so-normal time.
As an OCIO provider for 30+ years, we've been through various market downturns. Our clients, over 60 of whom have been with us for over two decades, can tell you that we have the tools, resources, technology, and experience to respond to market changes.
SEI is set up exactly to handle times like these. Find out how our strategy has impacted our institutional clients from 2008 to today. Learn about our OCIO Program.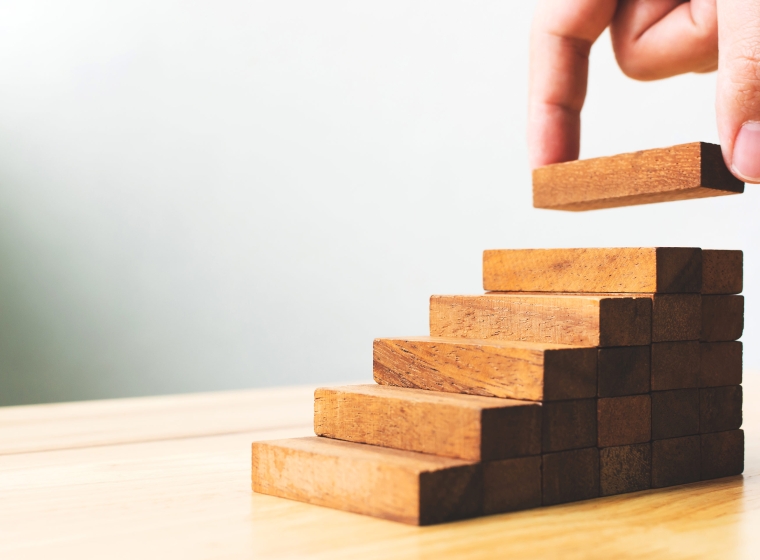 RFP tool: ask the right questions
Hand-select topics that are important to you, such as performance evaluation, asset allocation, or investment philosophy. We'll send the list of questions that you need to ask.
Build my RFP
Information provided by SEI Investments Management Corporation (SIMC), a registered investment adviser and wholly owned subsidiary of SEI Investments Company. Investing involves risk including possible loss of principal. There can be no assurance that your investment objectives will be achieved.