Out of the box and into Discovery.
If you're investigating wealth managers, you might think we're all the same. Not even close.
Sure, we check off all the boxes—investing, tax management, estate planning and trust administration, succession, philanthropy—yet you can't box us in with everyone else.
That's because we've reinvented the planning process, and deliver our services by bridging the gap between your goals and the wealth you've set aside to attain them.
Uncover your goals
Do you know what's not a goal? Retirement. It means something different to everyone. That's why it's so important to break from your preconceived notions of goals and consider your wealth in the context of your life.
To help you get there, we start with our Discovery Board—a powerful tool that helps you talk about what you really want. We sit down with you and your family, face to face, and listen. We ask questions and investigate trade-offs. Together, we determine what success looks like in your unique terms.
Set your course
We organize your resources against your goals for yourself, your family, and your community. Then, we run scenarios and show the impact that the decisions you make have on your progress.
We account for all the moving parts in your life, and then focus on the techniques that will help you achieve success as you've defined it:
Investments
Cash flow and risk management
Legacy planning
Goal Measurement
We uniquely integrate the process from front to back. If you think about it, this is actually a system you'd build, if you built it yourself — laser focused on your goals, constantly reviewed and adjusted, and designed to last across generations.
Learn more
Smart thinking, commentary and research that impacts your life.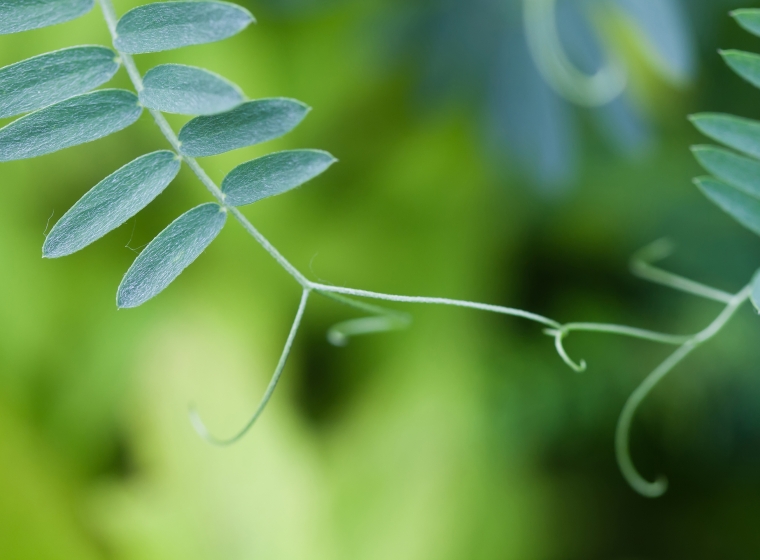 Talk with us.
See your wealth through a new lens. If you're like other wealthy individuals, you might be surprised at the gap between your goals and the wealth you've set aside to attain them.
Contact us
Legal disclaimer:
SEI Private Wealth Management is an umbrella name for various wealth services provided through SEI Investments Management Corporation, a registered investment advisor. Investing involves risk including possible loss of principal.