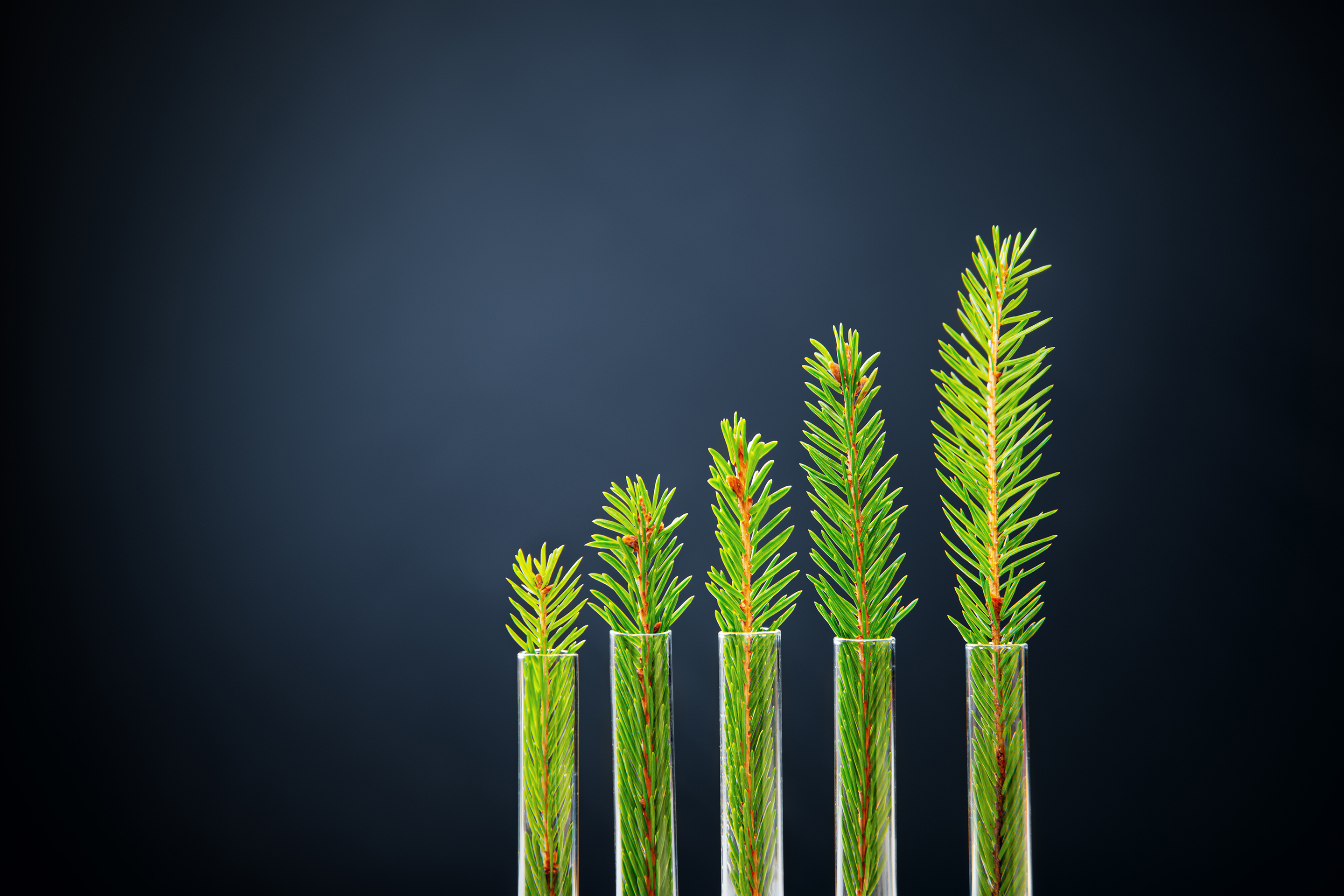 Reporting that supports your decisions and tracks your progress.
Glancing at a statement and then filing it away does little to get you in control of your wealth. And why would it?
What you really need is a clearly organized view of everything you have, with the additional context of how you are doing relative to achieving your goals. And you'll get that, with personalized goals-based reporting and clear benchmarks—giving you the power to evaluate decisions you have already made, or are about to.
Personal scorecards allow you to align decisions with your own long-term goals
Keep score
This is so much more than the standard industry reporting. Personal scorecards allow you to analyze progress against your defined success measures, so you can align decisions with your long-term goals. And you see all of the success metrics supporting your goals from spending to asset allocation, from drawdown to gifting to testamentary transfer. Not only does that empower you to know when to make a change, it helps anchor you in volatile markets.
See results
And once you see how meaningful goals-based reports are, you'll wonder how you ever got along, or ahead, without them.
Learn more
Smart thinking and wealth insights that support your life.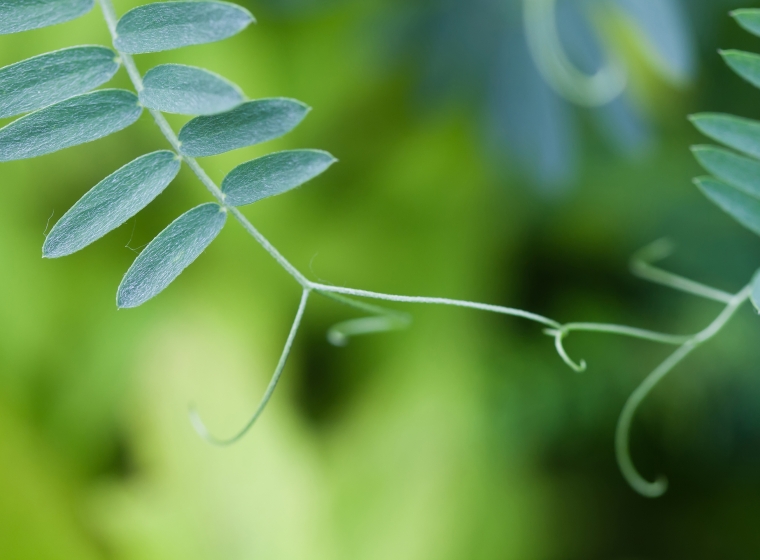 Talk with us.
See your wealth through a new lens. If you're like other wealthy individuals, you might be surprised at the gap between your goals and the wealth you've set aside to attain them.
Contact us
Legal disclaimer:
SEI Private Wealth Management is an umbrella name for various wealth services provided through SEI Investments Management Corporation, a registered investment advisor. Investing involves risk including possible loss of principal.