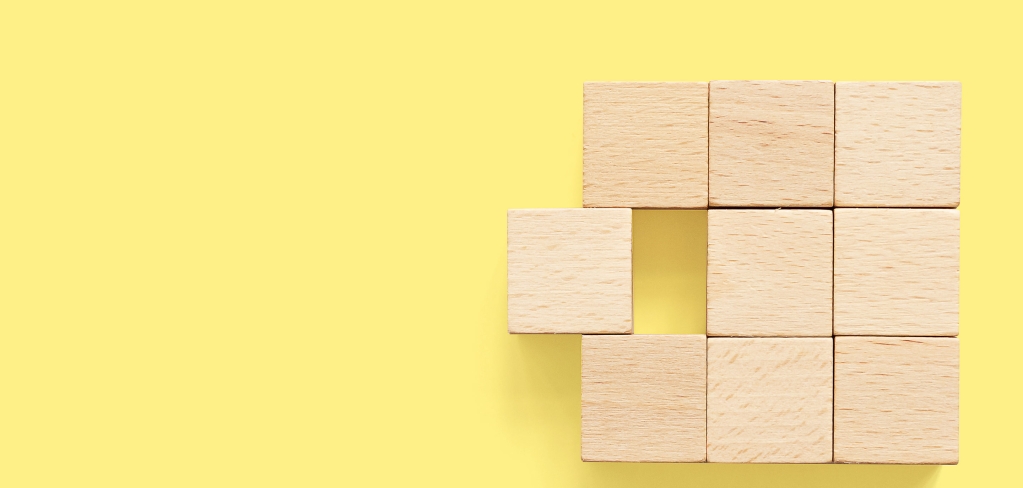 Defined benefit plan sponsors
Custom pension strategies that help manage investment risks and are designed to maximize market opportunities.
Defined benefit plan sponsors
Whether your plan is active and accruing benefits, frozen and working toward a termination, or you are considering lump sum payouts, it is important to manage your investment risks and maximize market opportunities. As one of the largest OCIO providers, with a heritage in managing DB plans, we back our institutional asset management solutions with infrastructure, scale and resources, helping you deliver on your pension and enterprise goals.
We're an innovator in defined benefit (DB) plan management.
As a pioneer in DB plan management, we helped bring the importance of the pension's impact on the organization to the forefront. We even partnered with the PBGC to create a tool to help sponsors pre-experience the impact of pension changes. We have continued to innovate, and bring custom solutions to our clients: 
We provide:
Comprehensive strategic advisory services, supported by ongoing asset/liability studies
Custom Liability Driven Investing (LDI) and de-risking strategies with goals-based reporting
A flexible implementation can include commingled funds, custom separate accounts and alternative investments
An efficient model that offers time savings, administrative and regulatory support
Liability Driven Investing
Implementing LDI within an integrated model can provide significant benefits and efficiencies to your organization. Find out how!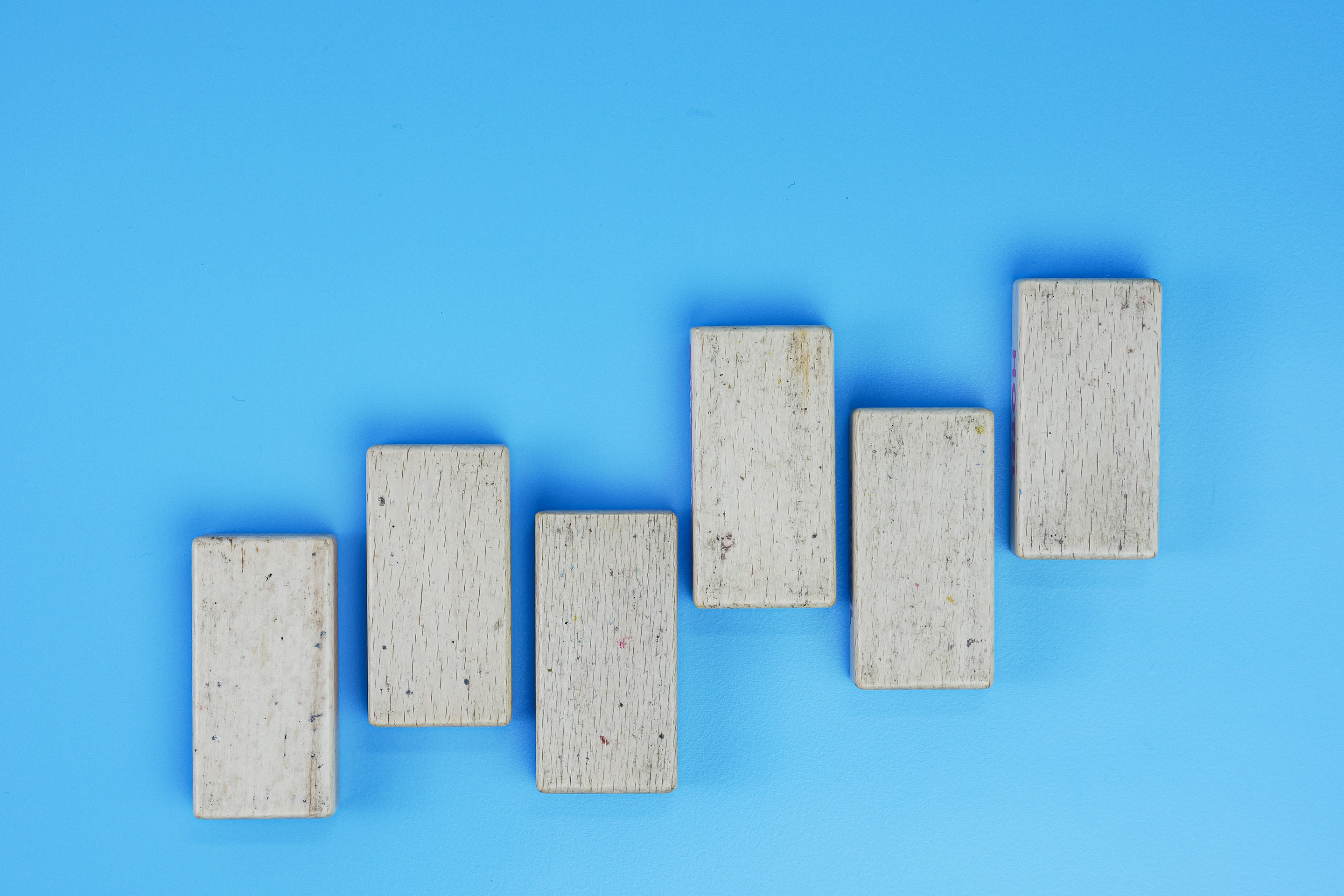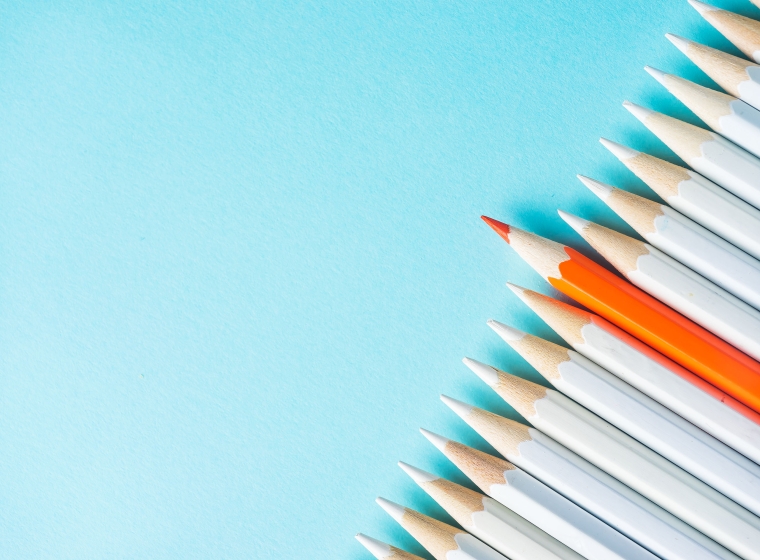 Evaluating OCIOs?
Our evaluation center is a one-stop shop to make your search successful. From an RFP checklist and sample questions to tools for comparing fees and performance, and tips for running a finals presentation, we've got you covered.
Let's go
Information provided by SEI Investments Management Corporation (SIMC), a registered investment adviser and wholly owned subsidiary of SEI Investments Company.