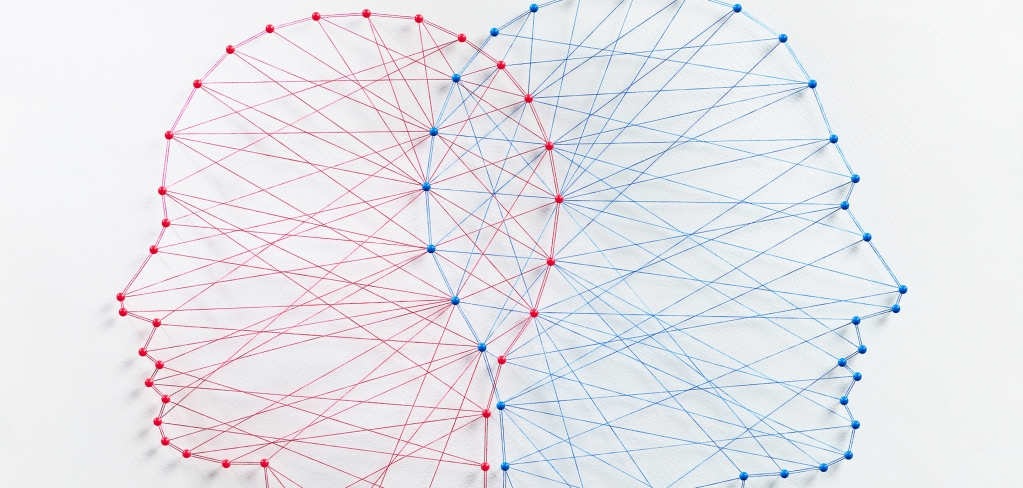 Who we are
Working together to drive growth and positive change.
Courage is in our DNA. We're 4,000 employee entrepreneurs facing the unknown and embracing collective knowledge to propel growth. As part of the industry's backbone, we build connections that empower confident decision-making for the future.
And we value the power of individual points of view because different perspectives expand our vision and help us deliver better solutions for our clients and communities. 
We're not a traditional financial services company. Our environment is purposeful, spurring creativity, bold ideas and new approaches to financial technology and asset management. We're different. And we're proud of it.
Thriving with diverse perspectives
Diversity of thought, experiences, and ideas help us capitalize on opportunities. 
Spanning the globe
Our teams are solving problems, working side by side with our clients and communities around the world.  
The strength of our legacy is the courage of our future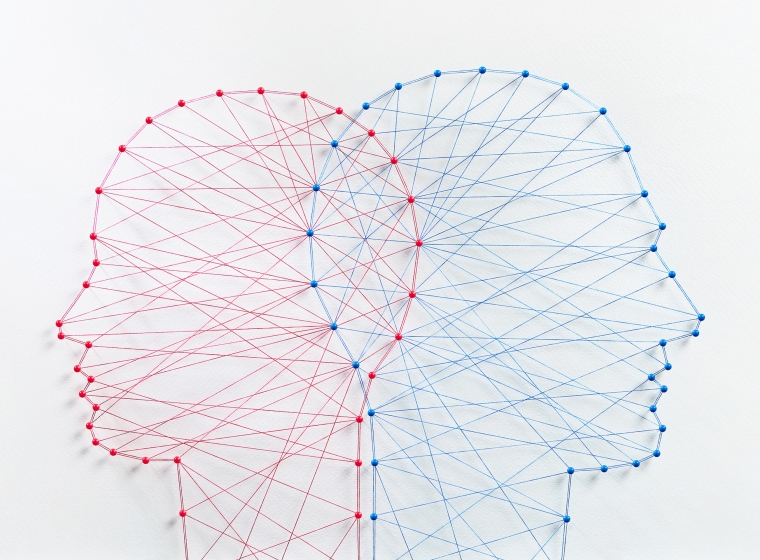 Purposeful environments inspired by art
More than 1,500 pieces of art from the West Collection are installed throughout our global workspaces. These sometimes-startling pieces from emerging artists remind us to be bold and brave.
Take a look