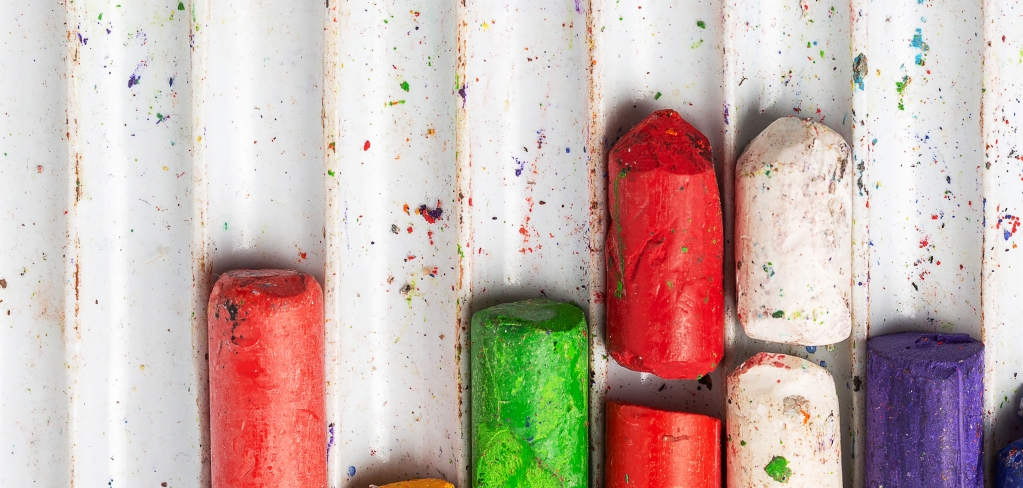 Inclusion
The spirit of community is best realized when we celebrate the attributes that make each of us unique.
Diversity of thought, experiences, and ideas help us capitalize on opportunities. But representation doesn't happen by accident. It takes purposeful action to acknowledge—and remedy—gaps in the world around us. 
We're cultivating an environment that values individual points of view, ensures employees are treated fairly, and strives to make an impact.
Closing the gap 
Our "Get, Grow, Keep" global initiative focuses on developing clear paths for women to advance within our company, helping us improve the ways we attract, develop and retain female employees. 
Developing our leaders
Our 5-15 Leadership Program engages prospective, emerging and experienced leaders—who have five to 15 years of experience at SEI—from across offices and organizational functions to learn, grow, and be challenged to think differently about the future of our business.
Investing in the next generation 
The global Associates and Internship programs equip recent and soon-to-be graduates with the tools, exposure and development opportunities necessary to launch their SEI careers, and provide ongoing support to enable their long-term success at our organization.
Our commitment to diversity
Guiding principles
We're guided by six core values that help us grow and defy the status quo. 
Our values
Courage: We think and act like owners, embracing risk to drive growth for our clients and company. 

Integrity: We do what we say and act with transparency (because it's the right thing to do).

Collaboration: We work with each other, our clients, partners, and communities to solve problems that matter.

Inclusion: We nurture an environment of respect and belonging where people are empowered to be themselves.

Connection: We build lasting relationships through which we learn, grow, and succeed.

We have Fun.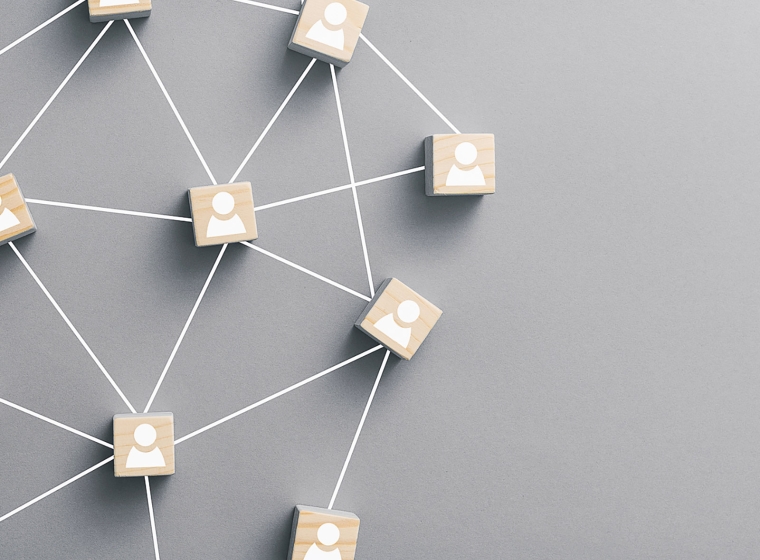 The Women's Leadership Summit
Our SEI Women's Network continues to represent, inspire, and support the growth of women with its cornerstone annual event.
Women's Summit
Unconscious bias: Making changes at scale
This podcast discusses the presence of unconscious biases in the workplace and discusses the importance of changing the perception of bias at an organizational level.
Listen to the podcast