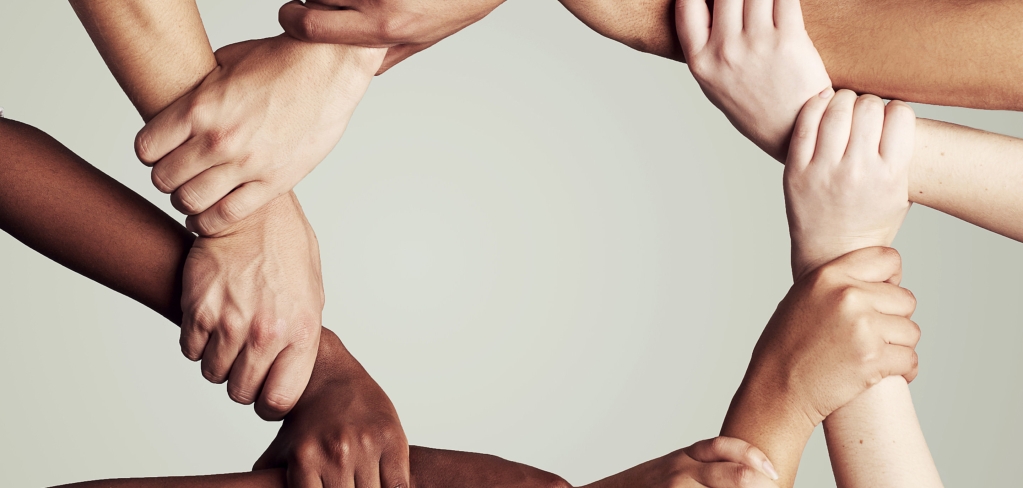 Community
Sharing our collective expertise, wisdom, and passions helps us embrace and affect change.
Investing in a brave future
When we're unified by a common mission, our impact is a catalyst for creating equitable and meaningful futures for the next generation. Supporting STEM programs helps build the knowledge and confidence that are critical to our collective growth. 
Similarly, the arts have the ability to expand our imagination and break down barriers. We use art to spur conversation, collaboration, and creativity—all which are necessary in challenging convention.
Putting passion into action 
Our most important initiatives are the ones that allow us to give back. Whether through corporate philanthropy, acts of service, volunteerism, or grant-making, we encourage our employees to get involved. This brings our purpose to life and strengthens our communities. 
Employee resource groups:
SEI Black Professionals Network
Fosters positive change and supports the advancement of Black professionals
SEI Cares
Sponsors and identifies volunteer opportunities and awareness events
Diversity Team
Supports our efforts to attract, develop, and retain employees from diverse backgrounds 
Green Team
Provides environmental education focused on creating a sustainable future 
SEI Pride
Supports SEI's LGBTQ+ community
SEI Salutes
Supports veterans and their families in the transition from military service to civilian life 
Somos SEI
Honors Hispanic and Latin Americans
Women's Network
Seeks to inspire and support the professional growth of women
Wellness Team
Promotes employees' physical, financial and social well-being 
Bringing partners together
We place an emphasis on building collaborative communities across different stakeholders, including clients and strategic partners, where there's a free exchange of ideas, and we all learn from one another. For example, we support a client community of 100 female financial advisors, who provide mentorship and networking opportunities that increase diversity, equity and inclusion in the advisor space.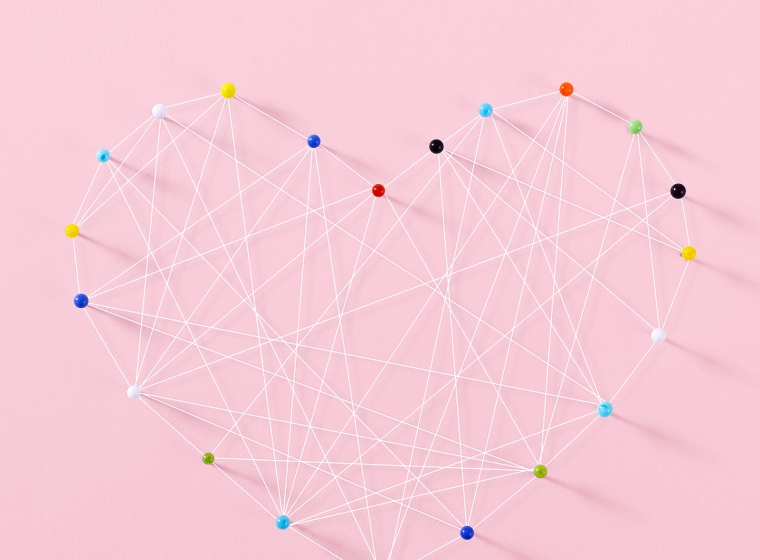 Positive community impact
Employees in our London office help address factors that contribute to racial inequities through Project Nurture, an SEI London Diversity initiative.
Read the blog