Virtual tour: a remote look at SEI
A walk through our campus, a glimpse of our culture.
Virtual tour: a remote look at SEI
Enjoy a virtual tour of our corporate headquarters
Welcome to the global headquarters of SEI located in the Philadelphia suburb of Oaks, Pennsylvania, a short driving distance to New York City and Washington, D.C. Our scenic 90-acre campus is surrounded by the beauty of Valley Forge National Historical Park and a growing network of thriving businesses. 

The first stop on our tour begins with the Institutional Investor Group, where our marketing, business development and client service team members work together. The working environment in all of our buildings is intentionally wide-open to promote dialogue, transparency and collaboration. There are no offices, just conference rooms. Floors are made of recycled tires. Work stations connect to suspending power sources that we call "pythons" and are set on wheels so transitioning to another area on campus is simpler and cost-efficient. 

When teams look to venture off to brainstorm new ideas and strategies, you'll often find them in our IdeaFarm, a stone farmhouse originally built in 1740 and a longstanding landmark on our campus. Restored and renovated into a unique, creative work space in 2017, employees are able to immerse themselves in creative thinking within a stimulating and interactive environment.

At any given time, more than 1,500 pieces of art are displayed throughout our global campuses. They're part of The West Collection, possibly the world's largest and most ambitious private collection of contemporary art by emerging artists. Started in 1996, our CEO Al West and his daughter Paige founded the collection to support emerging artists by showcasing their work on our campus and creating a unique workspace for employees.  

At SEI, we're proud to celebrate more than 50 years of creating next-generation solutions for our clients' enduring success. Our "History of Innovation" hallway is an interactive and colorful trip through time for employees and visitors. Starting from 1968 when the company was founded by CEO Al West as Simulated Environments Incorporated, creating the first computer-simulated training technology for loan officers to today as one of the largest global providers of outsourced investment management services.

As the adoption of the outsourced CIO model continues to grow, as well as our investment in new technologies, solutions and talent, so too must our campus grow. In 2021, we moved into the newest installation on our Oaks campus, Valley View. This 103,000 square foot state-of-the art office features energy recovery units to provide high levels of indoor air quality while maintaining preconditioned heating and cooling for all seasons. Electrochromic glass is used throughout the building to automatically tint depending on the brightness of the sun and its position in the sky, helping to control energy costs.

Thank you for taking a tour of SEI headquarters. We look forward to inviting you back in person to our beautiful Oaks campus soon.
 
Information provided by SEI Investments Management Corporation (SIMC), a registered investment adviser and wholly owned subsidiary of SEI Investments Company.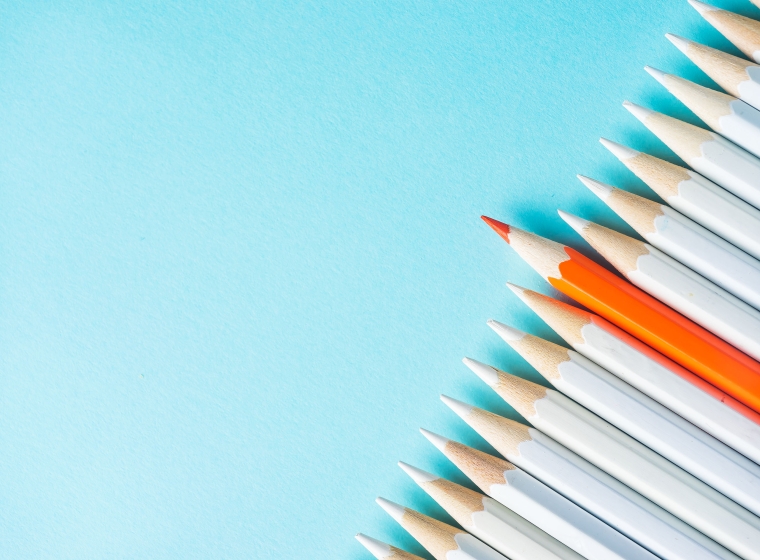 Evaluating OCIOs?
Our evaluation center is a one-stop shop to make your search successful. From an RFP checklist and sample questions to tools for comparing fees and performance, and tips for running a finals presentation, we've got you covered.
Let's go