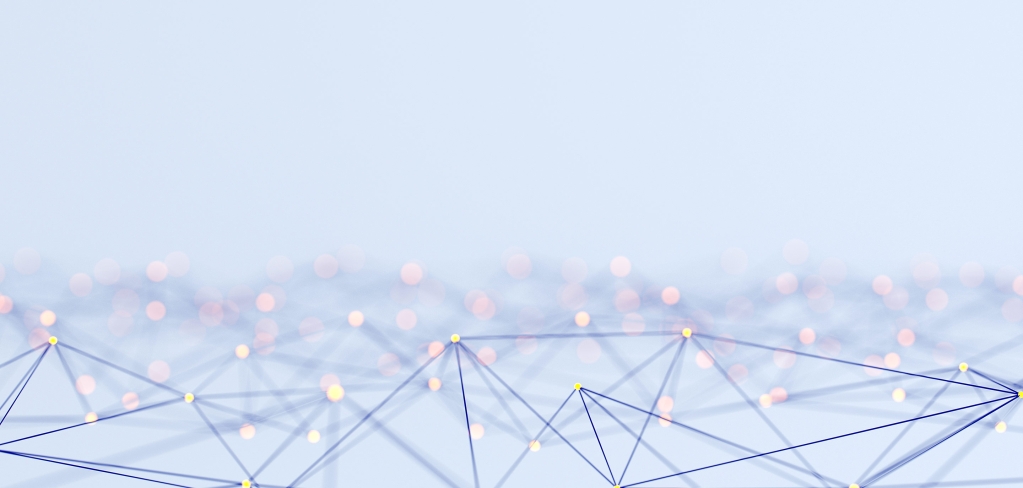 Middle-to-back office services customized to your needs
As part of our Enhanced CIO (ECIO) solution for institutional investors, SEI's middle-to-back office solutions provide leading-edge, flexible, integrated handling of fund administration, fund accounting, investment operations, information management, workflow/process management and risk management.
Middle-to-back office services customized to your needs
We have been providing these solutions for decades. Now we're bringing them together to address your unique operational and oversight challenges. When coupled with our (SEI Novus) solutions, this becomes a powerful combination to drive cost savings and efficiency for investors.
Data and administration 

Private equity, real estate, hedge fund investments
Capital call and distribution processing (private equity and real estate) 
Subscription and redemption document processing (hedge funds) 
Workflow, document management, cash administration 
Trade execution, confirmation, status reporting
Direct-traded securities/managed accounts 
Trade capture and security master setup 
Cash and position reconciliation 
Corporate actions, pricing and valuation
Accounting and administration 
Portfolio accounting 
Fund accounting 
Treasury cash administration 
Financial reporting 
Audit and tax support
Operating platform 
GL integration 
Centralized data warehouse
Full daily transparency 
Third-party data integration

Reporting and analytics 

Reporting platform 
Workflow and document management 
Performance reporting 
Real-time dashboards
Analytics 
Performance analytics 
Risk analytics 
Cash flow forecasting 
Portfolio stress testing
 
As a large fund administrator, developer of investment operating platforms and provider of investment services, we have leading edge technology to help simplify your processes and save you costs.
Services provided by SEI through its subsidiaries and affiliates.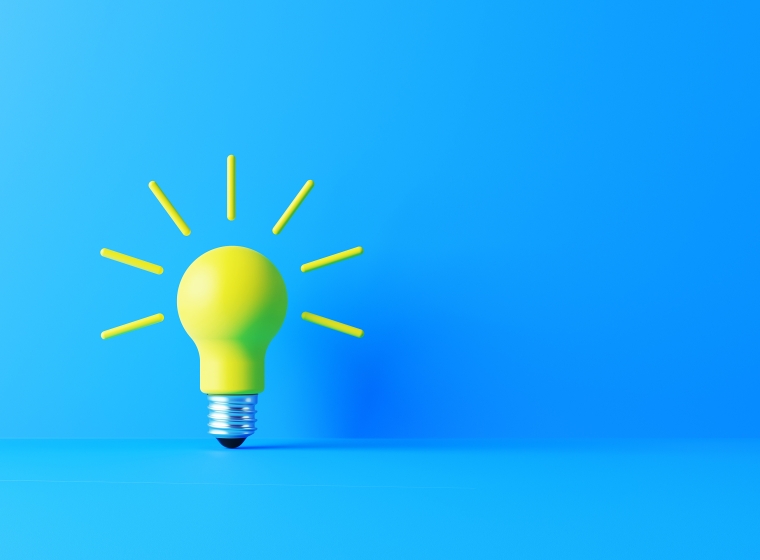 Investment office checkup
Are you bringing unnecessary risk and inefficiency to your internal investment program? These 10 questions can help you see how your organization stacks up.
Get the questions
Resources for Internal Investment Teams
From investment management expertise to operational efficiencies, we're on top of the trends in the marketplace.