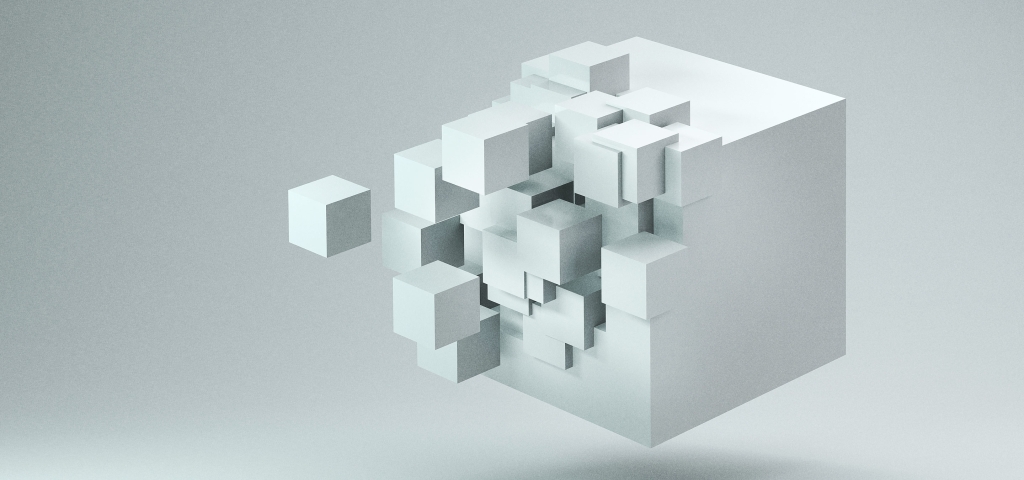 Increase efficiencies and improve client experiences to lead your wealth management firm into the future.
Whether you are a private client investment manager or an independent financial advisory firm, the business of wealth management is changing. You must meet the needs of digital-savvy customers and increased regulatory expectations, whilst keeping costs down and seizing opportunities for growth.   
Customised for your firm, powered by the SEI Wealth PlatformSM.
Each wealth management business is unique. As a leading provider of technology and operational outsourcing services, with over 50 years' experience collaborating with wealth management firms, we can help you build a customised, scalable solution to meet your needs—without sacrificing what made you successful. 
Our solutions are built on the SEI Wealth Platform, a comprehensive, end-to-end solution that enables your firm to provide a modern and fully integrated wealth manager and end-client experience, so you can support front, middle, and back office services, all within a single infrastructure. 
Integrating technology and operational outsourcing in one solution, the Platform was designed to manage complex and evolving needs, operate seamlessly in global markets and drive greater efficiency through your wealth management business. 
Client stories
We collaborate with our clients through a mixture of people, process, and technology, to help them reach their unique goals.
Interested in learning more?
Important Information
The material on this webpage is provided for informational purposes only, for intended recipients who are professional investors and is not for further distribution.
This information is issued and approved by SEI Investments (Europe) Ltd ("SIEL") 1st Floor, Alphabeta, 14-18 Finsbury Square, London EC2A 1BR. 
SIEL is authorised and regulated by the Financial Conduct Authority in the United Kingdom. While considerable care has been taken to ensure the information contained within this webpage is accurate and up-to-date, no warranty is given as to the accuracy or completeness of any information and no liability is accepted for any errors or omissions in such information or any action taken on the basis of this information. 
The views and opinions on this webpage are of SIEL only, which are subject to change. They should not be construed as investment advice.
The value of an investment and any income from it can go down as well as up. Investors may not get back the original amount invested.