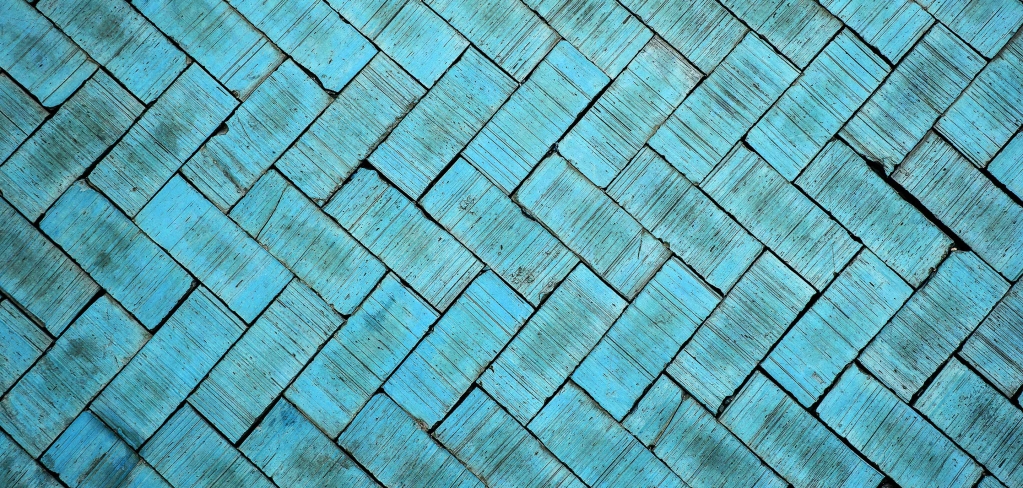 Regulatory support services
Minimising the strain of regulation on your wealth management business with the SEI Wealth Platform.
Regulatory support services
With increasing regulatory burdens and escalating fines, compliance is a key priority.
The SEI Wealth PlatformSM combines people, process and technology to guide, inform and support wealth managers and private banks through the challenges of regulatory reporting. We actively support our clients in meeting their compliance requirements whilst minimising the cost of regulatory reporting.
Our regulatory support services provide you with:
The potential for substantial resource, development and time savings: Regulatory reporting requirements can often require substantial internal resources and development, or engagement with multiple external vendors. By accessing Platform reporting, you can minimise significant ongoing and future costs.
Efficient implementation of regulatory changes:  Because we operate from a single code base, we are able to implement changes quickly and efficiently across all clients at potentially a much lower cost than other providers. 
A community: As a Platform client, you become part of a community facing the same regulatory challenges. You will have opportunities to share experiences and swap ideas, access industry experts, and engage with regulators with a combined voice.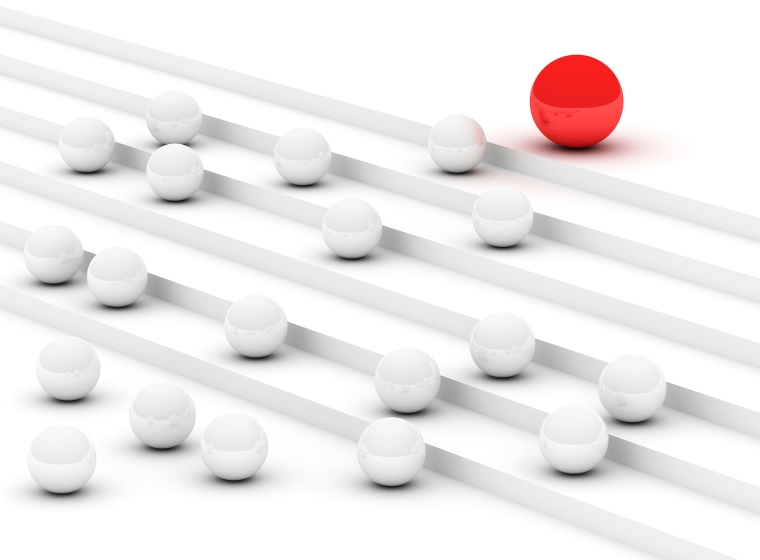 Speak to us
Find out how SEI can support your business with MiFID II and associated reporting requirements, as well as a full range of other services
Get in touch
Important Information
The material on this webpage is provided for informational purposes only, for intended recipients who are professional investors and is not for further distribution.
This information is issued and approved by SEI Investments (Europe) Ltd ("SIEL") 1st Floor, Alphabeta, 14-18 Finsbury Square, London EC2A 1BR. 
SIEL is authorised and regulated by the Financial Conduct Authority in the United Kingdom. While considerable care has been taken to ensure the information contained within this webpage is accurate and up-to-date, no warranty is given as to the accuracy or completeness of any information and no liability is accepted for any errors or omissions in such information or any action taken on the basis of this information. 
The views and opinions on this webpage are of SIEL only, which are subject to change. They should not be construed as investment advice.
The value of an investment and any income from it can go down as well as up. Investors may not get back the original amount invested.