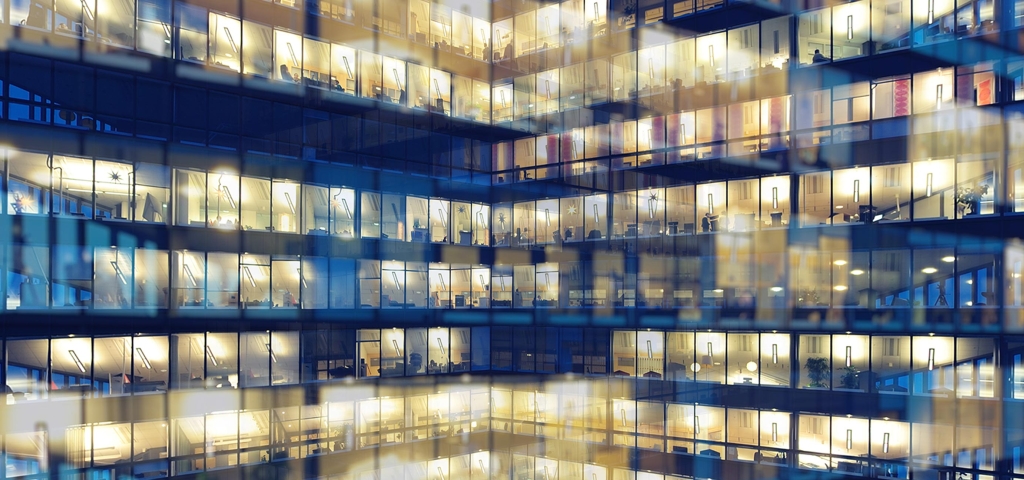 Technology and operations solutions for wealth and asset managers
Platforms and operations solutions to help enable wealth and asset managers to stay ahead of change and grow confidently.
Prepare your business for the future with SEI. Our technology and operations outsourcing solutions can be designed to fit your firm's complex, unique and shifting needs—all connected by a centralised data infrastructure.
What we do
Through our One SEI approach, we'll work to build the specific solution you need leveraging the full power of our corporate-wide technology and expertise.
Asset managers

The advanced operational infrastructure for asset managers, owners and investment organisations to evolve and compete in a landscape of escalating business challenges.

Global and private banks

Fully integrated front-, middle-, and back-office services for private banks of all sizes, allowing you to operate seamlessly across multiple markets.

Wealth managers

Operational outsourcing to enable increased control over your end-to-end client proposition and build value in your business.
Important Information
The material on this webpage is provided for informational purposes only, for intended recipients who are professional investors and is not for further distribution.
This information is issued and approved by SEI Investments (Europe) Ltd ("SIEL") 1st Floor, Alphabeta, 14-18 Finsbury Square, London EC2A 1BR.
SIEL is authorised and regulated by the Financial Conduct Authority in the United Kingdom. While considerable care has been taken to ensure the information contained within this webpage is accurate and up-to-date, no warranty is given as to the accuracy or completeness of any information and no liability is accepted for any errors or omissions in such information or any action taken on the basis of this information.
The views and opinions on this webpage are of SIEL only, which are subject to change. They should not be construed as investment advice.
The value of an investment and any income from it can go down as well as up. Investors may not get back the original amount invested.