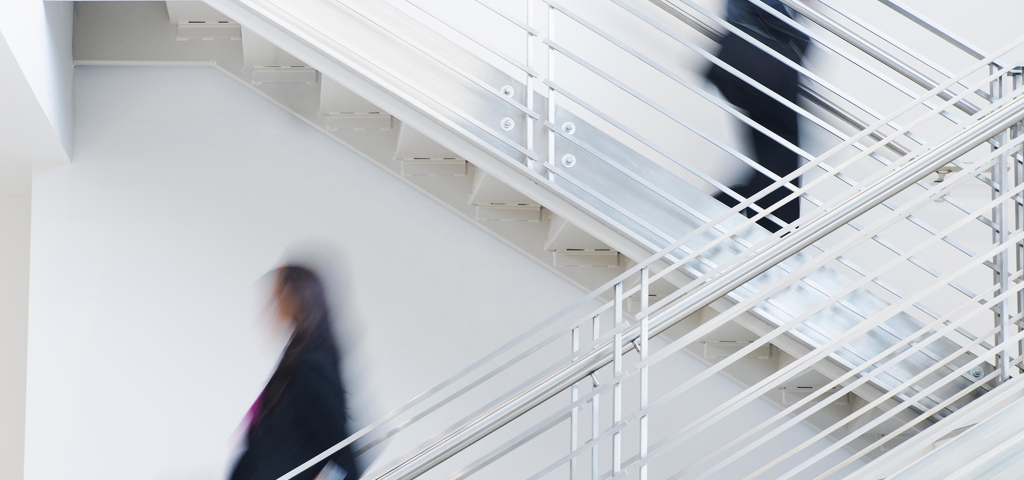 Banks, insurance, and financial adviser firms
Helping our partners deliver great experiences and outcomes.
We are a leading provider of investment solutions. Advisers, wealth managers, banks and insurers partner with us to improve the quality of their investment advice and implementation, enhance the financial wellness of their clients and support successful business transformation.
Important Information
Investment solutions provided by SEI Investments (Europe) Ltd ("SIEL"), a registered investment advisor and wholly owned subsidiary of SEI Investments Company. Investing involves risk including possible loss of principal.