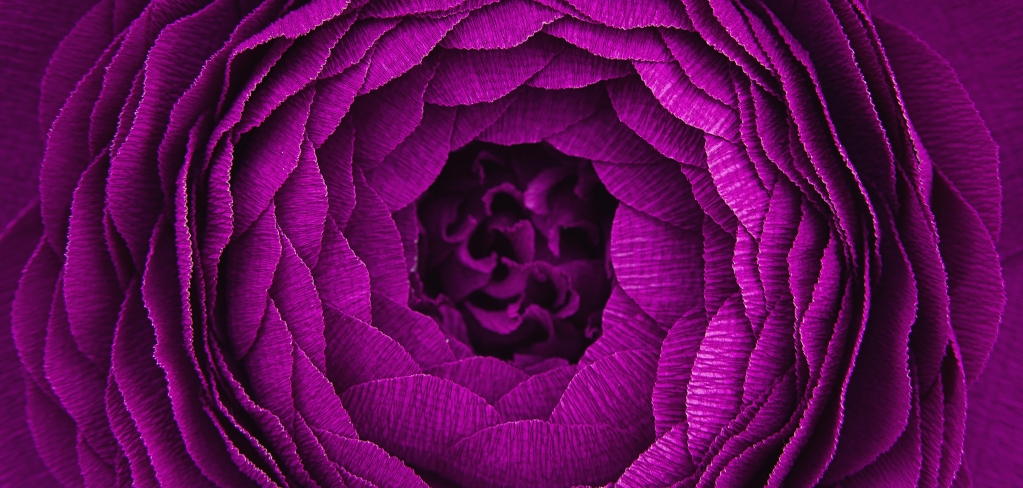 What we do
Helping clients face and embrace change.
We deliver technology and investment solutions that connect the financial services industry. 
With capabilities across investment processing, operations, and asset management, we work with corporations, financial institutions and professionals, and ultra-high-net-worth families to solve problems, manage change, and help protect assets.  
Technology and operations: The heartbeat of our business
We work with our clients to tackle the whole of business transformation. From the front to back office, our technology solutions create connections that empower our clients to take control and reshape their businesses. 
We offer end-to-end platforms for wealth and investment management, delivered as flexible outsourced infrastructure solutions that include processing, fund administration, information analytics, and cybersecurity services.
Asset management: Helping investors achieve their goals
We believe outcomes are more than investment returns, and our clients' goals are a critical benchmark on which we measure success. Our investment philosophy and solutions connect what matters most to clients—financial well-being, purpose and confident decision-making.
We deliver goals-based advice, customized wealth management solutions, and outsourced investment management programs designed to help clients achieve their goals.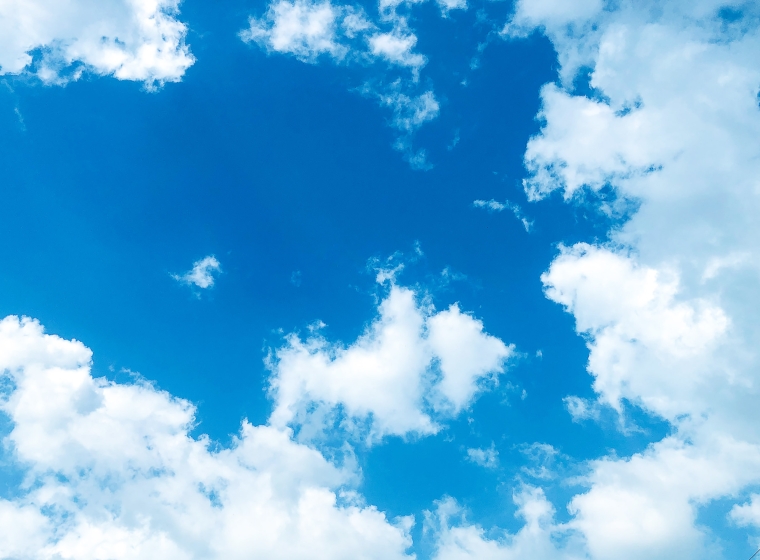 Our logo tells a story.
Our success is rooted in strength and stability, delivering tech-forward solutions and expanding our connections to the financial services ecosystem.
More about SEI