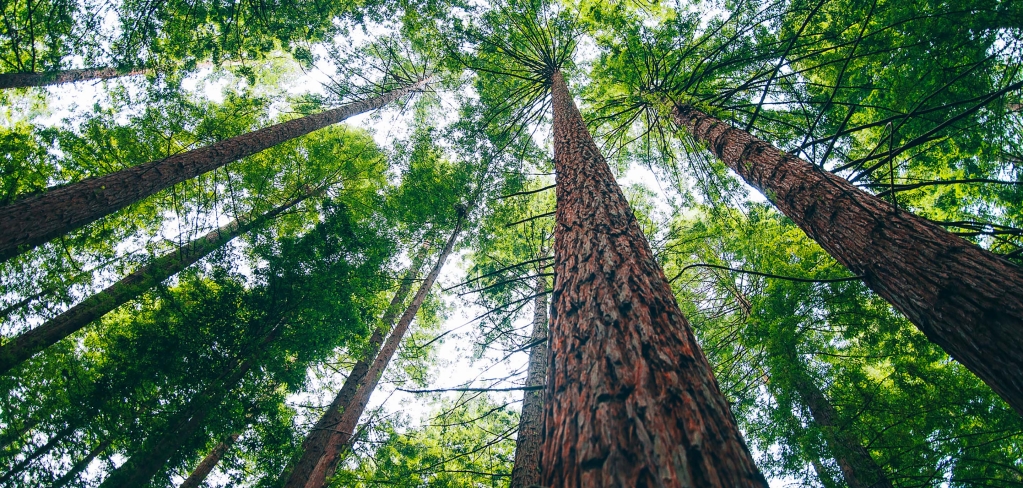 SEI Ventures
We're looking to invest in entrepreneurs who want to change the world with the power of technology.
We're a corporate venture capital program that seeks to invest in emergent and potentially disruptive technologies or business models that are redefining a sector or creating a new one. Our goal is to accelerate the launch of new platforms or drive new product development opportunities.  
If you're carving out a bold new space in the fintech ecosystem, we'd love to talk.
What we're looking for
Early stage: Series A and B, with exceptions for Seed and Series opportunities.
Strategic focus: Minority investment opportunities that we believe may benefit SEI or the ecosystem of clients we serve.
Solutions: B2B or B2B2C, SaaS-based solutions.
Industry sectors: Capital markets, wealth management, lending and credit, insurance, banking, blockchain and digital assets, regulation technology, and more. 
Technology sectors: Artificial intelligence, cybersecurity, cloud services, augmented and virtual reality, future of work, and more. 
Why work with SEI Ventures
With relationships spanning the wealth and investment management industry, we are uniquely positioned to address the emerging and increasingly converging needs of wealth managers, investment managers and investors. As a result, portfolio companies have the potential for market validation, technology expertise, industry expertise, consulting and insight, diversification, distribution opportunities, partnerships opportunities and exit opportunities.
Discover SEI
We deliver technology and investment solutions that connect the financial services industry.
With capabilities across investment processing, operations, and asset management, we work with corporations, financial institutions and professionals, and ultra-high-net-worth families to solve problems, manage change, and help protect assets.
Are you interested in a strategic investor?
Tell us about yourself.