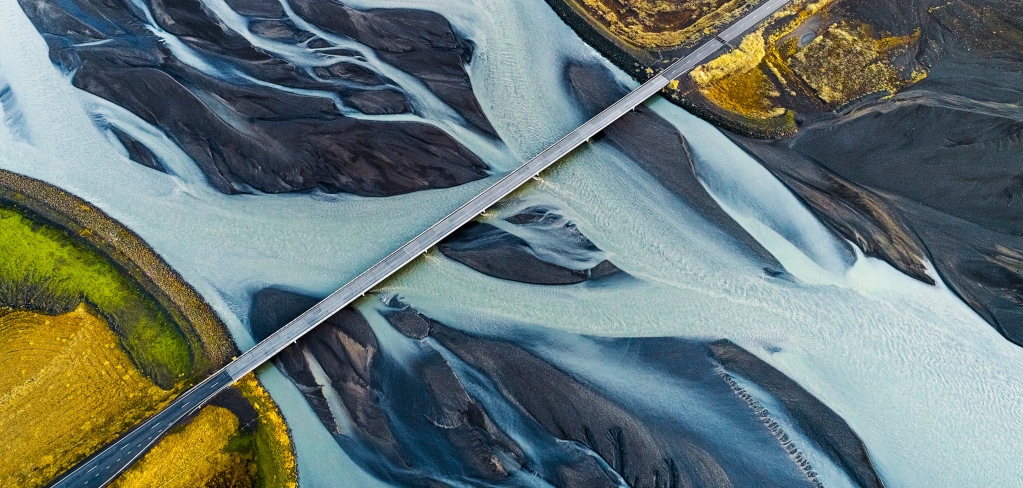 How we do it
Finding comfort in the uncomfortable.
We challenge convention and break down barriers. We're at the center of the financial services industry, and that vantage point helps us see opportunities for growth ahead of others.
Rather than helping a client solve for one piece of the puzzle, we take a holistic view of their needs and then look across our company to help them address multiple challenges. By unleashing all of our capabilities, we can unlock new possibilities and capabilities. 
Talent and collaboration
We build lasting relationships and are committed to the growth and development of our employees and clients. A teamwork orientation and diversity of talent contribute to the foundation of our culture.
We think with a client-first focus. By integrating our people with our solutions and collaborative approach, we become an extension of our clients' teams. 
Our in-depth expertise—coupled with an intimate knowledge of our clients' needs—alleviates the pressure on our clients to solve for challenges alone. We know it's critical to flex our talent and solutions for our clients' needs today, while maintaining flexibility for tomorrow's demands.
Strategic investments 
With an eye on long-term growth for our clients, we strategically invest 8-10% of our revenues annually to research and development initiatives that enhance our solutions, infrastructure and relationships.
Investments in seamless remote technology infrastructure, processes, and heightened security capabilities enable us to service and engage with clients without missing a beat. 
We also pursue selective acquisitions and explore opportunities through our corporate venture capital program to help our clients and workforce expertise grow.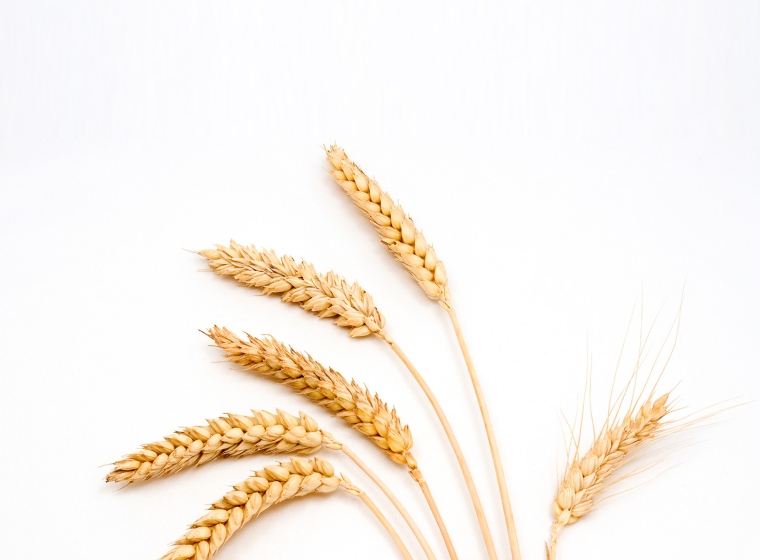 Seeding new opportunities
SEI Ventures seeks to invest in companies pursuing emergent technologies that may be beneficial to our growth initiatives.
Learn more about SEI Ventures
Growing through a crisis: stay focused on the future
CFO Dennis McGonigle discusses sharpening our competitive edge by investing in research and development.