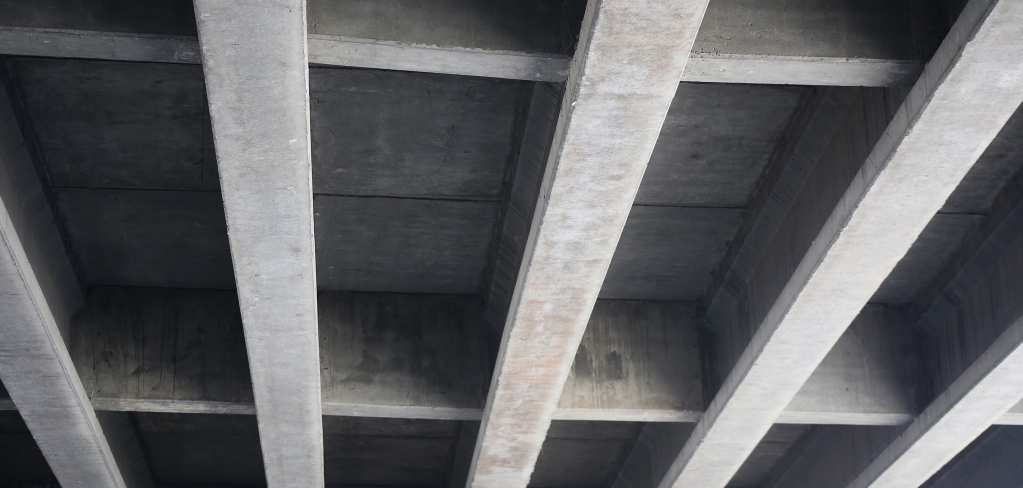 Our commitment to unions and Taft-Hartley plans
A comprehensive, established approach to managing your pension, with a laser focus on your funding levels.
Our commitment to unions and Taft-Hartley plans
Governance processes, investment performance, and funding levels are probably your top concerns. As one of the largest fiduciary investment managers for Taft-Hartley plans, we understand your challenges and can help you achieve your plan goals, while saving you time and money.
We take a comprehensive approach to pension management with established governance and a multi-manager investment process that can bring efficiencies, through:
Proactive advice and modeling to help you see the potential outcomes of key decisions
Active discretionary management, which enables nimble changes designed to capture market opportunities
Access to leading institutional investment managers at potentially favorable fees, due to our scale
A dedicated team of Taft-Hartley client professionals to report on your plan progress against goals
Your custom strategy includes:
Ongoing goals-based advisory support with annual asset/liability studies
Plan modeling
Multi-level risk analysis and scenario testing
Asset allocation recommendations based on our active view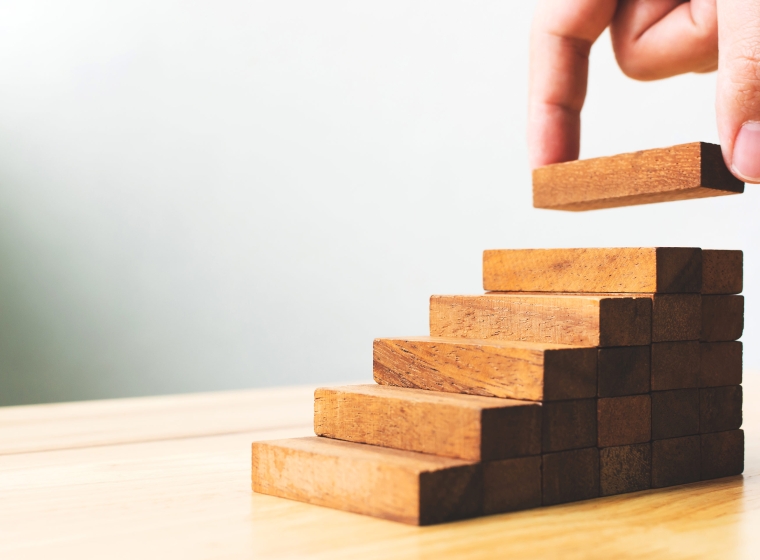 RFP tool: ask the right questions
Hand-select topics that are important to you, such as performance evaluation, asset allocation, or investment philosophy. We'll send the list of questions that you need to ask.
Build my RFP
Largest based on number of multi-employer clients, and/or based on multi-employer client assets under management in SEI's OCIO program for which SEI has discretion for money manager hiring and replacement decisions on behalf of those clients. Information provided by SEI Investments Management Corporation (SIMC), a registered investment adviser and wholly owned subsidiary of SEI Investments Company.